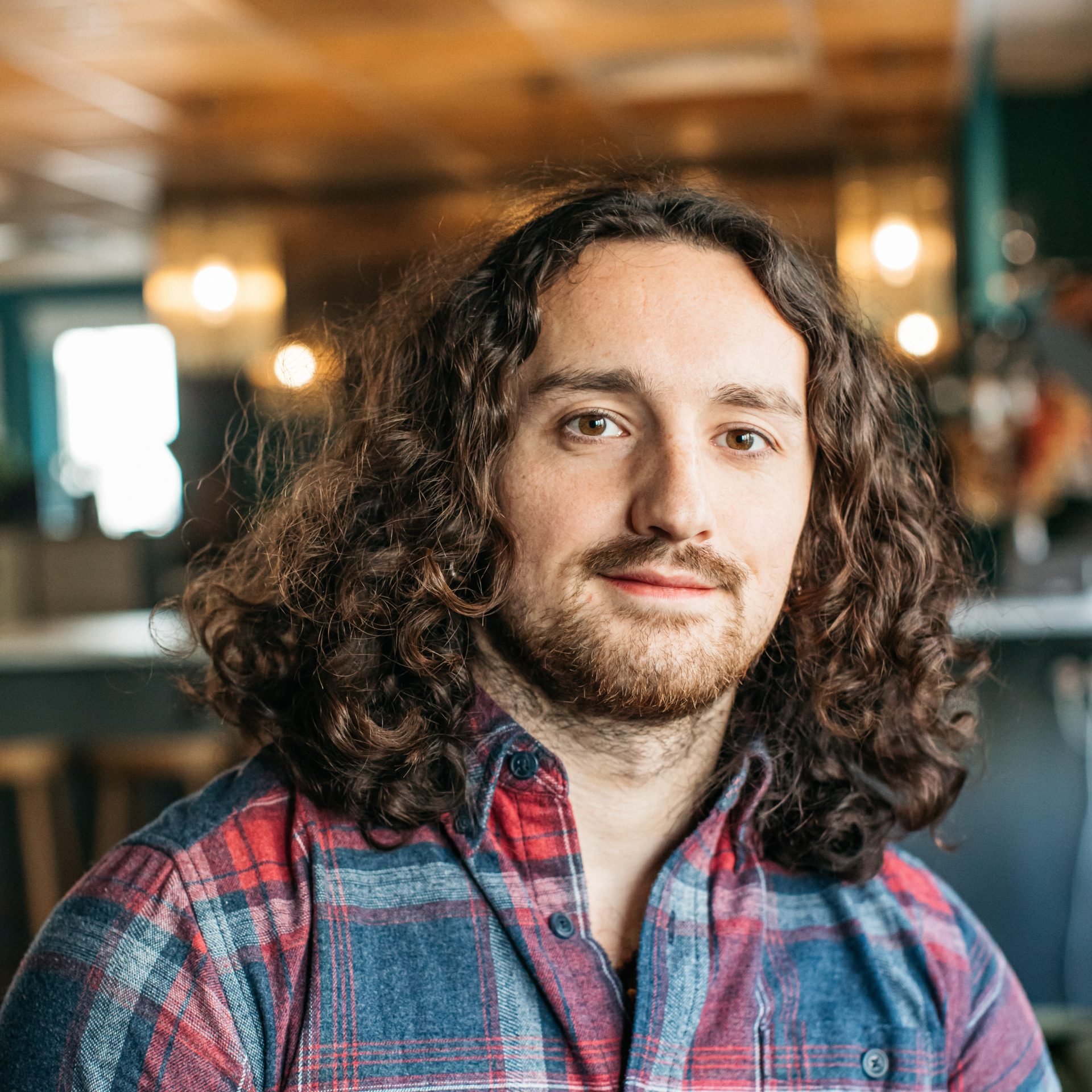 Jahan
Fun loving Jahan has an eye for detail and love of collaboration.
Jahan sums his role up succinctly and perfectly, 'I ensure our client's paid media campaigns are running as effectively as possible.' Sounds simple, but under the surface he's ensuring that we're using the latest best practices, autonomation and a test-and-learn culture with as much visibility as possible, all whilst collaborating with the rest of the business to share knowledge. In his short time at Propellernet, he's fitted straight in and is a core part of our media team.
Outside of work Jahan loves 'anything intense and fun', be that yoga, martial arts, working out at the gym, anime, board games or a good book! He has spent some time travelling and lived for 8 months in Ashram, India where he realised the power of inner work.