Collectively we're stronger. Together we work better – for you, for society and for the planet.
When you work with good people, great things happen. Things like awesome results, flourishing businesses and award-winning campaigns. It's all part of our proven track record of success, as you'll see in the case studies that follow. But what we do goes beyond profit or plaudits. Because by putting people and the planet first, we make a real difference to the things that matter. We're taking like-minded clients with us, and pioneering a new path for our industry.
Our work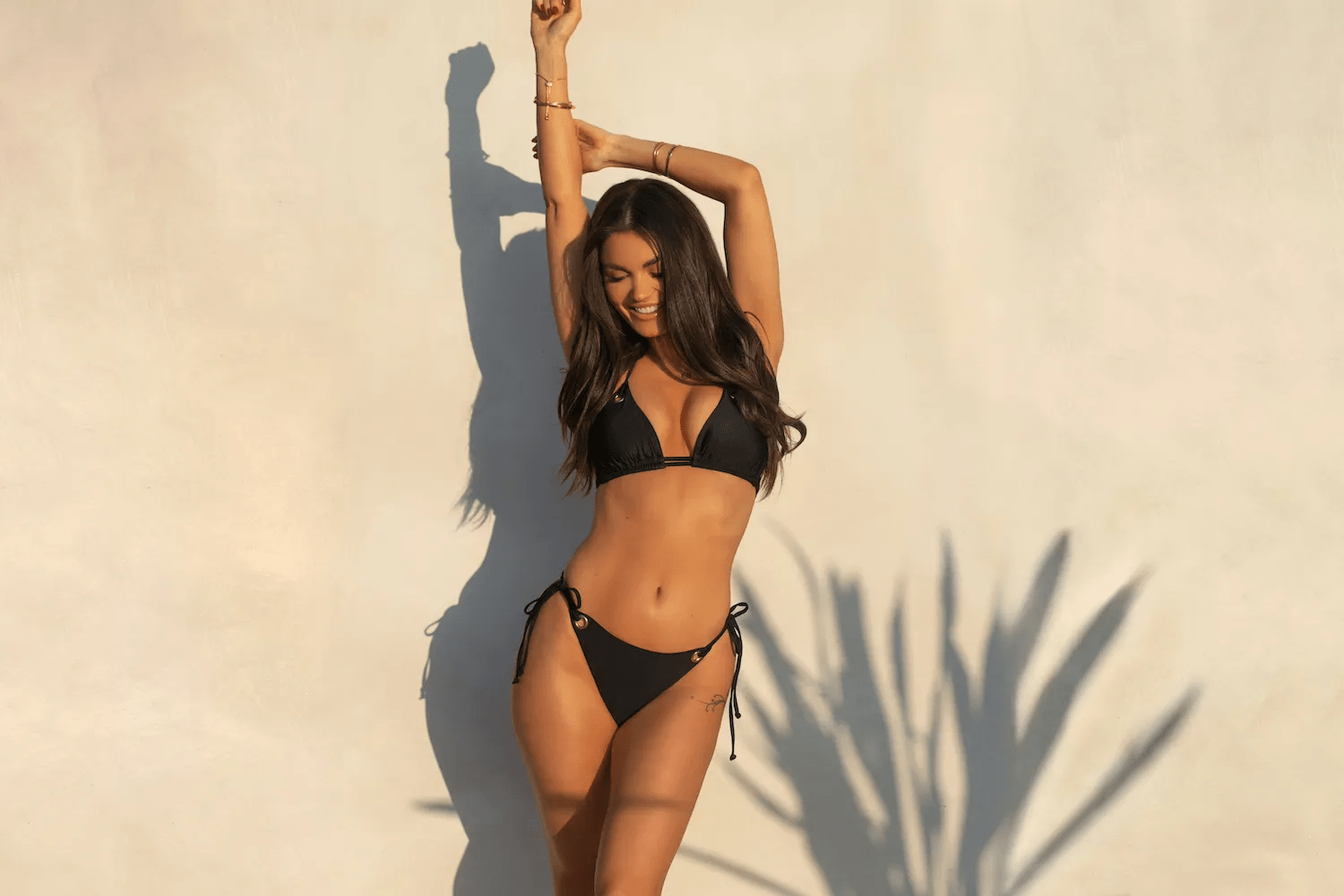 Pour Moi
Using the power of digital PR for a stunning ROI
Read
"The beauty of Propellernet is that they deliver the right individual for the task at hand. They're a pleasure to work with and I wouldn't hesitate to recommend them to anyone looking for digital support. They're a great extension of the team."