At Propellernet, people are at the heart of everything we do
Deeper and more valuable client relationships. An engaged, committed team. Putting people before profits makes great things happen. Our expert team of digital marketers work together with clients as part of one brilliant collective. So why not have your people meet our people? Chances are, you're going to like them.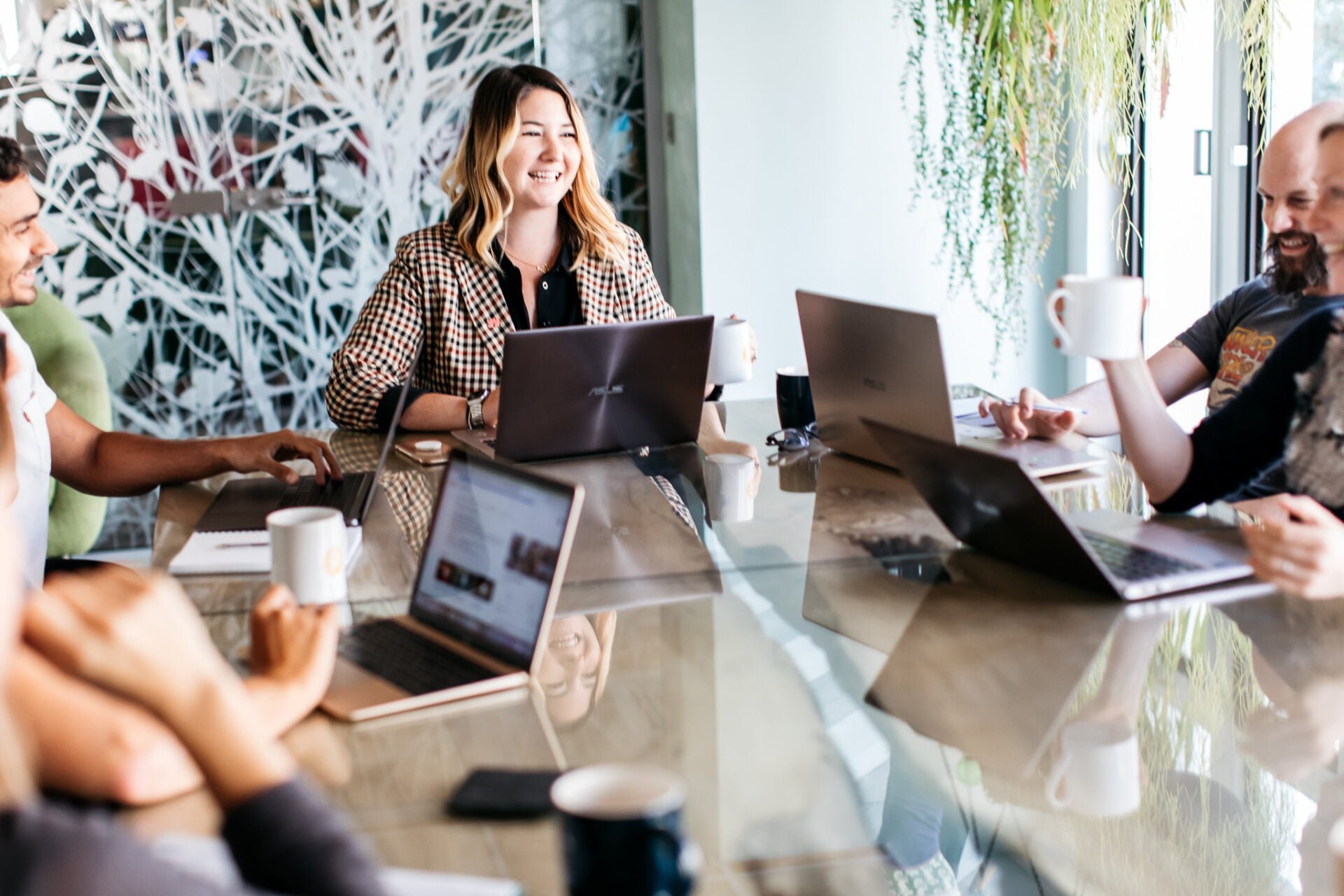 Each one of our brilliant collective doesn't just fit in, they add to our open-hearted culture.
Meet Us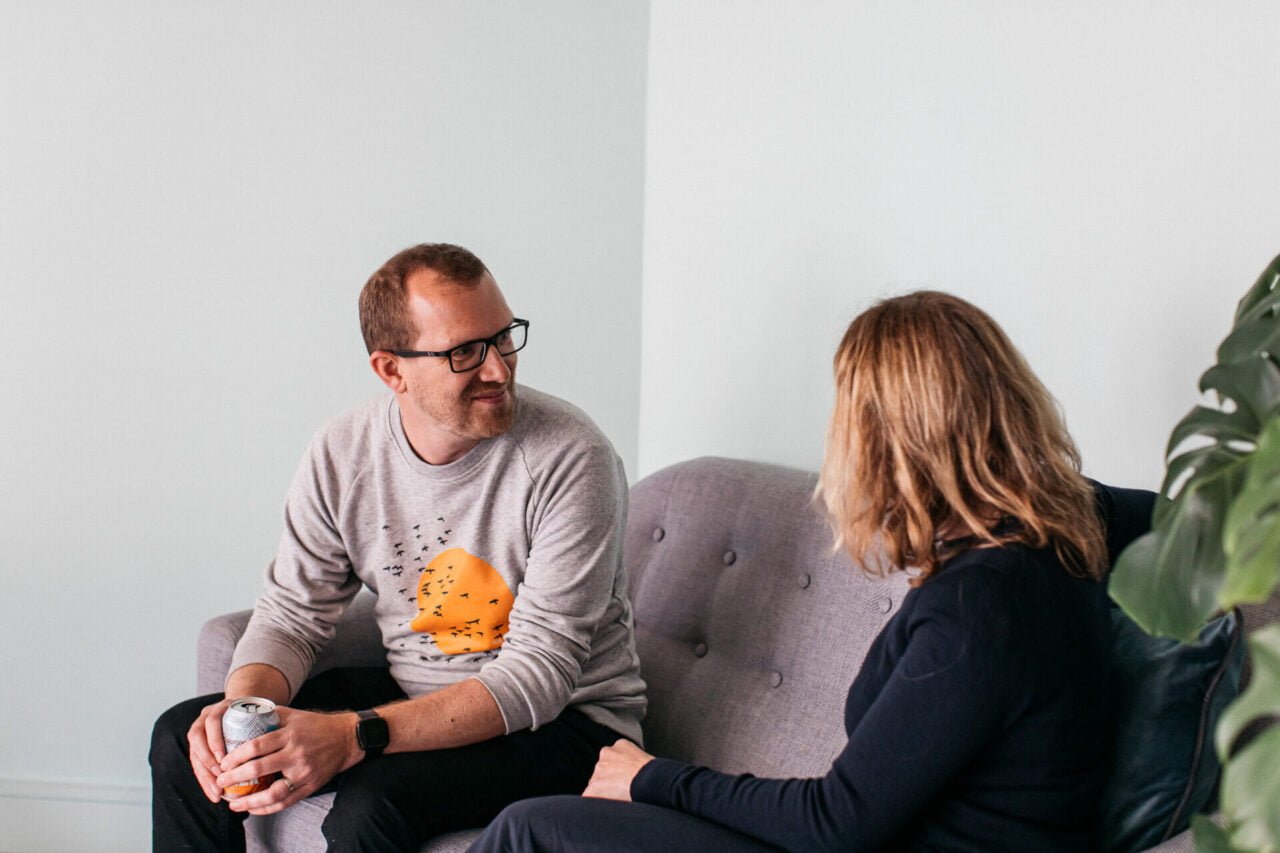 A culture aligned to our values
Doing business the right way starts with treating people the right way. Together, we've built an inclusive, trusting environment which lets everyone thrive. We've been in the top 20 best places to work in the UK for the last eight years. And, when it comes to putting purpose and the planet first, we're all in.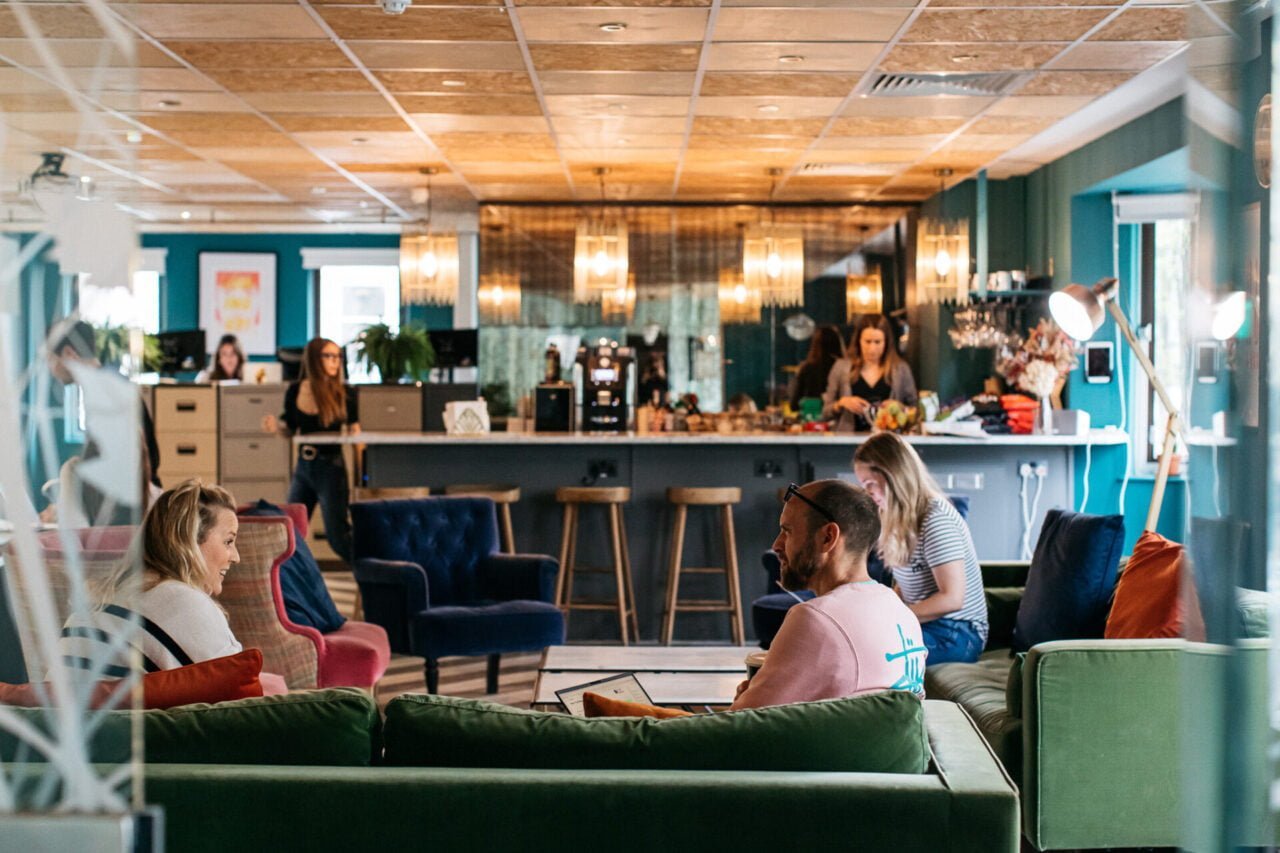 Innovation from the inside-out
Forward-thinking in our organisational structure, we look after our people and constantly evolve to ensure we're always breaking new ground. Our bureaucracy-free, open-minded approach means that our team feels trusted and empowered to do the best work of their lives.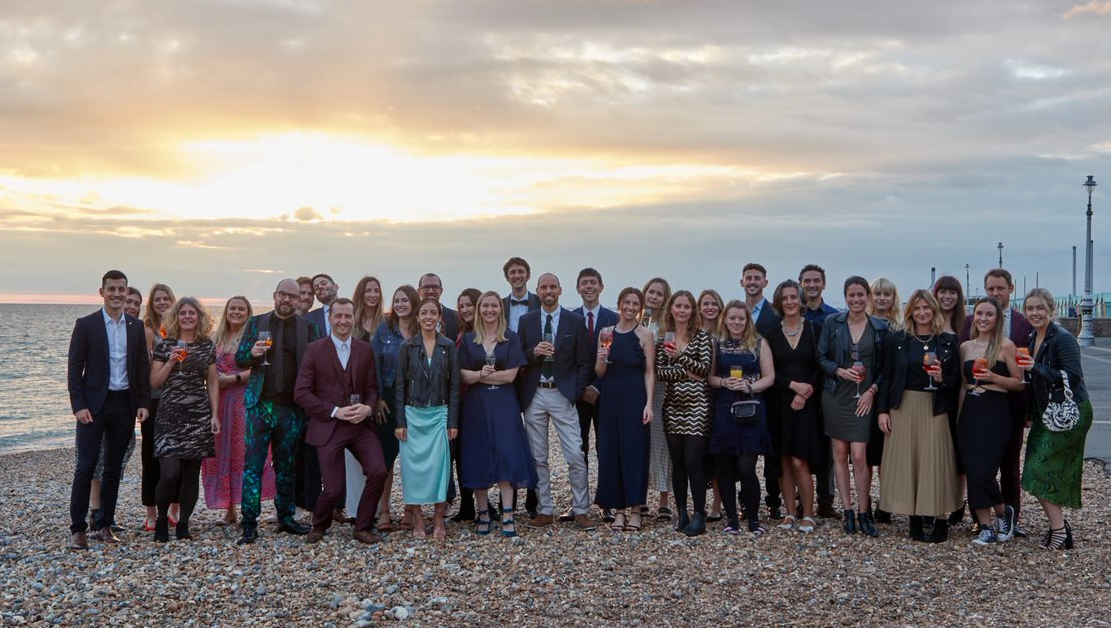 At Propellernet, we look after our people as much as we do our bottom line.
Find out more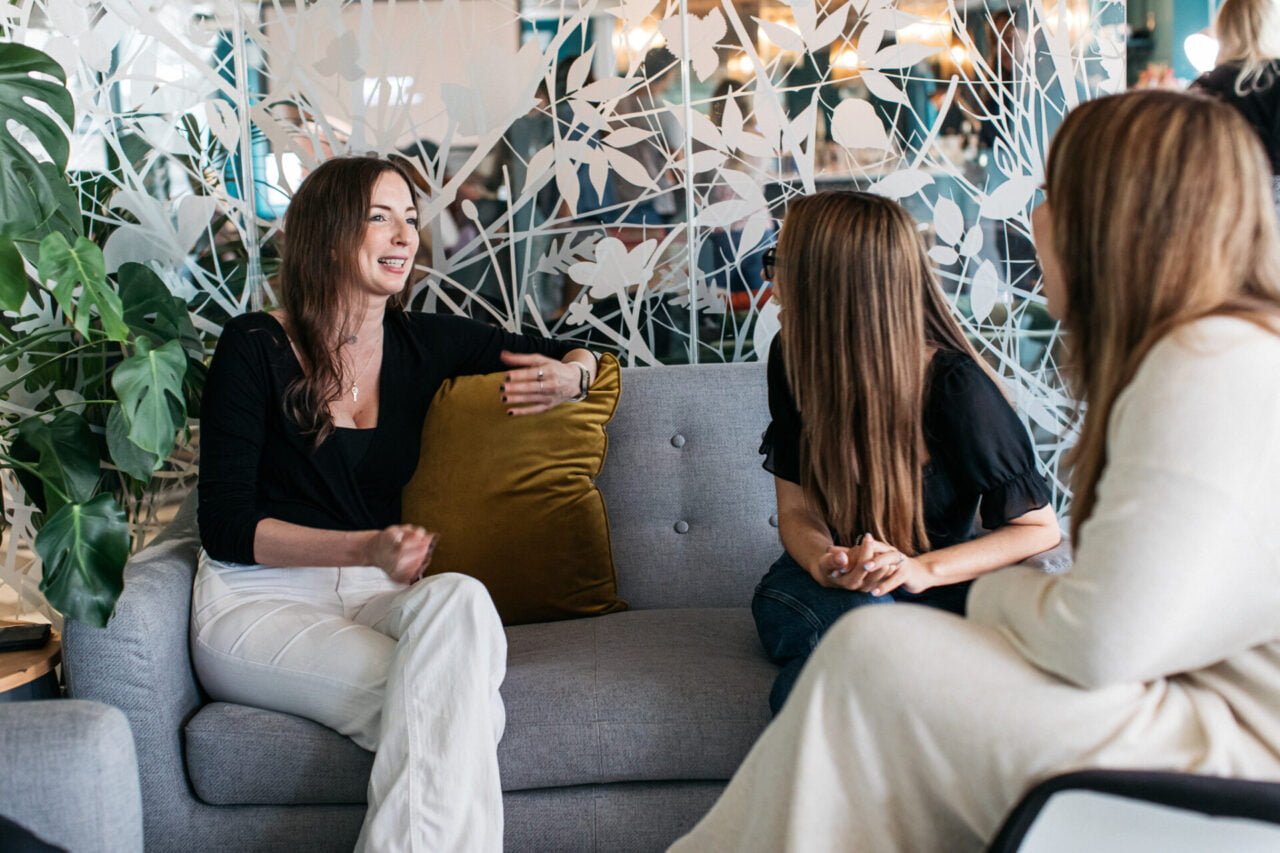 Connecting with like minds
Connection is central to our approach. Connection with our clients and their audiences. Connection with one another. And connection with the planet and society at large. We like to work with our clients as an extension of their brand in a way that feels genuine and truthful, a reflection of who we are.
"I love the enthusiasm that the entire agency team bring to each campaign they are working on with us. Their communication is crystal clear and they are extremely fast to respond to emails."