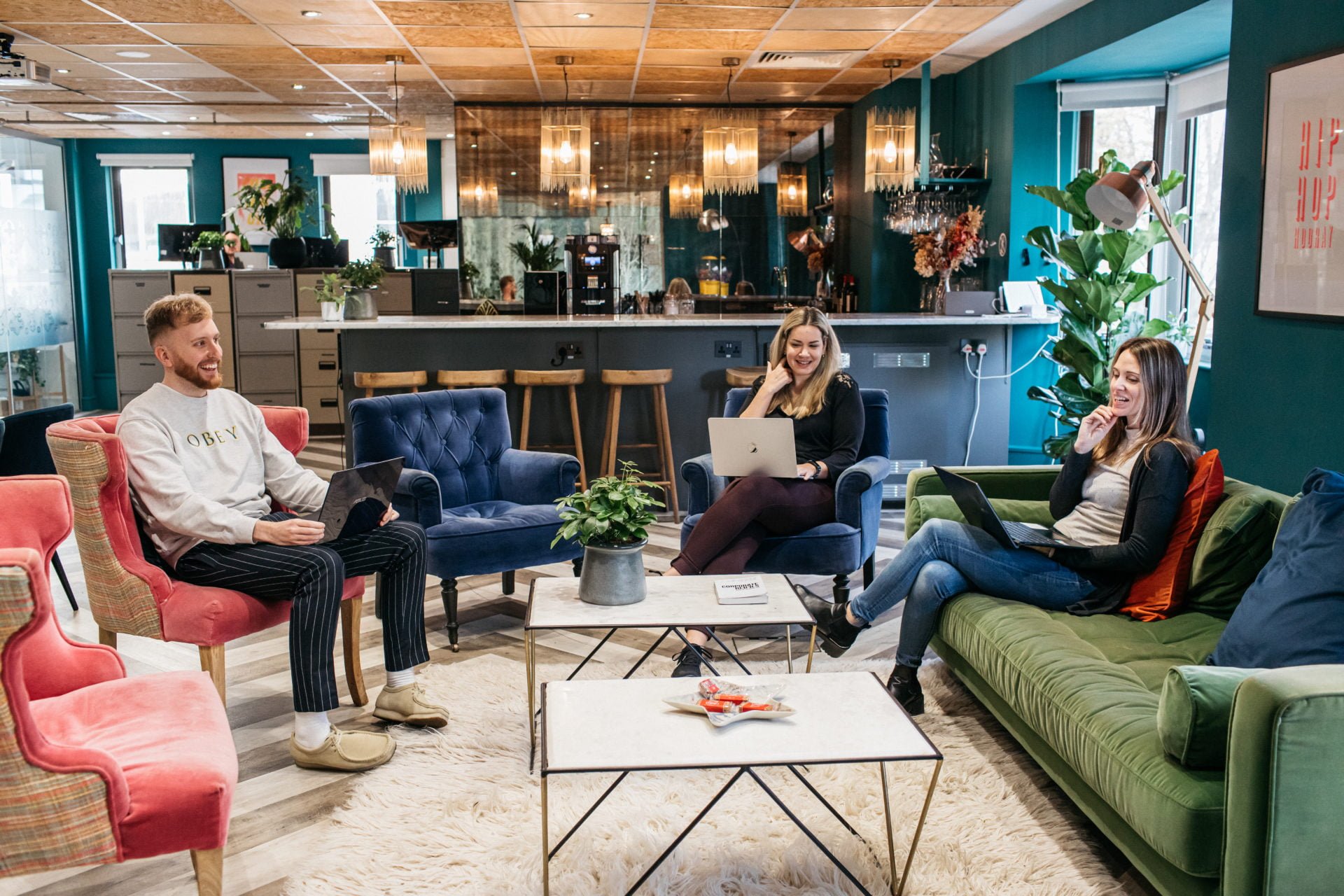 10 years of workplace wellbeing recognition
Looking after our people is at the heart of everything we do here at Propellernet. For 20 years, we've continued to innovate our workplaces practices to stay at the forefront of the industry's wellbeing revolution. From our senior leadership team who put employee wellbeing front and centre of their decision making, to our talented teams who operate with trust and autonomy at their core, we look after our people and give them what they need to feel and do their best.
This year, we're so excited to announce that we've been recognised on two of the UK's most prestigious workplace wellness awards lists- Great Place To Work's 'Best Workplaces' and Campaign's 'Best Places To Work'.
Great Place To Work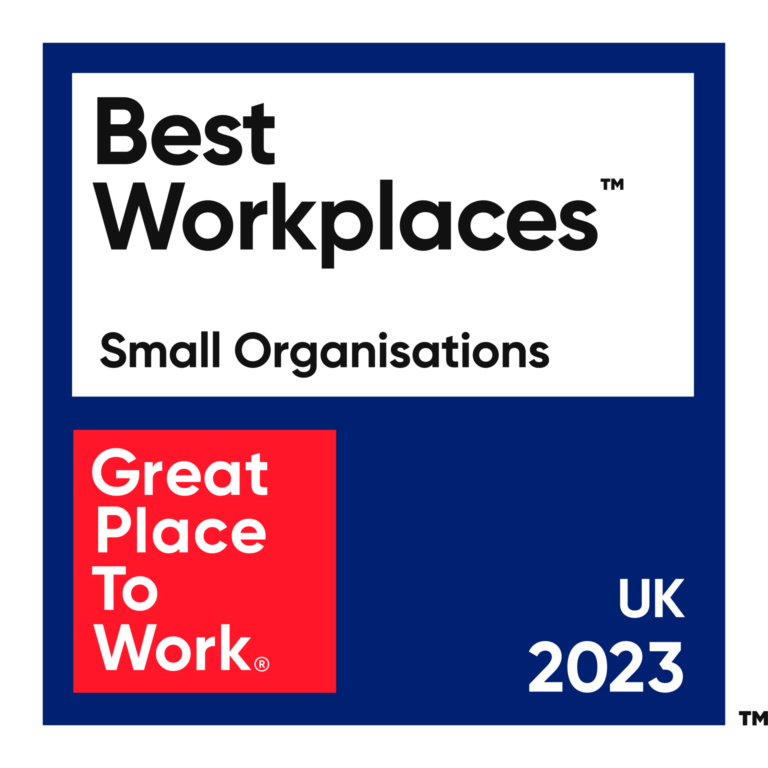 Great Place To Work is the global authority on workplace culture. Following a survey period, in which the Propellernet team answered questions on everything from work/life balance to management structures, the results were pooled and ranked alongside hundreds of other UK workplaces. We're delighted to have placed 6th overall in our category on the 'Best Workplaces' list, and 13th overall in our category on the 'Best Workplaces For Wellbeing' list. This is the 10th year in a row we've been recognised by GPTW as one of the country's best, and it's a real testament to our entire team that we've placed so highly once again.
Campaign's Best Places To Work 2023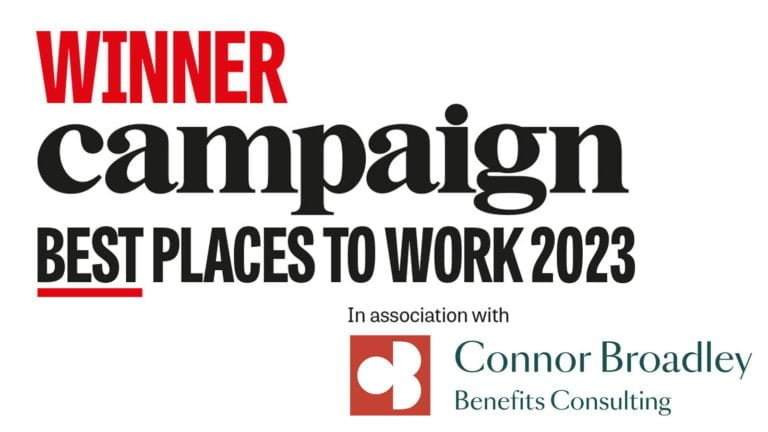 Campaign's Best Places to Work celebrates employers in the marketing industry who have proved they know what it takes to create environments where people love to come to work. This was Propellernet's first year entering Campaign's BPTW, and to place in the top 20 in our category is a huge achievement.
We'd like to say a huge thank you to the Propellernet team, without whose trust and dedication we wouldn't be able to keep experimenting, innovating and creating a workplace that our people are happy with.
To close out, here's what one of our team had to say:
"A certified B-Corp agency that genuinely puts people and the planet before profit — I have never worked somewhere that truly puts their money where their mouth is like Propellernet does! Whilst making the company a place where we feel safe and looked after (from our advanced private healthcare package to a comprehensive personal development fund) they also do such a great job of ensuring that our future planet and generations are looked after, too. The relationship between senior leadership and junior employees makes this a great place to work, too. There never feels like a hierarchy and regardless of your position in the team, everybody mucks in and helps out right across the board. It is a pleasure to work somewhere like Propellernet."
To learn more about what it's like to work at Propellernet, or to view our current vacancies, check out our 'working here' section and find out why 100% of our team would recommend Propellernet as a great place to work.