Business has put profit before people for too long now. Ready for a change? So are we.
At Propellernet, we look after our people as much as we do our bottom line. It's all part of our big ambition - to show the world that business can be a force for good. No other digital marketing agency embraces these open-minded, open-hearted principles like we do. It's no wonder we all like working here.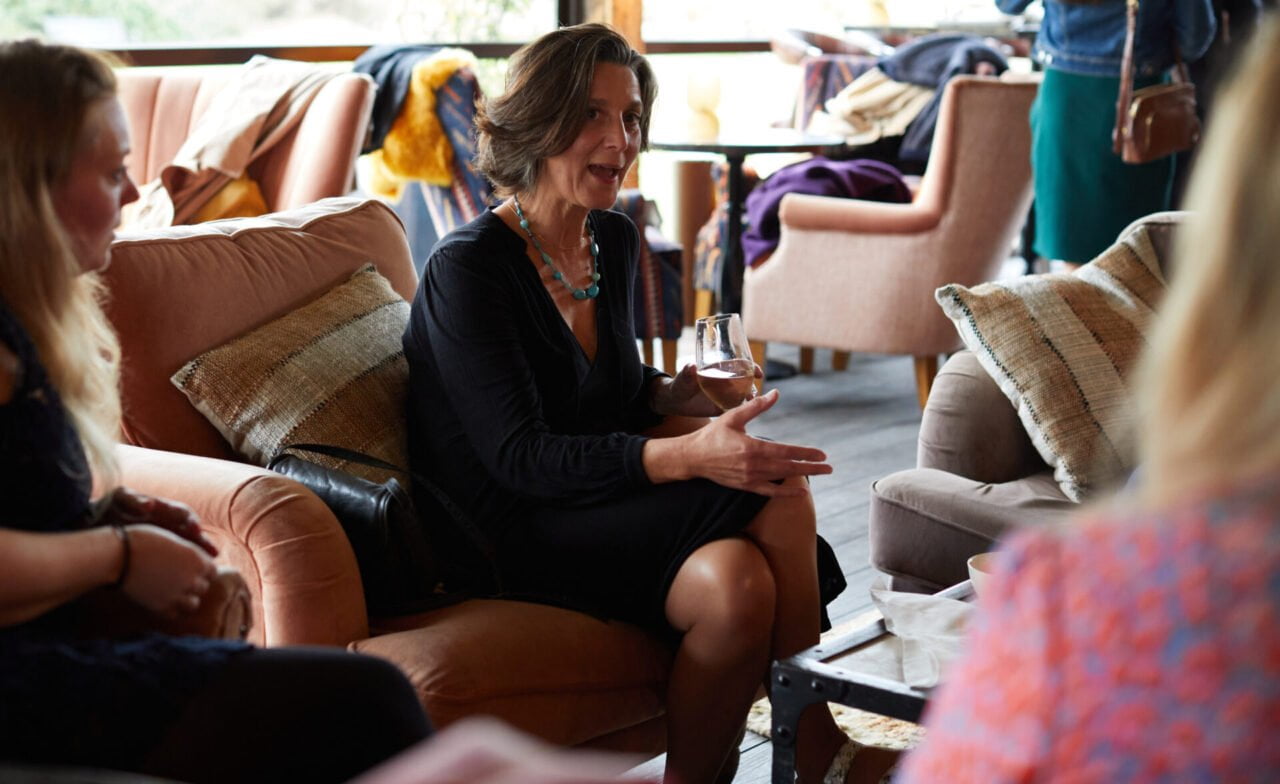 A culture designed for human flourishment
Our innovation works inwardly, with trust and autonomy at its core. Flexible working and unlimited holiday lets people fit work around their lives. And we give people the money and tools they need to drive their own development and career path.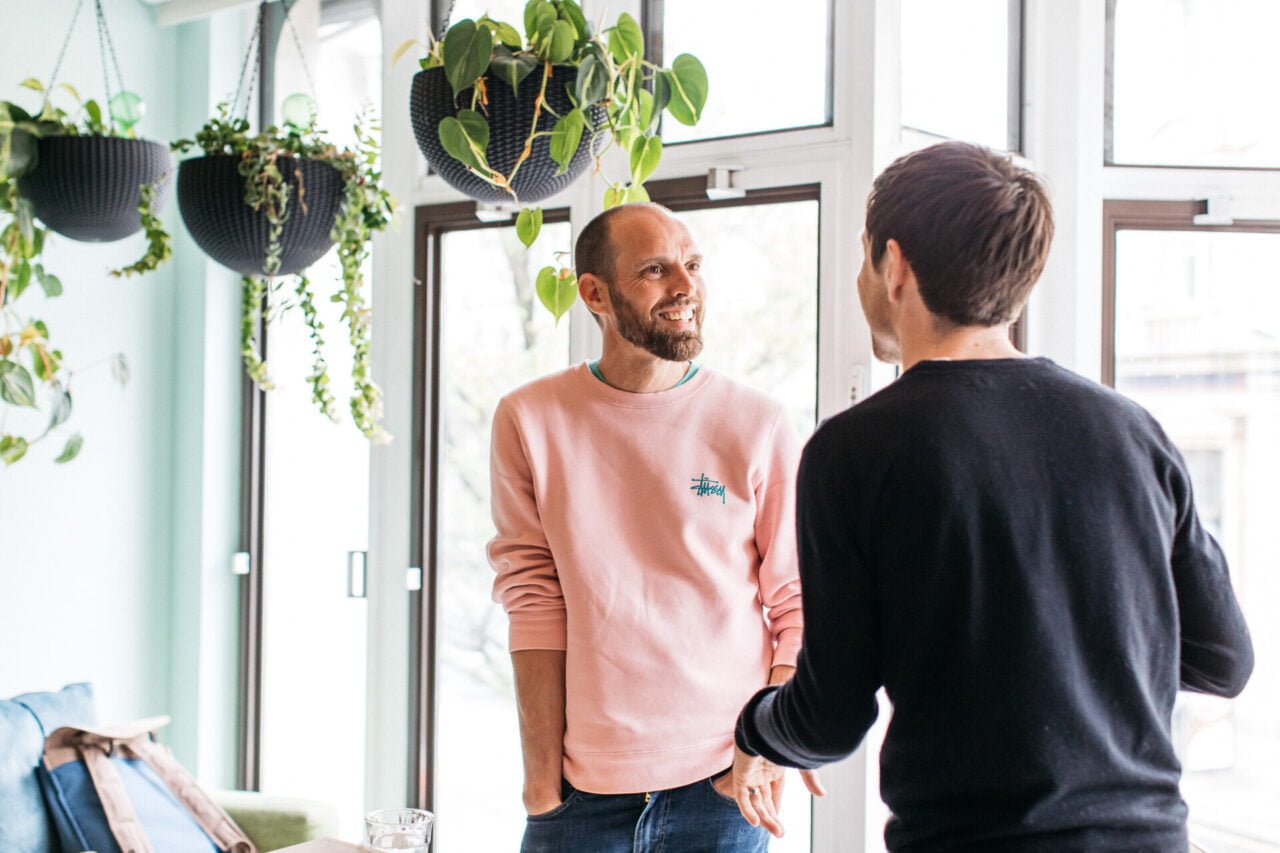 We love our work and like each other
It's probably because our health and wellbeing always comes first. Self-care funds and extra help that kicks in at times of greater need create a workplace where our team feels supported. 100% of our people would recommend Propellernet as a great place to work.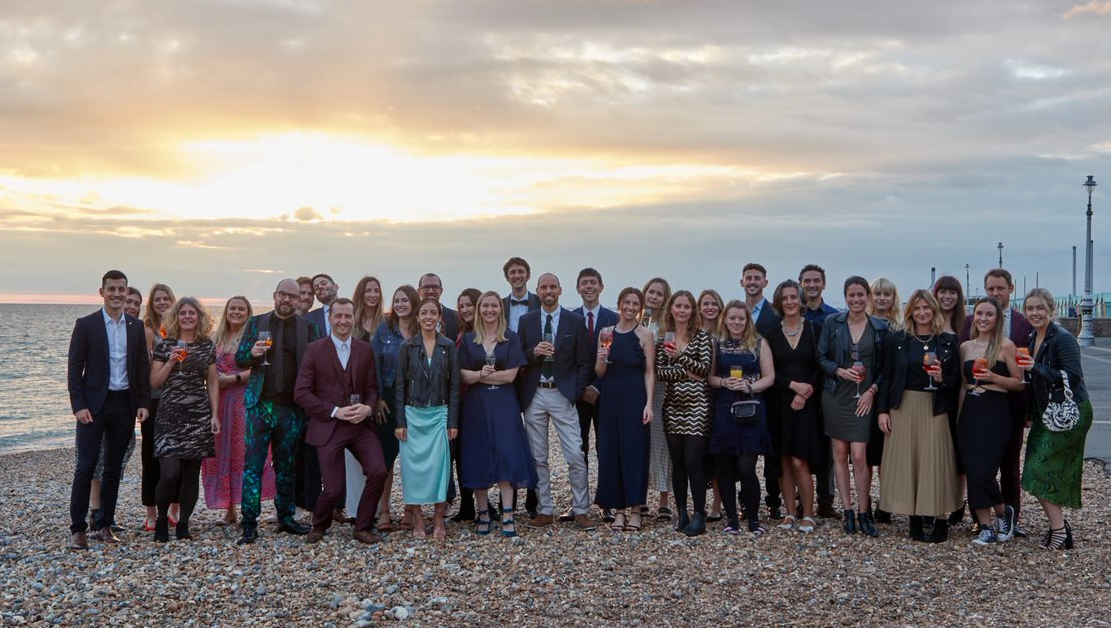 Who we are is what we value
We're determined to be a business that champions inclusivity. Our people come from all walks of life and have an equal say. But we're always on the lookout for ways we can do more.
We've been recognised for our culture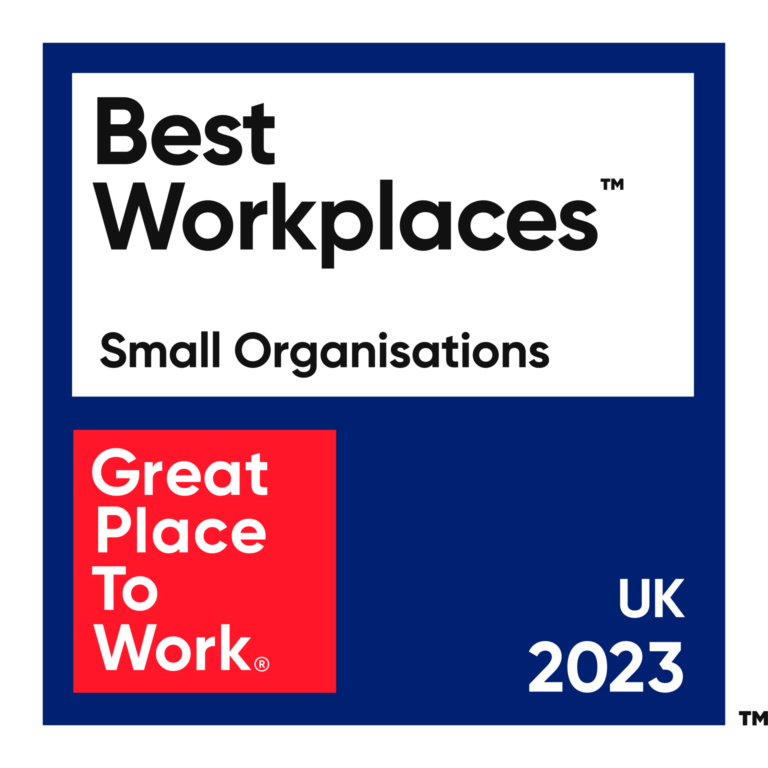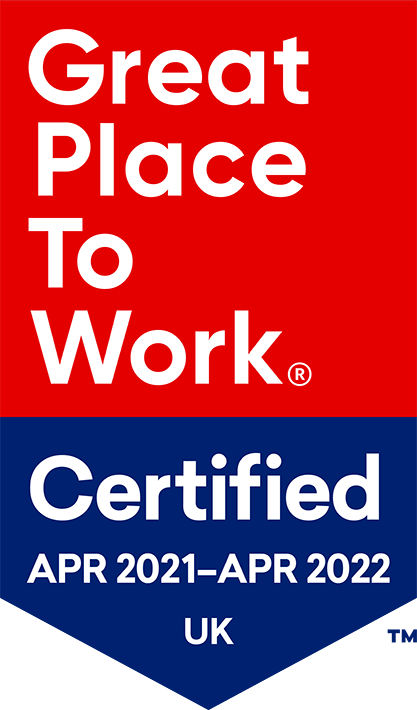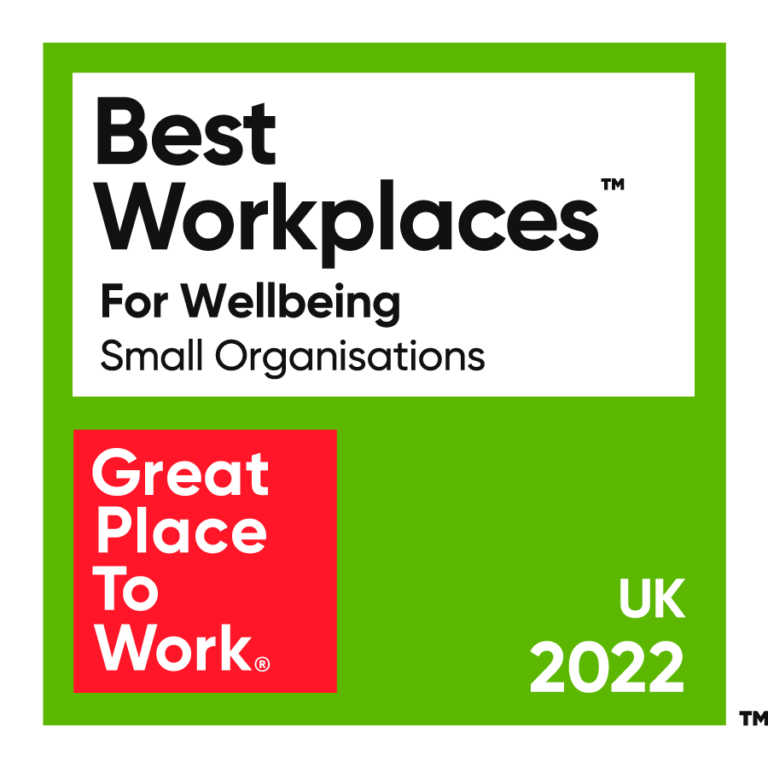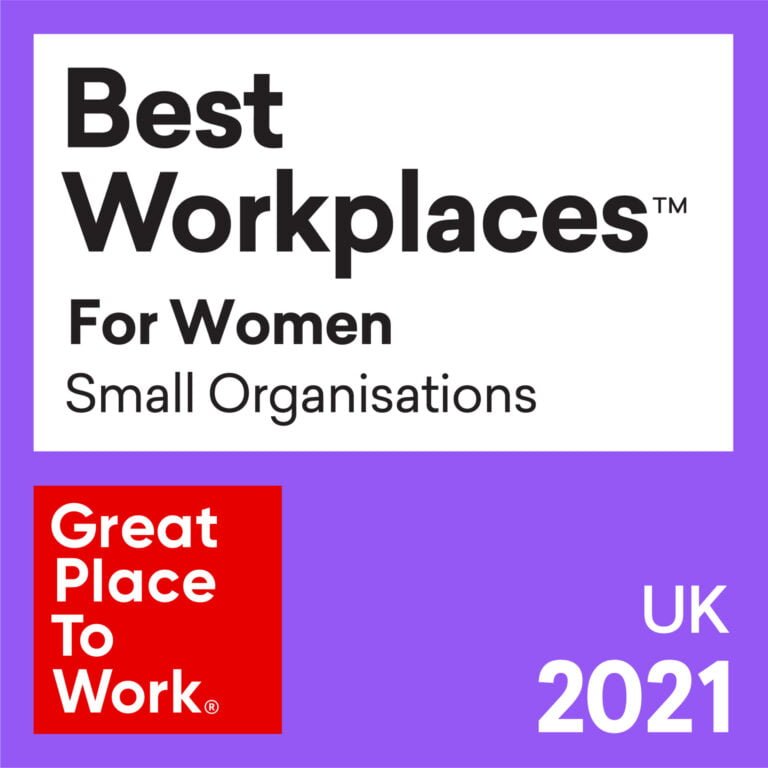 Current opportunities
Are you full of knowledge, curiosity and energy for all things digital – from strategy through to delivery of SEO, paid media, content and PR? We're always looking for brilliant people who want a rewarding challenge in their career at one of the best places to work in the UK.
Read more
Our Media team are looking for a Paid Media consultant to join their autonomous and award-winning team. 
Read more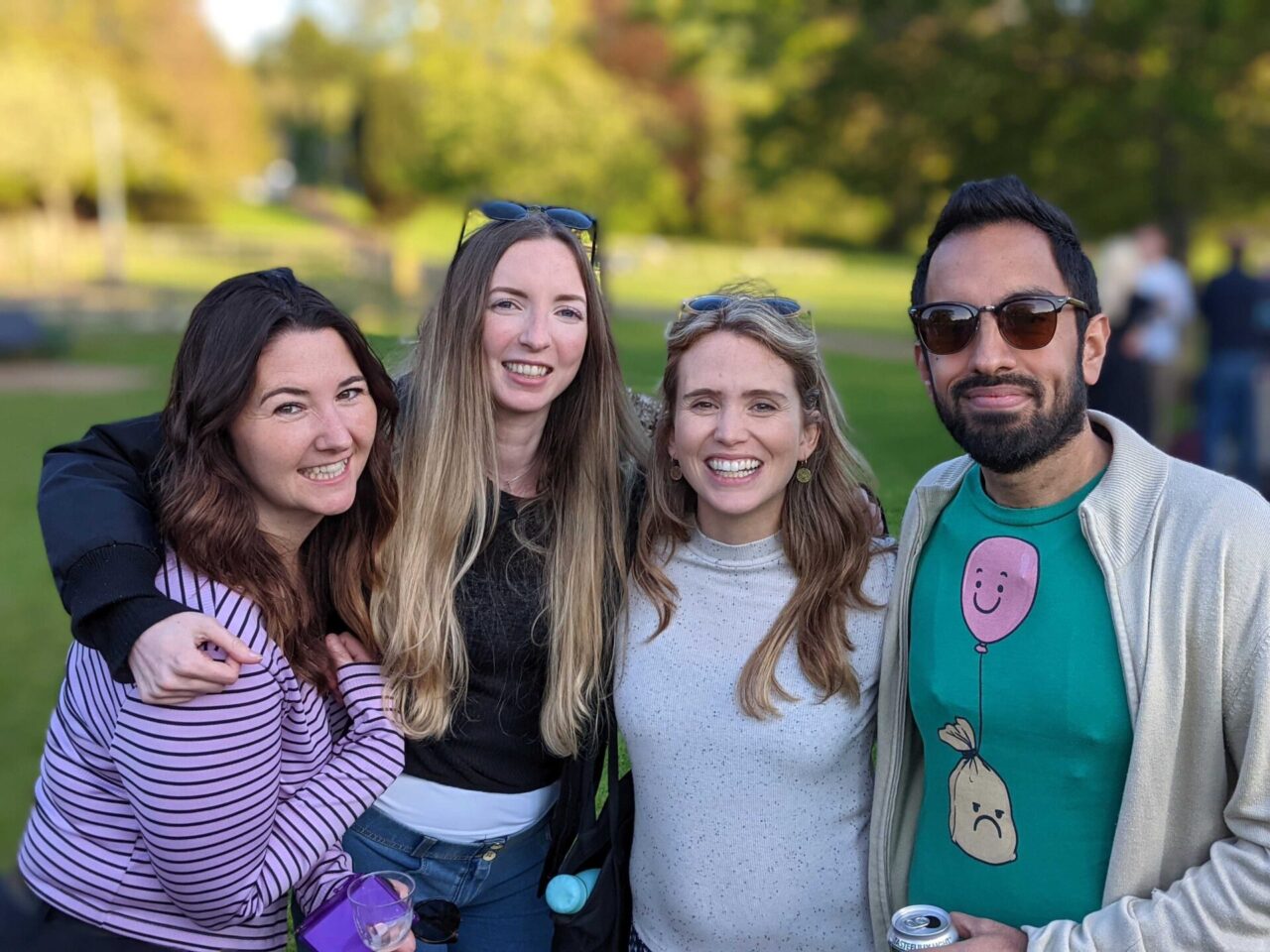 Don't just take our word for it
Hear what our team has to say about working at Propellernet in our Employee Reviews.