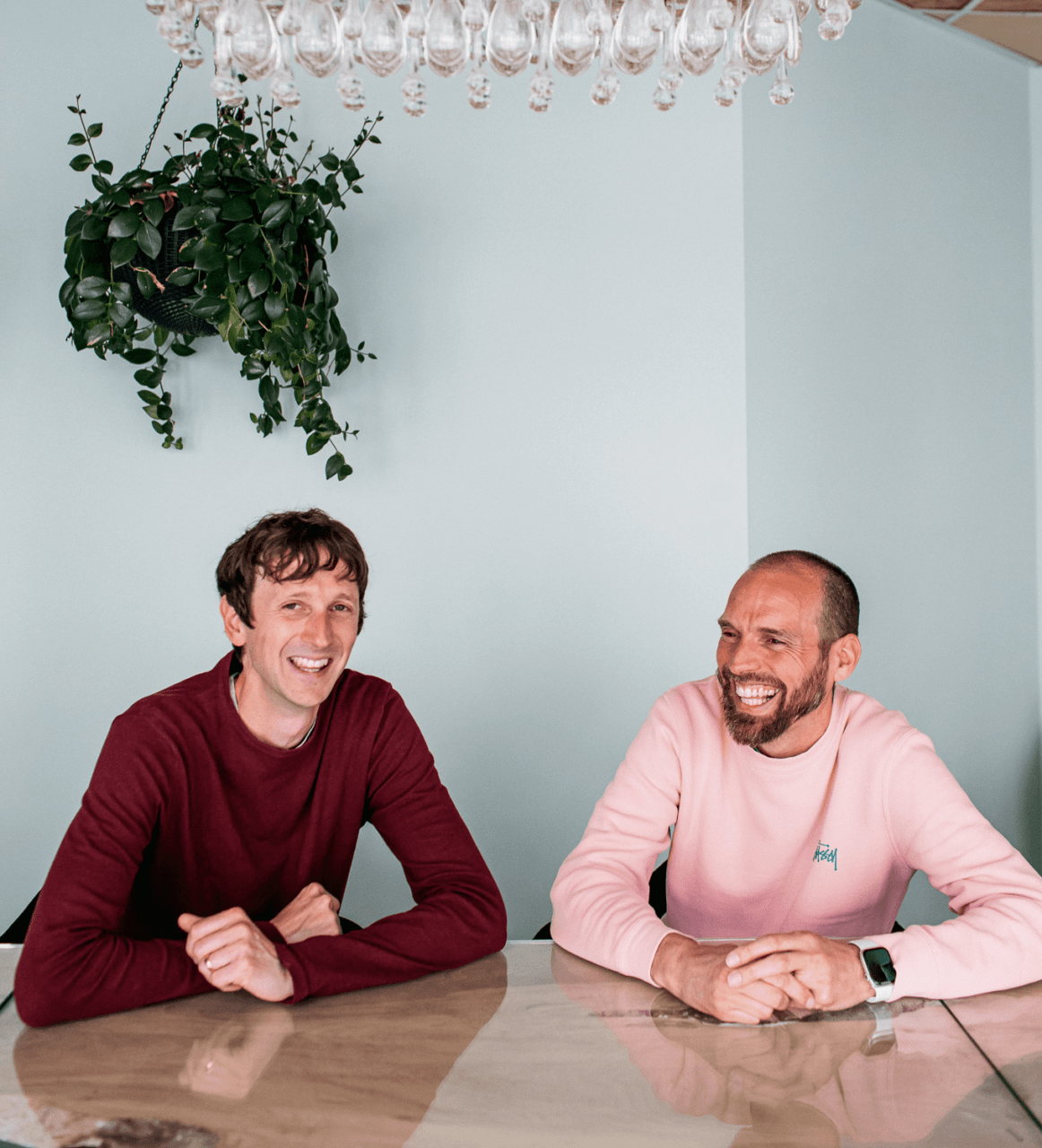 Progressive pioneers
The world doesn't need more of the same. We're the first digital marketing agency to combine laser-focused insight with an open-minded, open-hearted attitude. The result? Deeper client relationships. An engaged, committed team. And measurable success for the brands we work with.
Putting people & planet first.
We're making brave choices about what we will and won't do because it's the only way we'll make a real difference to the things that matter. It's an ongoing journey, but one we're pursuing with energy and commitment – and we're taking like-minded clients with us.
Our Partners
Working closely with remarkable clients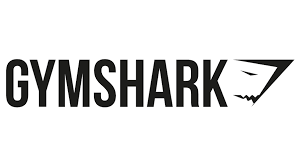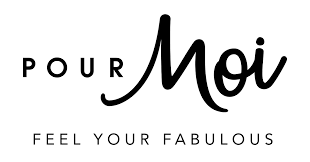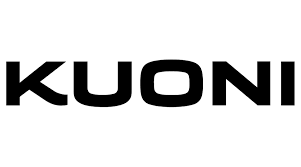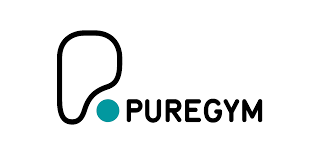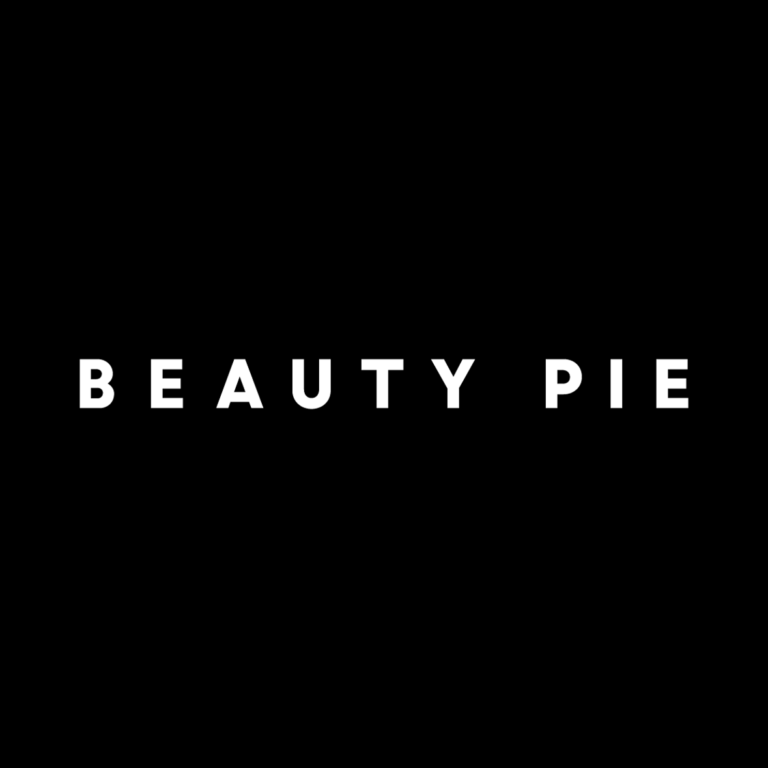 "We love working with Propellernet. They are very professional, speedy and they deliver to a high standard. We do feel looked after and they have always offered 110% exceeding all expectations from all other agencies we have worked with."
Your digital pioneers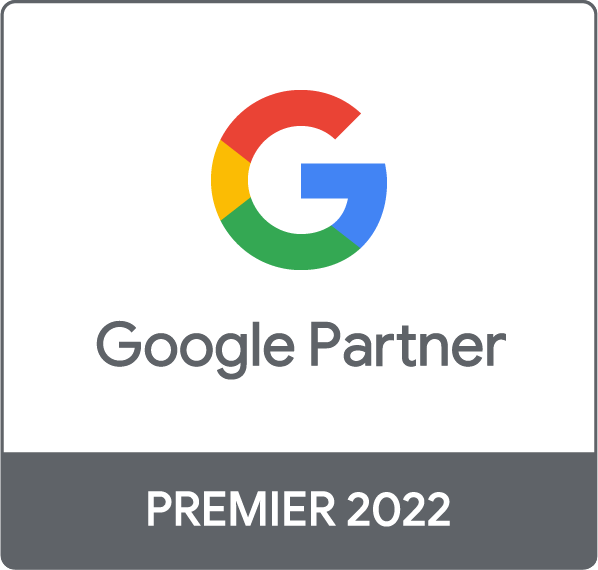 Hear from us
Sign up to our quarterly newsletter to hear our latest thinking and insights.
We will only use your details to share our quarterly newsletter. We will not share your details with any third parties and you can unsubscribe at any time. For more details, review our privacy policy.