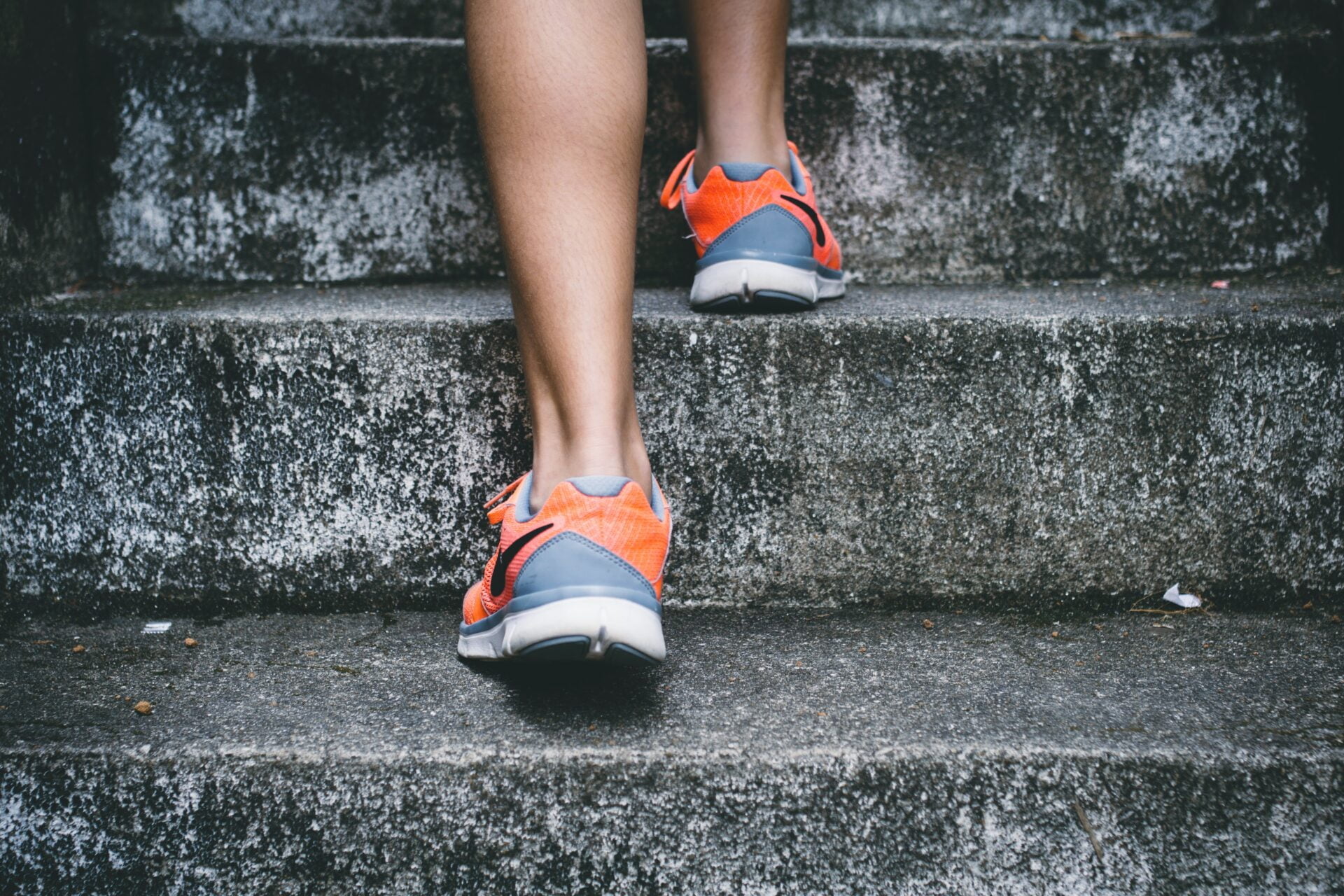 Sportsshoes.com
Smashing revenue growth targets for 12 years on the run
The Sportsshoes.com account is all about performance - driving continual growth within a tight cost of sale. After 12 years of consecutive wins, we set about achieving our most ambitious target to date - a 23% paid media revenue growth within a 10% CoS.
The results
Leveraging our Google Premier Partner status for remarkable results
0
shopping campaign score from Google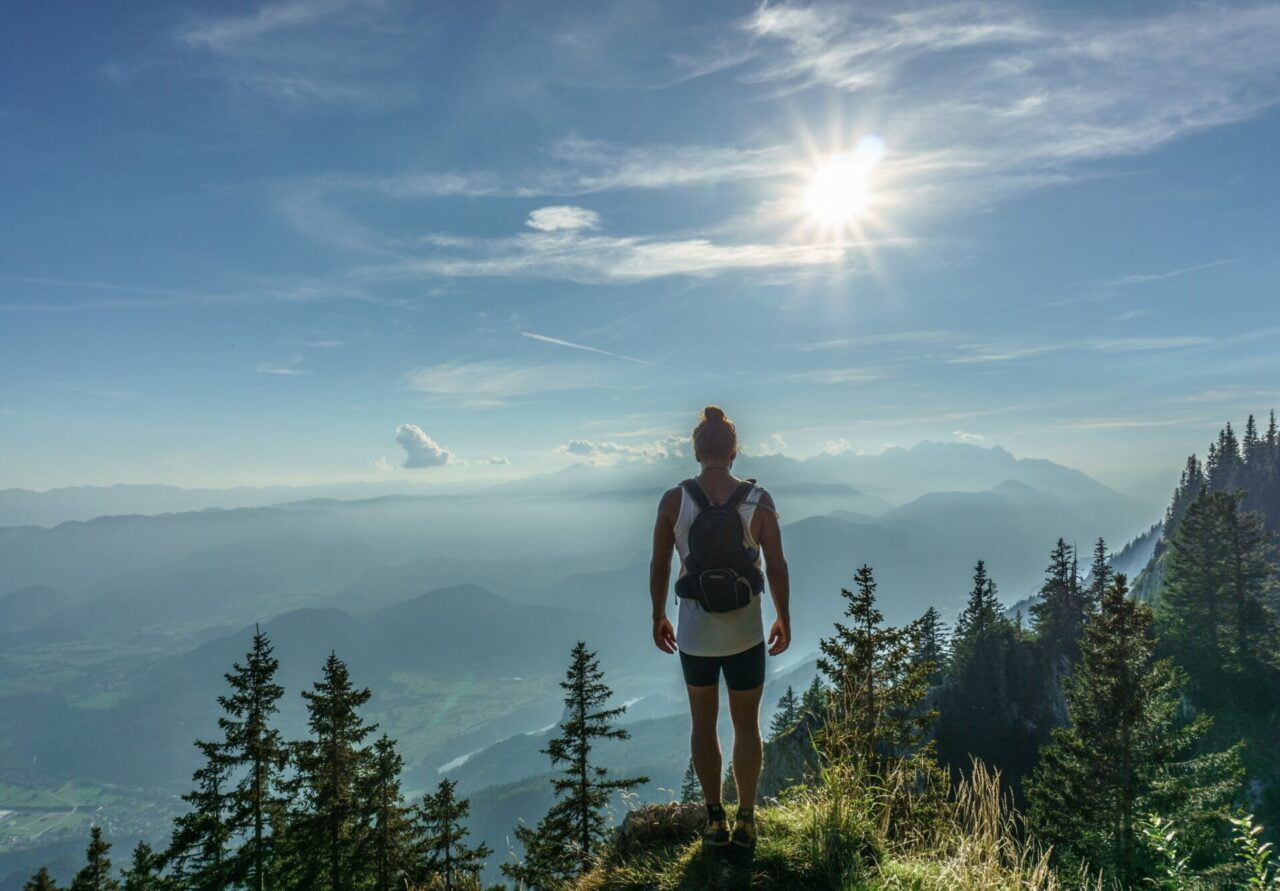 Our approach
We dug into the Sportsshoes.com account, testing and optimising everything, from our paid search ad copy to the brand's shopping feed. Getting tenacious over every little detail led to quick wins. But what really helped was our already strong and collaborative relationship with Google, as our Premier Partner status meant we could drive further growth through beta testing.
Our paid media experts harnessed the power of AI and machine learning algorithms like Smart Shopping to boost revenue per transaction. Their UK automation wins enabled us to expand the brand into 12 new territories, delivering an ROI of 10:1 in these regions and 58% more conversions.
"Propellernet has played a huge role in the Sportsshoes success story. We've seen huge incremental returns from our paid search – a real achievement. The team's proactivity and drive are unwavering, which is why we're still going 11 years strong."