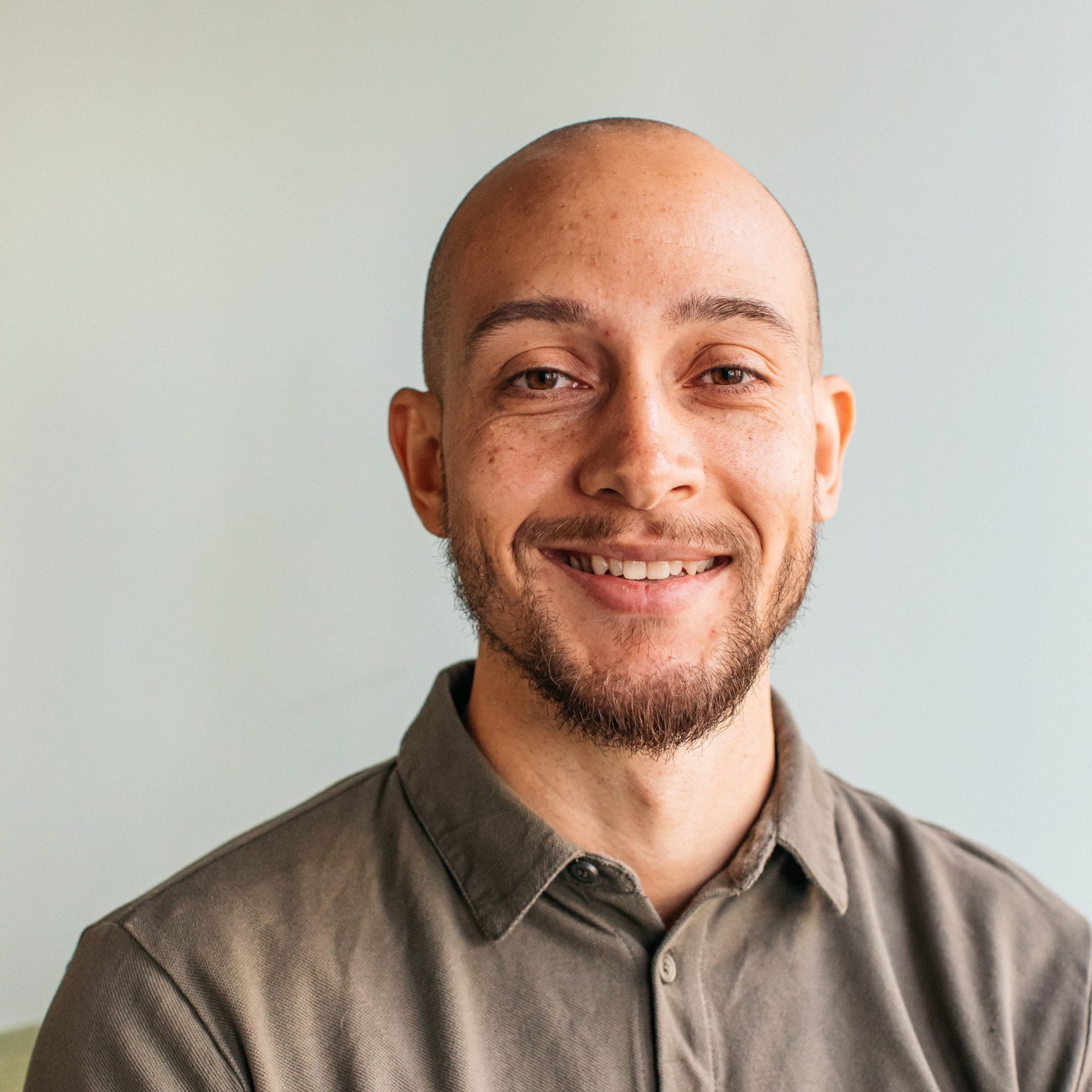 Mario
A love of data and head for all things technical makes Mario an invaluable part of our technical SEO team.
With a background as a data analyst, Mario forged valuable transferrable skills whilst on a break from Uni which allowed him to kickstart his career in SEO over the last 13 years. He's the first to say that he has a keen drive for personal development, and you'll usually find him with a book or learning new skills in areas such as web development.
Outside of work, Mario likes nothing more than searching for glimpses of our past whilst metal detecting or getting away from it all on the banks of his local river fishing. His love of the outdoors is clear and it's his dream one day to hike the epic Pacific Crest Trail, a 2,650-mile rugged trek along the US' western flank. Definitely not one for the faint-hearted!