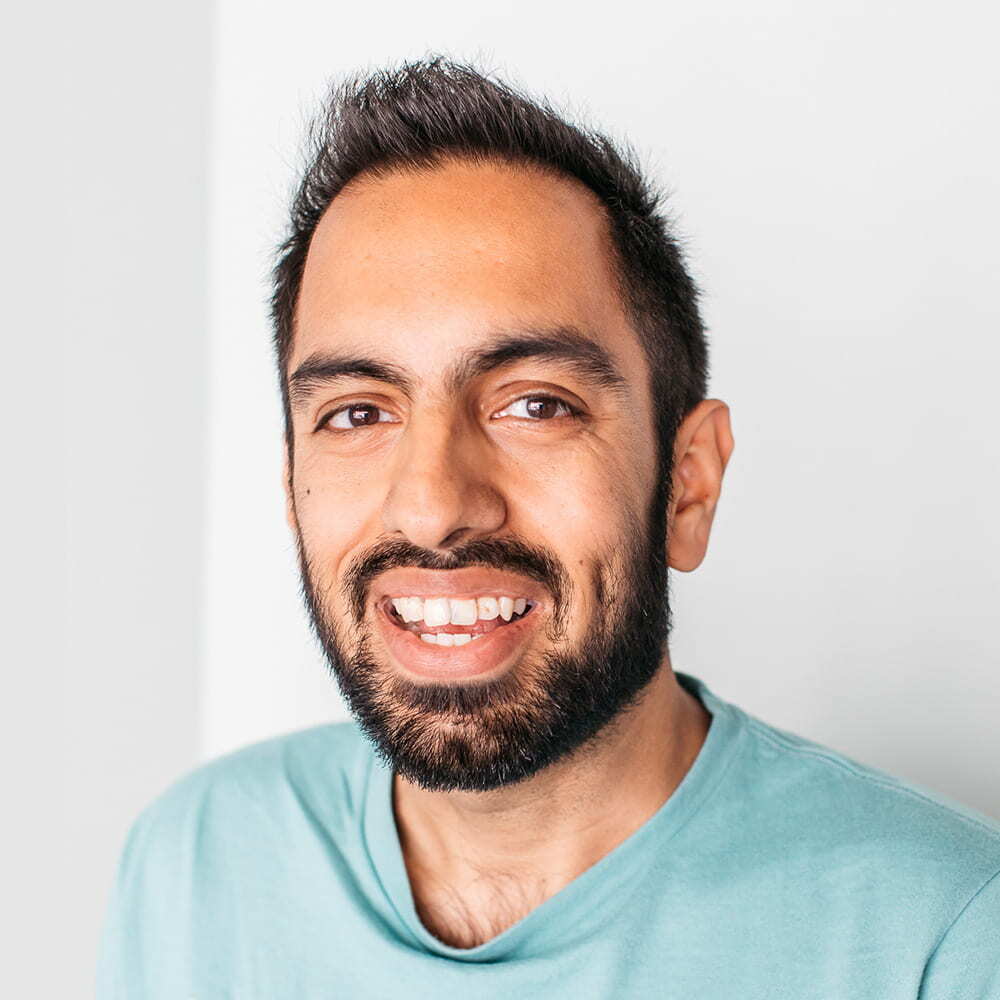 Randip
With 12 years of experience in SEO taking him from entry level through to senior positions.
Randip has experience across a range of tech roles from operational to strategic. In his four years at Propellernet he's worked on multiple award-winning projects and even had a company perk named in his honour (we salute you Project Randip).
In his spare time he's an 80s movie aficionado: "The golden era of most genres I think you'll agree (the one with Ghostbusters in it), including the totally real and 'criminally' underrated genre 'Buddy cop movies'." He's also a massive music fan and loves listening, watching and playing great tunes – he taught himself to master the guitar and can play an excellent rendition of Toto's Hold The Line.