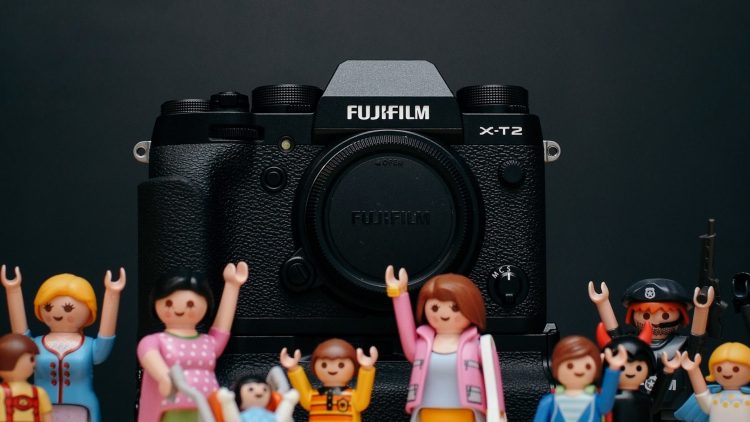 Who Run The World? (50%) GIRLS
As a company, we are incredibly proud of our average staff tenure of 5 years, which is very high for our industry. In the last year we've celebrated lots of milestones across the business. These have included 10-year anniversaries (or Propellerversaries as we like to call them) for our lovely Finance Manager, Tuna Sarptunali, for our Director of Strategy, the wonderful Jim Kirby, and for our Queen of Content and power ballads, Laura 'Wilky' Wilkins. We've also celebrated an 11-year Propellerversary for the Strategy and Search Listening genius that is Sophie Coley, and last but certainly not least, 15 years for our Co MD, the one and only James Sandford (who started Propellernet back in 2006, in the summer that 'Crazy' by Gnarls Barkley was filling our ears and a year before the first ever iPhone was released!).
As you'd imagine with tenures like those, during people's time at Propellernet, our team's lives will often change, be it moving house, a wedding, a break-up, a new pet, family changes, health changes, body changes, running a marathon, not running a marathon – people's lives are vast and complex. As an employer, we strive to be there for our team in any way we can when they need us.
With that in mind, we were dancing on the tabletops when we found out that we had been recognised as The UK's 2nd Best Small Workplace for Women™.
Globally, the Great Places to Work's Best Workplace™ methodology is one of the most rigorous and highly sought after; it's regarded as the 'gold standard' of employers' awards. In order to be considered for the UK's Best Workplace for Women, your organisation has to have:
a minimum of 25% women in workforce – we are just over 50%
a minimum of 25% women in higher positions – again we are 50%
a 'confidence level' of your female workforce of 80% or over
a Trust Index© for your female employees above that of the Best Workplaces™ thresholds
The ratings are solely from your employees only. In 2021, 114 UK-based organisations have been recognised as a Best Workplace for Women™ by Great Places to Work®.
So that's it in tech terms, but what does this mean to us now…
This recognition means the world to us and we are over the moon that we have been recognised in this prestigious list. Even more though, it's fantastic to know that the policies and ways of working we have brought in are fully supporting our whole team equally.
This year, more than ever, we've seen the ever-shifting demands of both life and career. We're striving to be a workplace that supports our employees to do the work of their lives, and have the time of their lives. In practice, that looks like flexible working, learning and development funds for all employees, becoming a Certified B Corp™, working with exciting clients and inspiring brands, having trained Mental Health First Aiders, striving to become a climate-positive business and having an equal gender split in our senior leadership team – a team who are all passionate about creating a workplace where everyone can bring their full selves to work.
But, we can't sit still and stop there – lives change, and we're sure that if we read a little more, ask a little more and listen a little more, there will always be something else we can put in place to make the lives of all of our employees even better. And that's exactly what we're going to do, so watch this space.