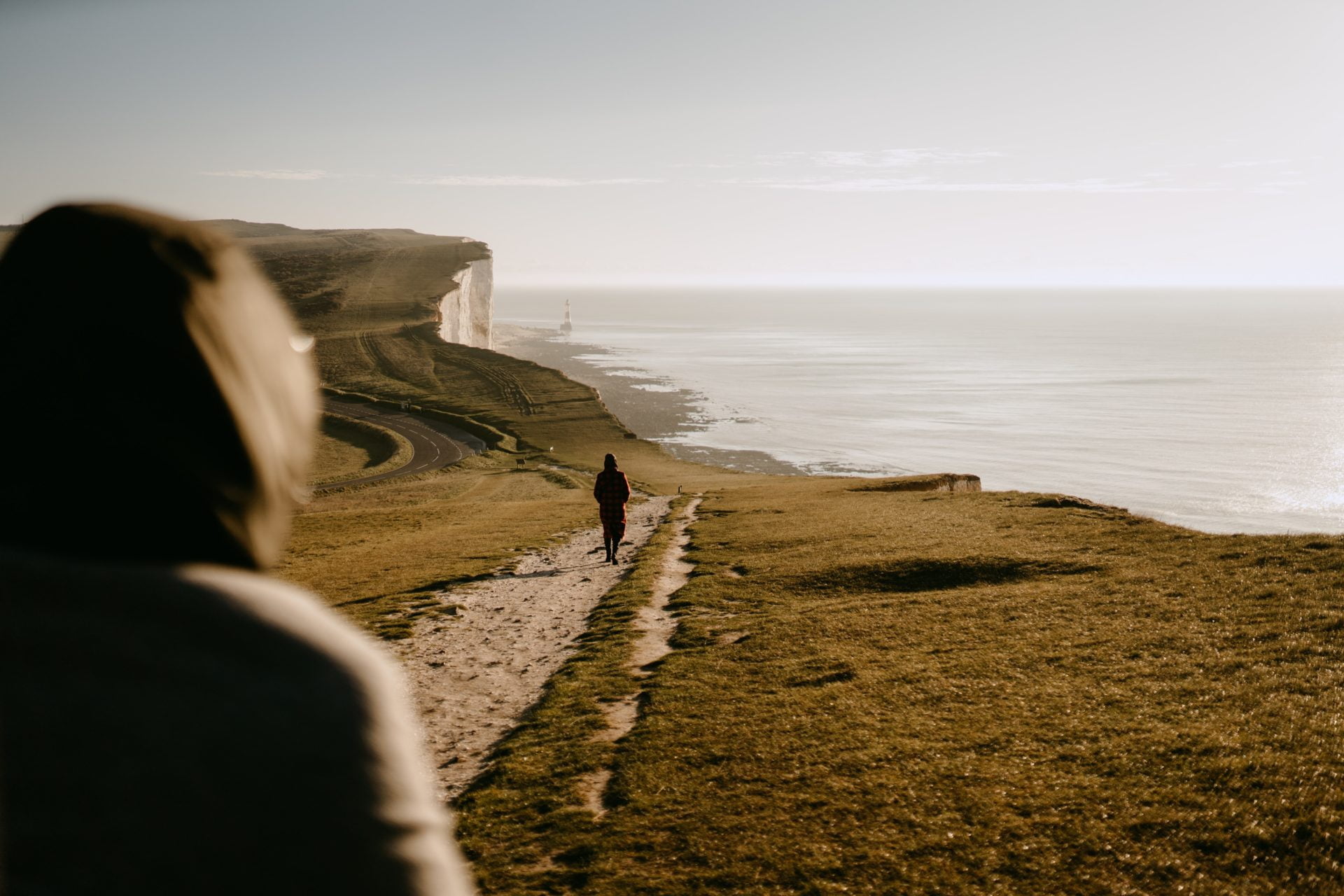 UK's Best Workplaces in Tech 2022
Last week it was announced that Propellernet had been recognised as one of the UK's best workplaces in the tech sector, ranking 3rd in our category. 
Propellernet has been a certified Great Place to Work (™) for the last nine years and ranks in the top 25 for best UK workplaces and wellbeing, reaching position 2 in the best workplaces for women in 2021 and now, 3rd in tech.
Our ongoing commitment to creating a fair, open and inclusive workplace has been something that has been known for a long time. We strive to create a workplace that allows our team to effectively balance life and work in order for them to feel supported. We're constantly looking to innovate in this area so this result is more recognition that we continue to operate at the forefront of progressive workplaces in the UK. 
As Benedict Gautrey, Managing Director of Great Place to Work® UK, explains: 
"Now in its fifth year, our 2022 list showcases the largest collection of Best WorkplacesTM in Tech that the UK has ever recognised.
These results are based on what employees working in the technology industry have anonymously reported to us about their workplace experience. In a fast and ever-evolving industry, these organisations are at the forefront of ensuring employees have the right environment to thrive, they are focused on providing positive work experiences, they value diversity, differences and better ways of doing things and, importantly, are investing in effective leadership to ensure continuous growth.
A huge congratulations to Propellernet for making one of our most prestigious lists."
To learn more about what it's like to work at Propellernet, or to view our current vacancies, check out our 'working here' section and find out why 100% of our team would recommend Propellernet as a great place to work.