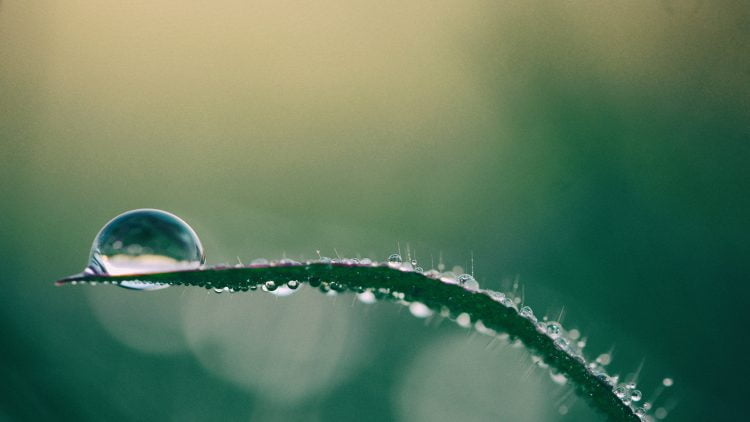 The Evolution Of Staff Benefits
A year ago we made a pretty bold change in our staff benefits package as a result of putting Trust and Autonomy at the heart of what we do as an agency. 12 months later and it's been an absolute success. Our autonomous expense policy has led to reduced admin hours and more efficient reporting and spend. Unlimited and minimum holidays have allowed the team to enjoy the freedom of when and how they take their time off from work and our training budgets have been put to good use across the board. These achievements were recognised in our 8th certification as a Great Place to Work, along with  ranking as #2 in their Small Workplaces for Women in 2021. But as a business, we know that we always need to evolve and listen to our staff and their needs and today we've announced an update.
Now, this isn't (just) a self-indulgent post where we shout about how great we are. When we started reviewing our benefits, we looked at other brands that we admired to see what benefits they were offering their teams and took inspiration from a whole host of companies.  So we thought it only fair to share the additional changes we've made to our staff benefits package, both to showcase some of our thinking and in the hope that it sparks interest or an idea for other businesses. 
As a snapshot, Propellernet is now 18 years old – which is getting on a bit for a digital agency – our average staff tenure is 5 years and age is 37. Across the time that our team is with us, lifestyles and motivations change massively, and we recognise that. So, in order to make the balance of work and life easier, we shape our benefits around our team members' life as a whole, not just the 9 – 5. Our latest benefits are also mindful of different Life Stages and how an employee is able to efficiently and respectfully be supported throughout.
 Here are four of the new policies we've introduced this month:
   

Self-care Fund 
Now this one isn't something that we've seen elsewhere, but when we started looking at health and wellbeing benefits, there just wasn't any specific benefit that we thought would genuinely be a benefit for everyone. We have a Health Cash Plan in place already, but aside from that, everyone wanted different things when it came to their wellbeing. Some people wanted a subsidised gym membership, others wanted mindfulness subscriptions like Headspace and others wanted a spa day. So, instead, we've introduced our 'Self-Care Fund', where our team gets £25 a month (£300 a year) to spend on doing something that will genuinely improve their health and wellbeing. The one rule is it needs to be something they can do (e.g. a Muay Thai class or a meditation session), not a thing (e.g. a pair of trainers). This means that one person can expense a National Trust Membership and someone else can choose to spend it on a yoga retreat. There is no one size fits all when it comes to wellbeing, so we let our team decide how and when they spend their Self-Care budget.
Life insurance
Of course, we hope we will never need it, but it's nice to know it's in place if anything ever did happen. All of our team are covered under our group life insurance policy, which gives a flat payout of £300k to an employee's next of kin if they die in service, regardless of their salary or tenure.
   

Menopause policy 
According to the CIPD 'a quarter of menopausal women will experience debilitating symptoms – from hot flushes and night sweats to increased anxiety'. Of course, if a woman is experiencing these symptoms, it will have an impact on her ability to work comfortably and effectively. Our menopause policy aims to ensure that we are giving our team the support they need if they are experiencing menopausal symptoms. This support includes things like temporary reduced hours, paid sick leave or changes to their office set up. As well as that, the policy aims to educate our wider team on the impact menopause can have on a woman's life, and to provide colleagues with the understanding they need to support a colleague experiencing menopausal symptoms.
   

Improved Family Support Package:
We're a people-first agency, and we wanted a family support package to do exactly what it says on the tin – supported employees and their families. 
We are improving our Paternity Pay to four weeks paid leave as well as our Maternity Pay to four months full pay, followed by five months at 50% pay. The same improved paid leave is eligible for any employee who chooses to adopt.
We are also introducing paid leave following a miscarriage or to support a partner who has experienced a miscarriage. We'll also be giving a one-off contribution towards fertility treatment for any employee who needs it and interest-free loans to help cover the cost of fertility treatments.
We know that what we have is by no means a finished list of benefits and we will continue to review and evolve, but what we do have, we are proud of. We feel that this supports the team that we have to be able to do great work, in a supportive environment and to balance the needs of their life outside of the office. We'll be sure to share future updates and learnings.