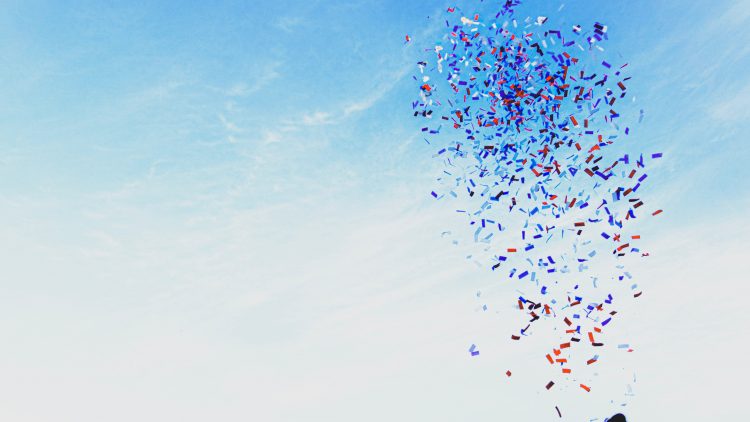 Propellernet Has Been Named a 2022 Google Premier Partner
This month, Google recognised the achievements of top-performing digital marketing partners across the globe by awarding Premier Partner status as part of the new Google Partners programme. 
"We're delighted to have been recognised as a Google Premier Partner again this year and to continue to be part of this select group of agencies," said Propellernet's Co MD, James Sandford. "Being acknowledged as a top 3% Google Partner gives our clients extra confidence in our ability to grow their business and to continue to deliver the most innovative paid media campaigns, leveraged by our great relationship with Google and their tools, support and resources." 
The Google Partners programme has undergone significant changes for 2022, including redefining what it means to be a Premier Partner through new, advanced programme requirements and offering new Premier Partner benefits to support growth and success with Google Ads. 
"Congratulations to our Premier Partners for being among the top 3% of Google Partners in the U.K. These companies stand out based on their commitment to developing product expertise, building new client relationships and helping their current clients to grow." Explains Davang Shah, Senior Director, Google Ads Marketing. "We look forward to supporting them as they help their customers succeed online."
Find out more about our award-winning media team and see what we've been getting up to for our clients here.