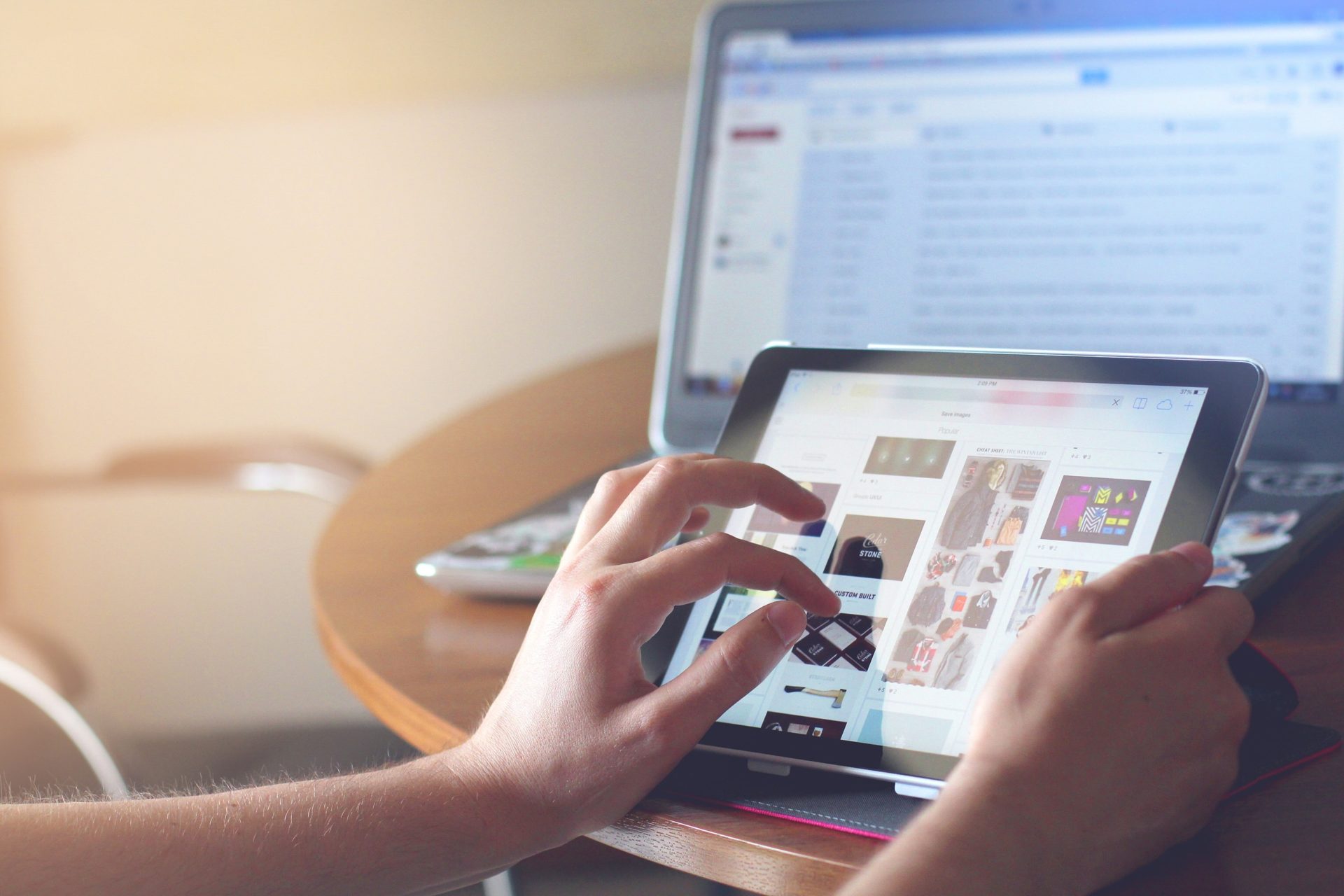 Native success relies on context and exploration
Today, 42.7% of internet users worldwide report using an ad blocker. Why? Well, because a large proportion of the population are pretty fed up with intrusive, irrelevant advertising. In the words of Google, 'people who use ad blockers want to support good content'. So, what if there was an advertising format that allowed you to serve ads in contextually relevant environments, without distancing your audience with that 'ad' look or feel?
Enter native advertising stage right. Native has gone where no other advertising platform has. Native ads take the form of content on a webpage; morphing seamlessly into contextually relevant content – reaching users in environments they enjoy. But native advertising is by no means new to the world of advertising. Since the early 1900s it's been around in the form of advertorials, sponsored radio shows, and even infomercials, however as more people turn to ad blockers to filter out irrelevant advertising, and demand better content, formats like native are more important than ever for getting your brand message across.
Context is key
As marketers, we have been spoilt by the ability to use 1st party targeting in our advertising, but with Google announcing it will be phasing out third-party cookies in 2024, reverting back to contextual advertising is the only way forward. More than ever we need to be considering who our audience is, what they want to consume, how they want to consume it and where. It's very much time to bring context back to the forefront.
"Information is not processed neutrally. We are swayed by contextual cues." 
Richard Shotton, Deputy Head of Evidence at MG OMD
'Brand safe' environments
Content helps build connections with your brand, and ads shown in trusted, premium sites perform better. Outbrain stated that native ads shown on premium news sites are much more likely to be trusted (+44%), clicked on (+21%) and lead to future purchases (+24%) than ads shown on social media platforms.
However, its vital native advertising is done right. Showing ads against poor quality content, on untrusted sites, is likely to have the opposite effect, so planning your campaign properly and ensuring your campaign is brand safe, is key. If a user has a bad advertising experience, those feelings may well translate to the brand. There's a lot of 'clickbaity' native ads out there, so you want to ensure your ads are as engaging and relevant as possible to deliver quality traffic to your site.
Don't forget your middle-funnel tactics
The Drum recently released an article that spoke about the need to take better control of 'middle funnel' marketing, and to not simply rely on upper and lower funnel marketing to do the job. Middle funnel marketing is a time for exploration.
Using a multitude of touchpoints, and by diversifying the upper and middle channel mix, brands can help build awareness and salience by improving connections; helping to influence users in their purchase journey. Enter native once again. With higher engagement than a lot of traditional advertising, native provides advertisers with a different way of speaking to their audience, and offers a more creative solution to advertising, helping to establish brand memories and brand associations. We recommend split testing different images and titles to really get an understanding of what works for your audience.
There's no doubt that Native advertising works. At Propellernet we have seen consistently lower cost per call when compared with non-brand search and we've even tracked higher-value last click sales too. So, to summarise, despite the fact that all that first-party data is soon to be no more, all is not lost. Contextual advertising has never been more important and, when done right, native is a brilliant channel and ad format for building connections with your prospective audience, and driving higher engagement. Further, combine this with a diversified channel mix and an increased focus on your 'middle funnel' advertising channels, and we're starting to say, 'Cookie, who?' Finally, be all over where your ads are served to ensure that you are appearing in relevant, and safe environments to support brand awareness and consideration.
You can learn more about our paid media services here, or, if you'd like to discuss your native advertising strategy, please reach out and speak to one of our experts.