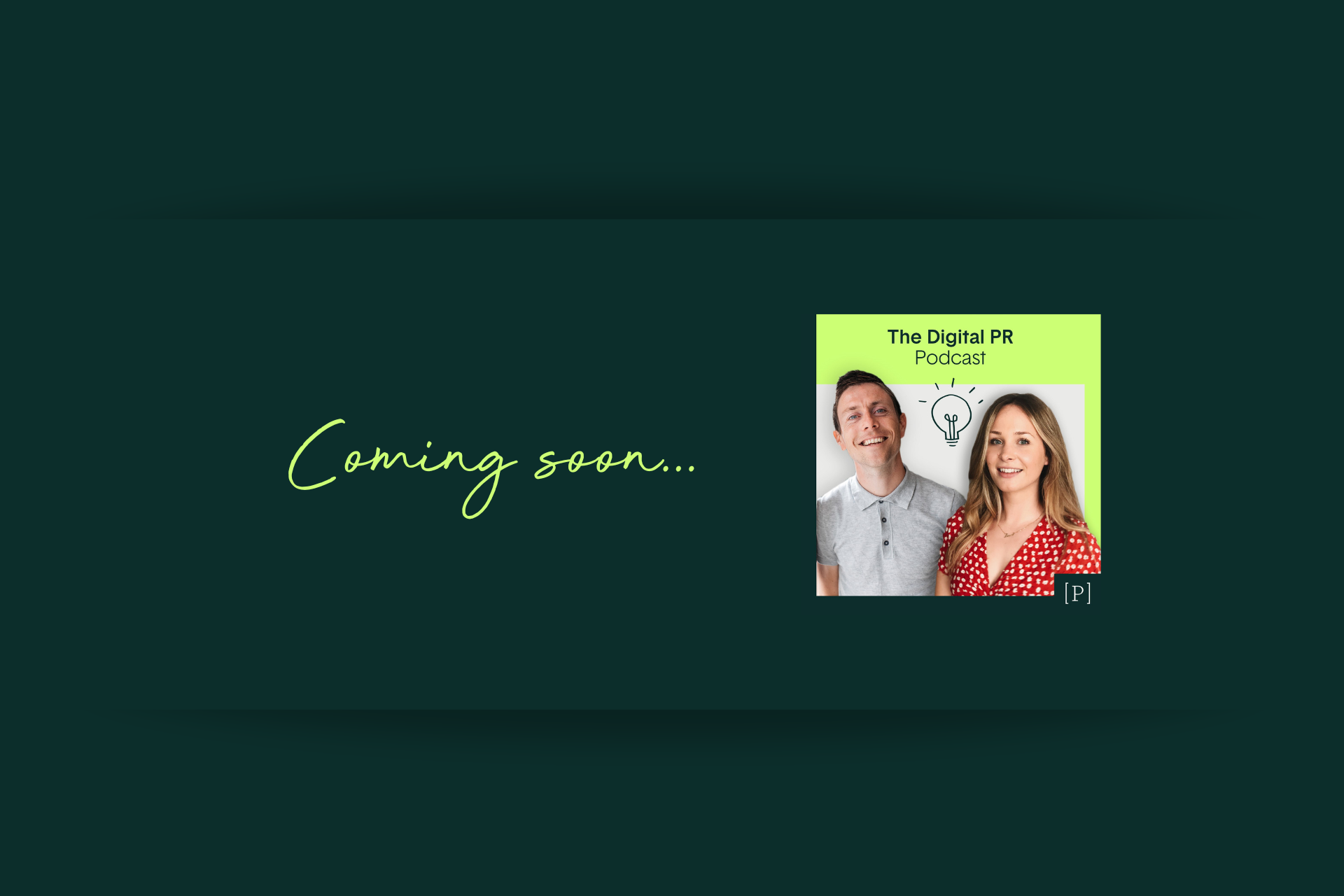 Introducing The Digital PR Podcast
Our digital PR team is undoubtedly headed up by two of the industry greats in Louise Parker and Steve Baker – and you should hear the conversations that they have. No, really! You should!
So, we've decided to launch a new podcast based around just this – the conversations that these two have every day around topics such as creativity in digital PR, the new business process, relevancy, strategy, reactive PR and newsjacking, and even agency culture. They are going to cover it all and will be joined by a few guests along the way.
Here's a sneak peak at what's to come…
To subscribe, check out The Digital PR Podcast on Spotify, Apple and Google.