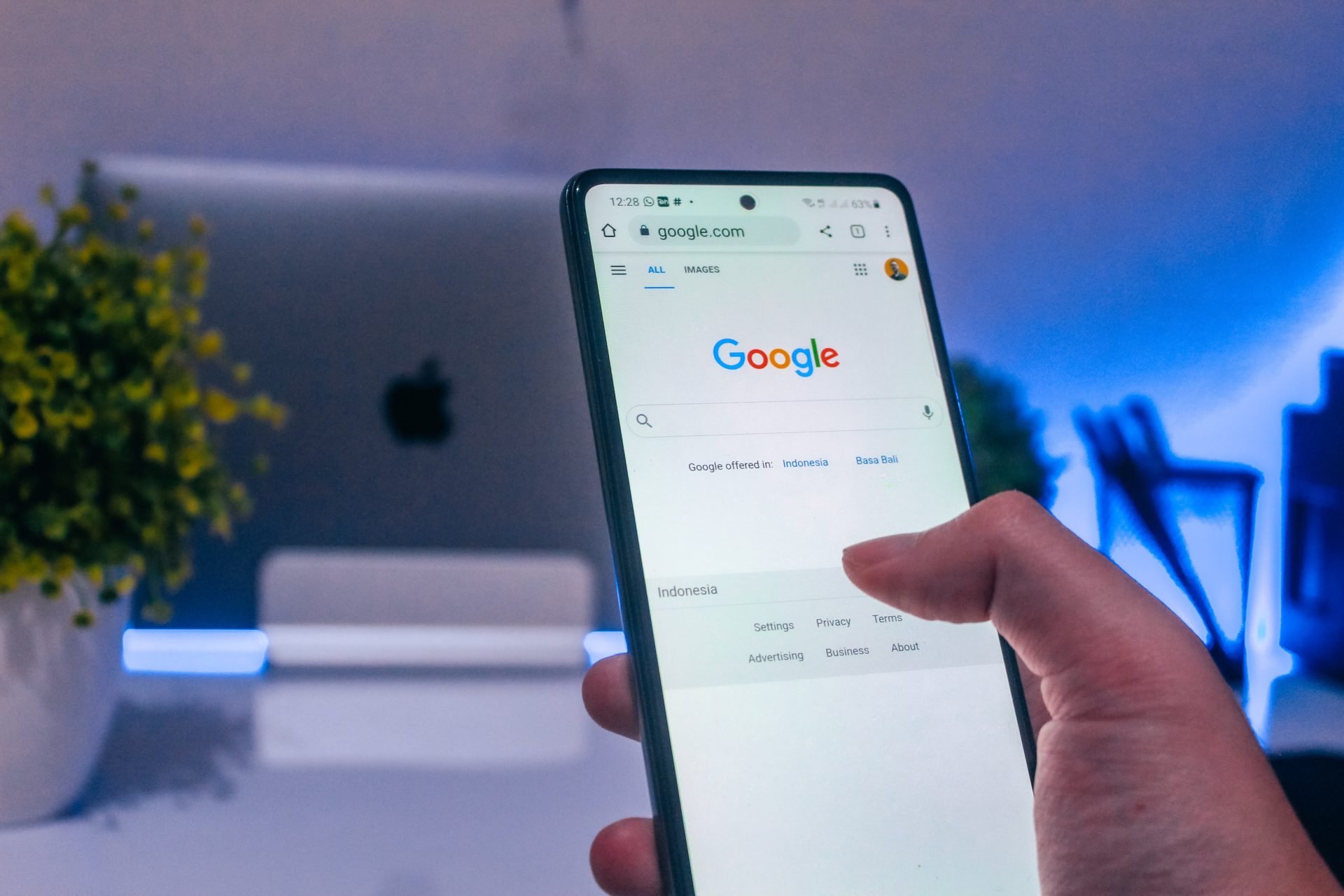 What are the most exciting ways marketers are using data?
Data is everywhere. Being a marketer in this day and age, it's a gift to be able to plan campaigns and make decisions using readily available data and, given its ubiquity, it's impossible to sit down and start any project without it. As internet users, we're leaving crumbs of data everywhere throughout our daily online lives, whether we explicitly opt in to do so or not.
At Propellernet, we're interested in search data for SEO performance, of course, but- more importantly- for audience listening. Whilst data should feed the SEO performance side of any brand's work, we should be trying to pull a narrative and drill down into the human motives behind people's search behaviours. As internet users, we tell Google things that we wouldn't tell our partners, friends, even doctors, and that gives marketers and brands a more well-rounded view of what people are really searching for than any survey or poll ever could.
Last week, our Strategy Director, Sophie Coley, joined The Drum's tech reporter, Chris Sutcliffe, on The Drum Network Podcast, to talk all things data. Alongside other industry data-heads, she discusses the importance of finding the human motives behind the data we collect, and how Search Listening has the potential to change how data is viewed and used by businesses in the future.
Download the episode on Spotify, Apple or wherever you get your podcast fix.