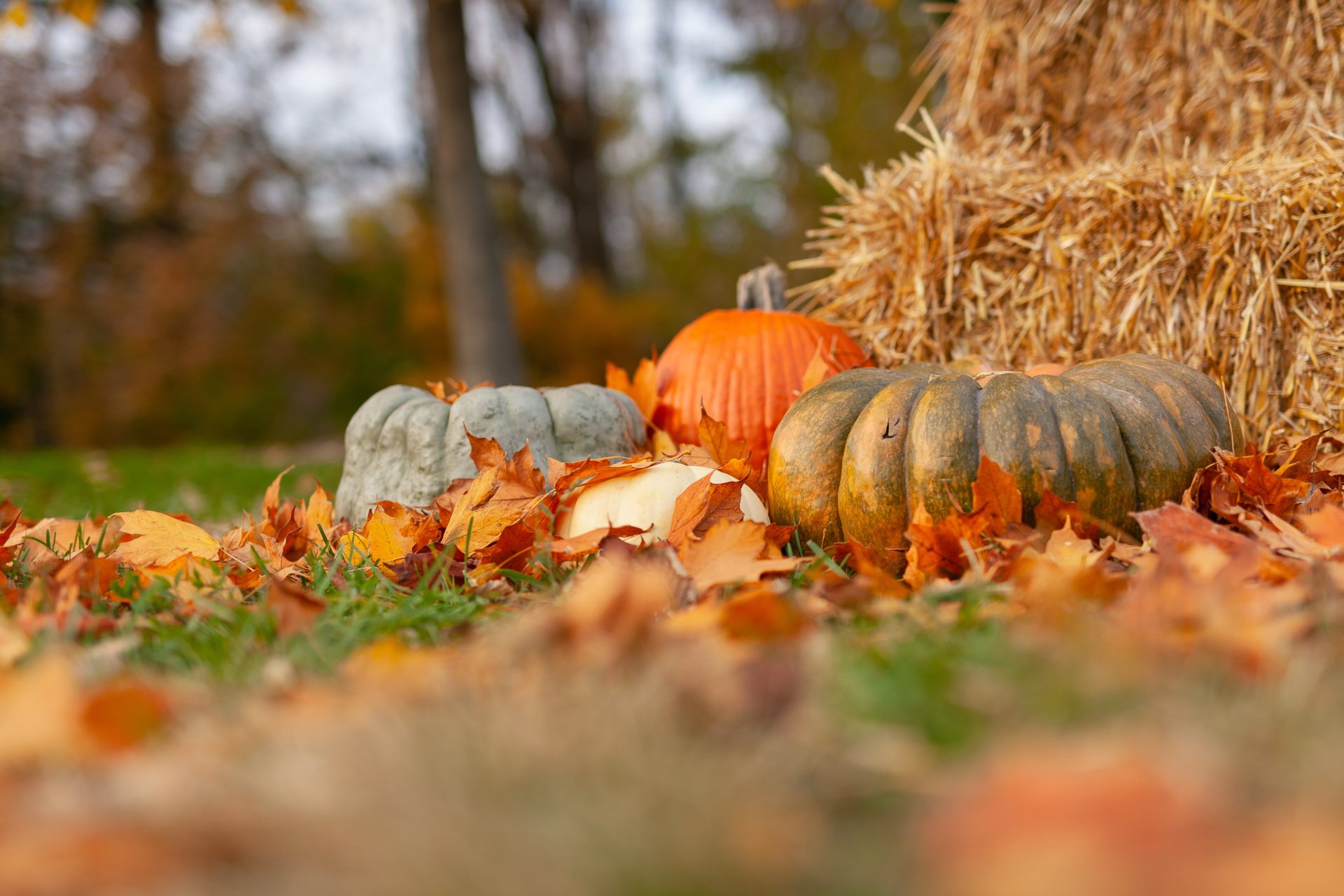 The month in links- October's Digital PR Highlights
Fluffy slippers, spiced candles, soggy leaves underfoot and, dare we say it… the heating. Cosy season is officially here! Even though the days are shorter and the temperatures are dropping, there are still heaps of seasonal trends, big campaigns and pop culture stories to keep those links coming in. This month not only did the team bring their usual variety of topics to the table, but they continued to innovate their methodologies too, using everything from eye-tracking studies to heart rate monitors to keep that data watertight. Shake off your brolly, grab a hot choc and settle in; here are October's best bits from our Digital PR Team.
Brand Campaigns
We know that sampling fine foods is a much-loved part of experiencing a new place, but these specialities often come in a different language that is hard to pronounce and difficult to understand exactly what you're getting. As the experts in helping people get settled when moving to a new country, we worked with our client Remitly to reveal the foods around the world which are most confusing to visitors – to help migrants avoid making any food faux-pas.
To reveal the local foods that have people in a pickle the most, as well as the items we have the most difficulty pronouncing, we compiled a list of over 2,700 dishes from over 165 countries around the world. These were combined with terms like 'what is' and 'how to pronounce' and then analysed to see which dishes were searched for most regularly over the previous year — and therefore deemed the most confusing. Kimchi, falafel and gyros were amongst the most confusing foods, while gnocchi, pizza and quesadilla were amongst the foods which are most hard to pronounce.
"This story was a really fun one to work on and required us to take an extensive deep dive into the data, which was really worth it to be able to produce a well-researched, genuinely useful guide to different delicacies, that hopefully will come in handy for foodies around the world. The story has so far secured coverage on titles including Buzzfeed, Expat News and more – though beware not to read the research if you're hungry!" – Abi Bennetts, Digital PR Director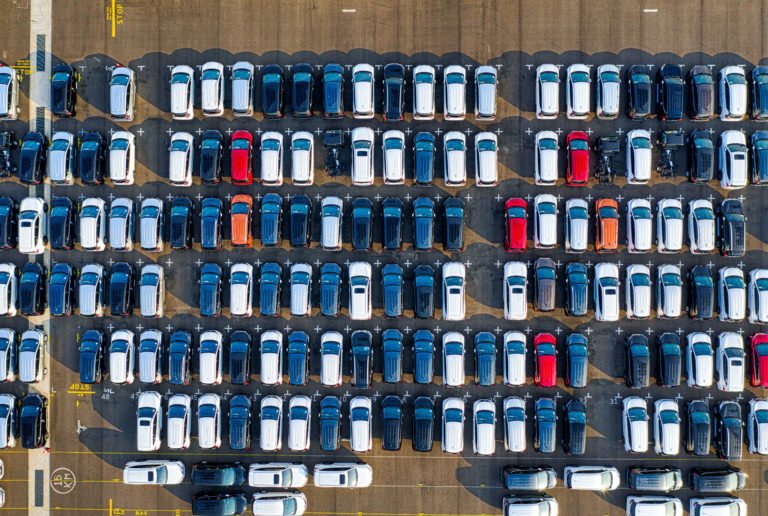 Google data shows leased car drivers are searching for ways to look after their car and keep it in tip top condition (prior to returning it) and so in our latest campaign for AutoTrader we looked at one of the most common causes of scrapes and scratches – parking! Parking under pressure is a universal stress point – but we wanted to see which parking manoeuvre causes the most stress, and what lengths driver would do to avoid parking in a tricky space.
We ran a heart rate study which monitored how high drivers' heart rates spiked during a parallel, reverse bay and forward bay park. The results showed parallel parking was the most stress inducing manoeuvre – and our accompanying survey study found that many drivers admit to parking illegally or getting someone else to park their car – rather than face a tricky parking space
"During ideation talking about parking sparked lots of conversations and confessions, and social media memes provided further evidence of how anxiety-inducing some drivers can find parallel parking. Whilst so many drivers can identify with the pain of parking, we used a unique methodology to put stats behind the feelings to create a story that many people across the world can identify with. From Mental Floss to Driven Car Guide, this relatable story has landed some fantastic coverage for Auto Trader on both niche auto sites as well as broader lifestyle publications." – Steph Finch, Digital PR Director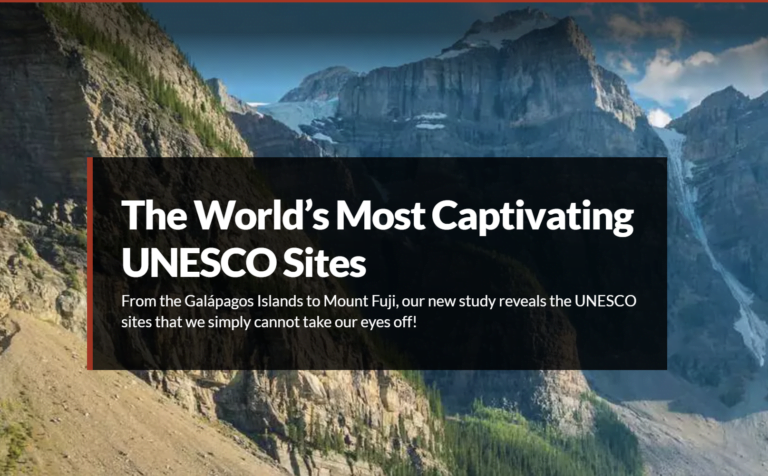 UNESCO unveiled their new heritage sites for 2023, adding to thousands of World Heritage locations across the globe that beckon to be visited at least once in a lifetime. We wanted to shine a spotlight on these wonders that must be preserved for generations to come, while showcasing Explore's commitment to providing holidays that deliver unforgettable experiences for travellers. Thus our campaign "Most Captivating UNESCO Sites" was born, which sought to find which locations deliver the most eye-catching views.
In order to find the most captivating UNESCO sites, we shortlisted 52 out of the 1,000+ locations. Using eye-tracking technology, we conducted a study where participants were shown images of the shortlisted landmarks, revealing which of these captured their attention for the longest amount of time.
"Visually led campaigns for travel clients are always a fun project to work on that deliver some striking results. In this case, we really wanted to lean into the client's overall sustainability commitment and as UNESCO dedicates itself to the protection of historic sites that capture the heart of humanity, it felt perfect to use that as the base of our story. The timely angle of this campaign also lent a strong hook and the results speak for themselves, with publications like Time Out and The Mirror covering it." – Raquel Pinto, Digital PR Executive

When visiting cities around the world, most travellers are eager to explore their beauty, culture and historical roots, but how often do we consider the very names of the places we're holidaying in? We wanted to find out which city names are officially the most beautiful, according to the linguistic theory of iconicity. We also looked into the origins of the most beautiful city names to add an educational element to the piece – and to supply some good old pub quiz knowledge to anyone reading!
We used the linguistic theory of iconicity alongside an Adelman et al. (2018) study on sound symbolism to analyse 100 of the world's most famous cities, creating a ranking based on how well each scored. Toyko in Japan was crowned the most beautiful-sounding globally – originally known as 'Edo', the once-small fishing village grew to great heights, becoming the country's capital in 1868 alongside a rename to 'Toyko'. Mumbai in India and Vancouver in Canada took second and third place, whilst in the UK, Glasgow, Liverpool, and Belfast took the top three spots.
"Admittedly, this was one of our more data-heavy campaigns! Using the principles of linguistics was a learning curve, but the team persevered, and the results were well worth the effort. We were pleased that, alongside the ranking, we provided educational information on the history of some of the world's most beautifully named cities, making the piece a handy resource for travellers across the globe.
As this piece was destination-based, it appealed greatly to the regional press, with Manchester Evening News and Glasgow Times featuring their city's spot in the rankings. With Valparaíso in Chile ranking in the top 10, the campaign also performed well in South America, securing some excellent new-linking domains to help boost our link diversity." Alessandra Carriban, Digital PR Manager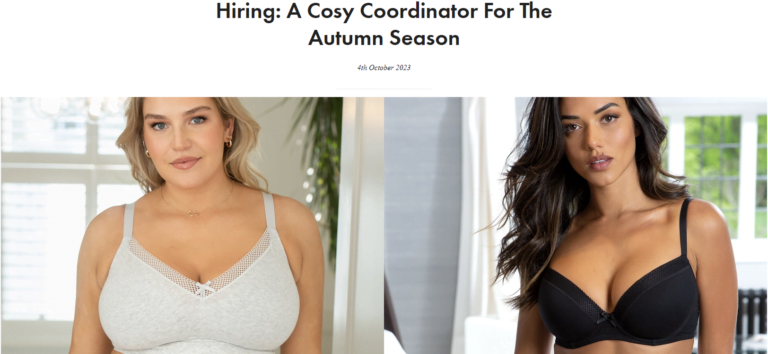 With the cosy season upon us, we wanted to hire a cosy coordinator to test out some of the most autumnal activities, to put comfy underwear to the ultimate test.
The successful applicant would be tasked with drinking pumpkin spice lattes, watching fall favourite TV shows such as Gilmore Girls and getting cosy on the sofa testing out some comfy underwear sets – perfect for those lazy autumnal days at home.
"Underwear isn't typically the most comfortable thing to lounge around in, but we wanted to show that there are some comfy alternatives out there that are perfect for those cosy days at home where you're on the sofa catching up on your favourite show. This campaign was so fun to work on – after all who wouldn't want to get paid to be cosy?"- Maddie Davies, Digital PR Director
Press Office Best Bits
GetAgent- Homeowner Laws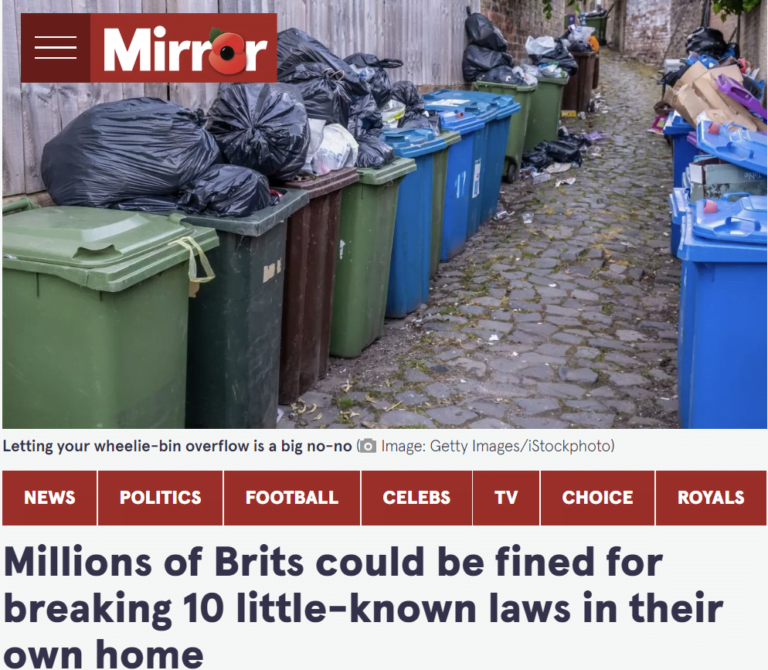 There are many little-known laws out there that relate to our homes, and what we can do in/outside of them. With some of these racking up ££ fines, we wanted to reveal how many of us are inadvertently breaking the law. This (bin)bagged multiple pieces of coverage including on the Mirror, the Daily Record and Wales Online.
GetAgent- Halloween Decoration Warnings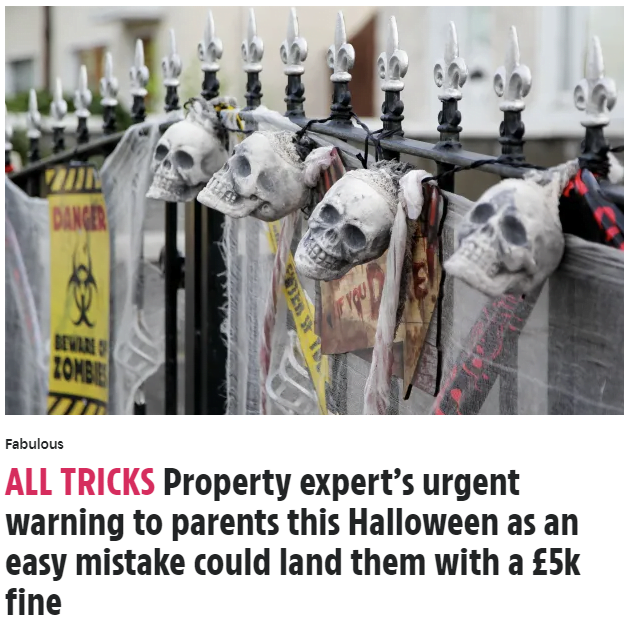 With spooky season upon us, we wanted to highlight the risks of going overboard on the Halloween decorations, especially if you're expecting trick or treaters. To avoid anyone landing a scary £5,000 fine, we shared some tips on how to decorate your home safely this Halloween. This gained coverage on websites including Wales Online and The Sun. 
iCandy- Sleeping tips for parents as the clocks go back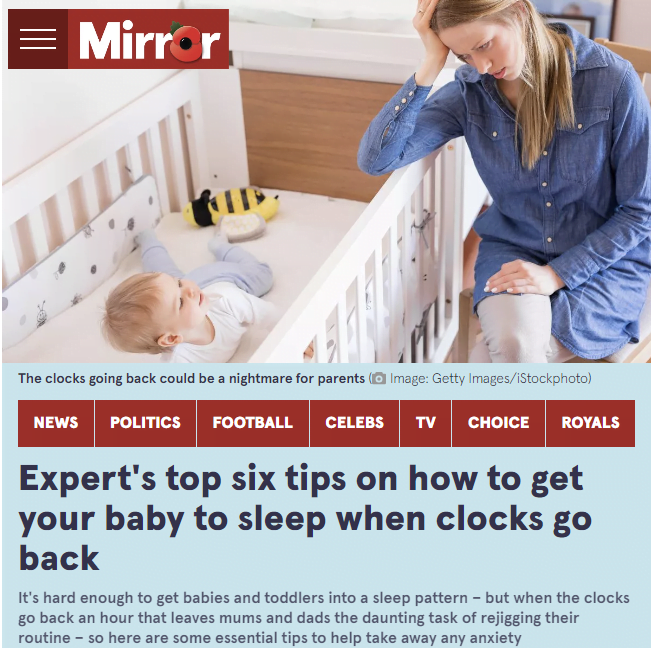 With daylight savings providing an extra hour in bed for many, some parents find they don't get to make the most of it as their children wake up at their usual time. To help parents and children adjust to the clock change, we provided tips around how to get your child adjusted ahead of time so you can make the most of that extra hour. This landed coverage on sites such as The Mirror and Forbes.
Need some press office quick wins or want the team to work their magic for your next hero campaign? Get in touch here.