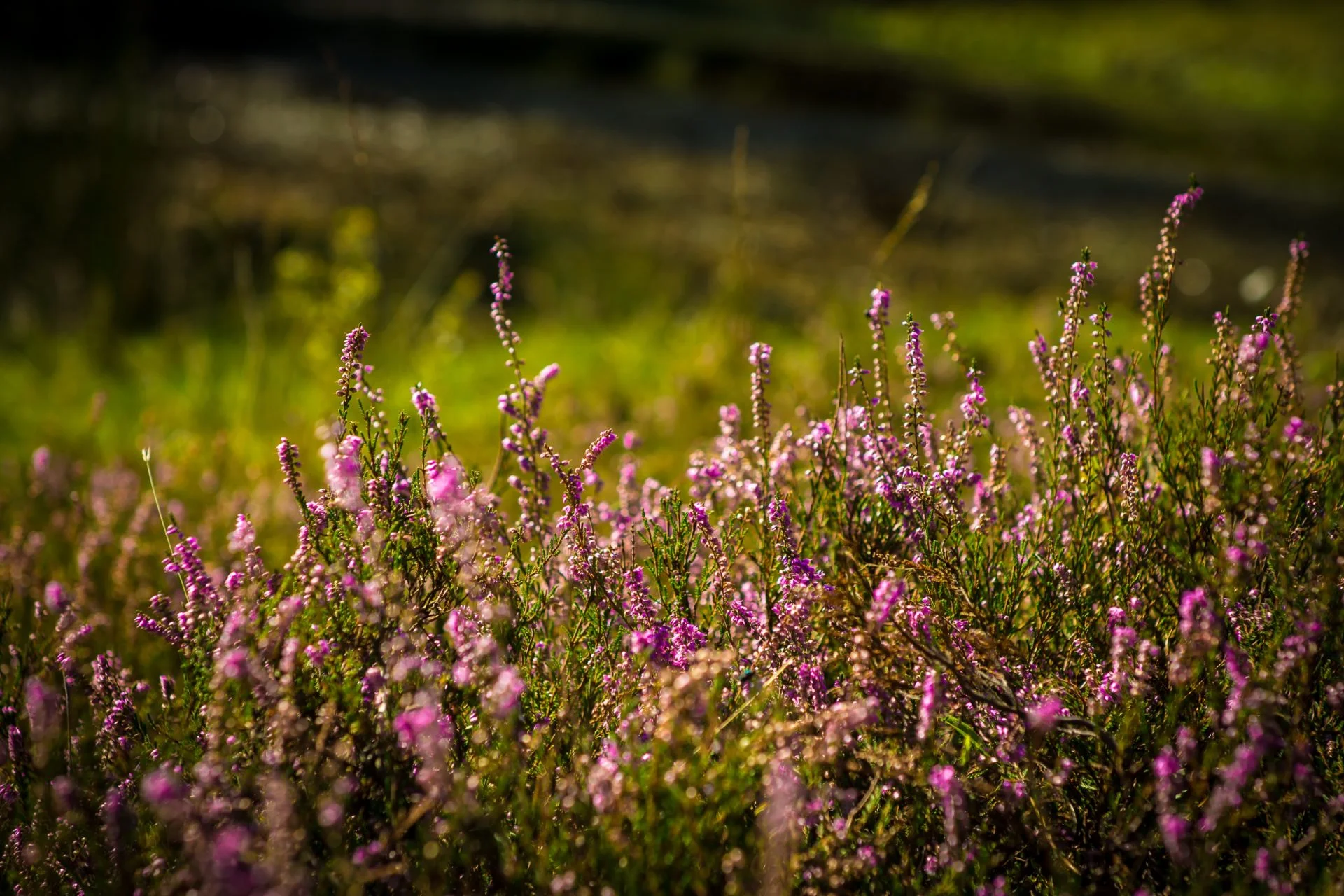 The month in links- August's Digital PR highlights
With August comes the slow ebb of summer, and media focus starts to shift from holiday spots and summer dresses to back-to-school bits, cosy TV and an excitement for routine again. So while August slipped away into a moment in time (sorry, had to be done) our Digital PR team has covered everything from job switches to autumn exploration spots, delivering another stonking month of awesome links and coverage for our clients on what some might say is the quietest month of the year.  We'll raise a Pumpkin Spice Latte to that! Too soon….?
Brand Campaigns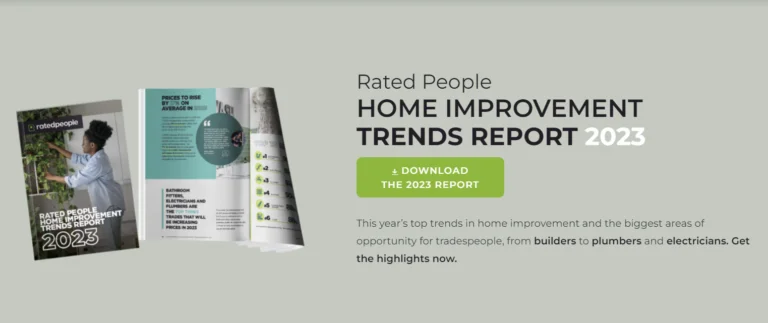 As part of Rated People's Home Improvement Trends Report 2023, we revealed how those working in the trades industry have great job satisfaction and manage a brilliant work-life balance alongside little work-related stress. Our research also revealed  that those looking to switch careers would like to begin a career as a tradesperson, which may be unsurprising considering our research found that 60% of tradespeople say they earn more money now than in their previous job role.
To elevate this story, we wanted to find someone who could share their story about making a shift from a job they obtained via the traditional route (e.g. school, university, masters, graduate job) and have since found greater happiness and work-life balance from a trades job, which often isn't advocated to young children in school and is considered more of a 'fall back' option.
We also know that there is currently a shortage of tradespeople in the UK; as a result of Brexit preventing skilled labour to work in the country and an aging taskforce due to less young people entering the industry, the shortage of workers is taking its toll.
We built the campaign around Lisa, who left the NHS to set up her own trades company. Not only is she happier and no longer experiencing work-related burnout, but she's also earning £10k more each year! We used her story to show the joy and success that can come from going down the 'vocational' route, and launching it in line with A-Level and GCSE result days allowed us to go to out to a variety of verticals including education, careers, HR/employment, personal finance, and news. The execution of this story, using both report research data and Lisa's case study, has drawn in almost 50 links in the space of 3 weeks from publications including iNews, BBC Radio, NationalWorld and Business Leader.
"Working with Rated People to really emphasise how much the trades industry is struggling and how this can be changed with the next generation of workers was so educational. By having such a multi-faceted story we were able to take away key stats and make smaller versions of the campaign to go out to more targeted press. For example, we pulled out the figures around the lack of awareness of careers in the trades at school careers advice and how few people were even offered this type of career in school. In doing so, we were able to target educational press and even trades titles and HR/employment. We also adapted stories for news journalists around how Brexit has impacted the shortage of skilled labour in the UK which we tied closely to the government U-turn on issuing specific visas to allow European workers to help bridge the gap we have in the workforce." – Maddie Davies, Digital PR Manager

With a brief around improving visibility for Explore's Walking and Treks section, our ideation session kept coming back to the visual beauty and epic landscapes that people enjoy seeing whilst walking. Whilst social media platforms like Instagram and TikTok can be great places to find image data, we wanted to find a new way to determine the most photographed hikes in the world.
To find which hiking and walking destinations have been published the most, we used stock image library data. We compared how many images of destinations on Shutterstock and Unsplash are tagged 'walking trail' or 'hiking trail' across different countries, regions, cities, states, 63 mountain ranges and 33 walking trails – comparing over 500 locations in total.
"Stock image libraries provide an interesting data source for campaigns, and we were pleased to see how the online media responded to our hiking analysis. Headlines such as 'The Best Hiking Photoshoot Locations' and 'Best Hikes for Photos' play into people's interest in snapping great content for their social media, but using stock image data lends a fresh and authoritative perspective as the insights come from professional photographers rather than other social media users." Steph Finch, PR Director
Press Office Best Bits
Spa Seekers- Rosemary Oil Warning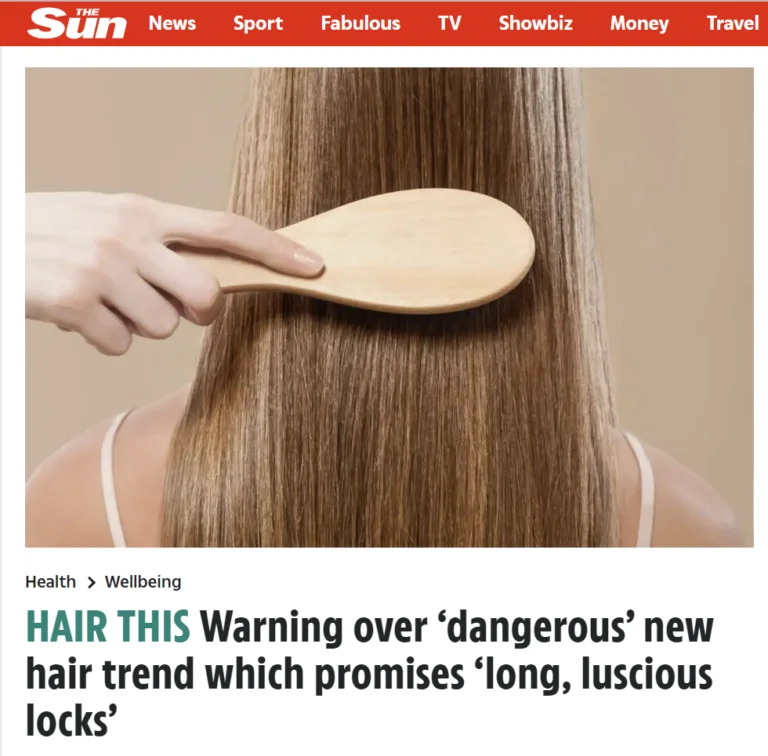 The trend of applying rosemary oil to your hair to improve growth and health has taken the beauty world by storm since exploding onto TikTok earlier this year. However, with many people wearing their 'rosemary oil buns' out and about this summer, we worked with SpaSeekers.com to issue an expert warning against the risks of wearing rosemary oil in your hair in the sun, in order to avoid irritation and burning.
The story got picked up by national and lifestyle publications alike, including coverage on The Sun and Her Ireland
Scrap Car Comparison- ULEZ-Related Scrappage On The Rise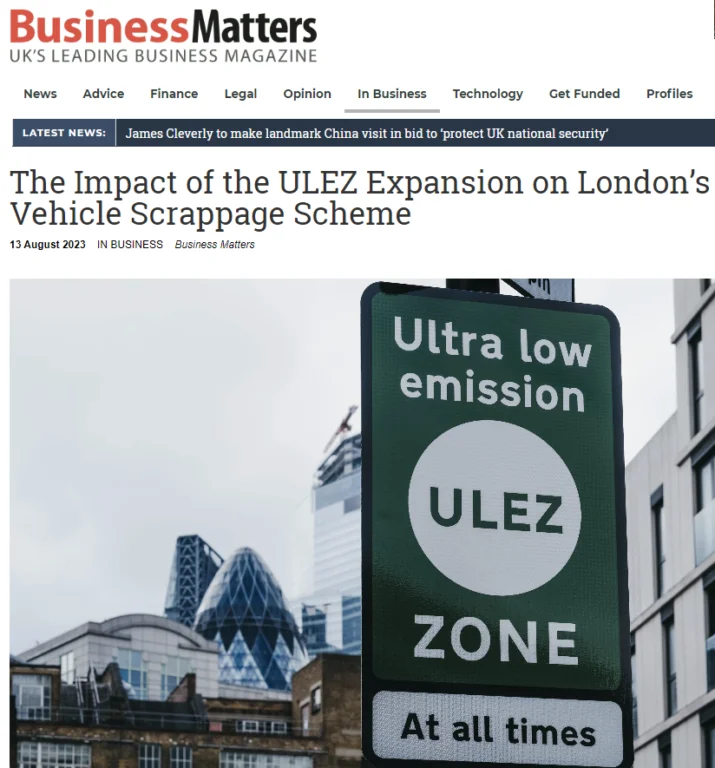 ULEZ is being widely discussed in the media at the moment, and following the news of the expansion of the scheme, we analysed the internal data of our client Scrap Car Comparison. We found that as a result of the ULEZ expansion, car scrappage quotes had increased by over 50%, providing some timely and unique insight for journalists writing about the scheme.
Our stats got featured in articles on the Daily Mail, This Is Money and Business Matters.
Pour Moi- Cosy Cardio Tips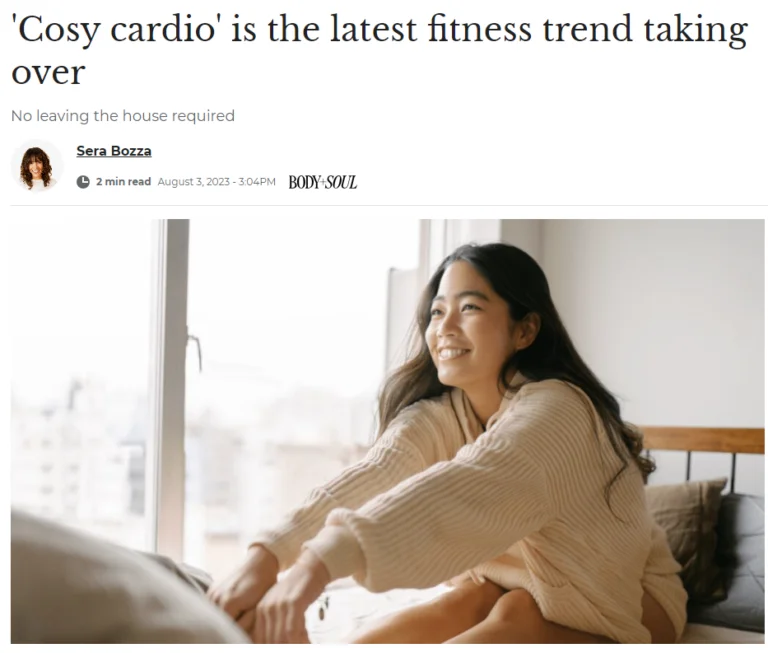 With autumn on the horizon, cardio kings and queens are already looking for ways to get their fix without being exposed to the elements. We spotted that 'cosy cardio' was an emerging trend on TikTok, and worked with the sportswear experts at Pour Moi to provide tips and tricks on how to do the trend yourself.
Our tips landed us five peices of coverage and five lovely follow links, including one from all the way over in Australia, directly back to the sportswear category on Pour Moi's site.
In need of some link-scoring, buzz-building magic for your brand? Drop our Digital PR team a line here.