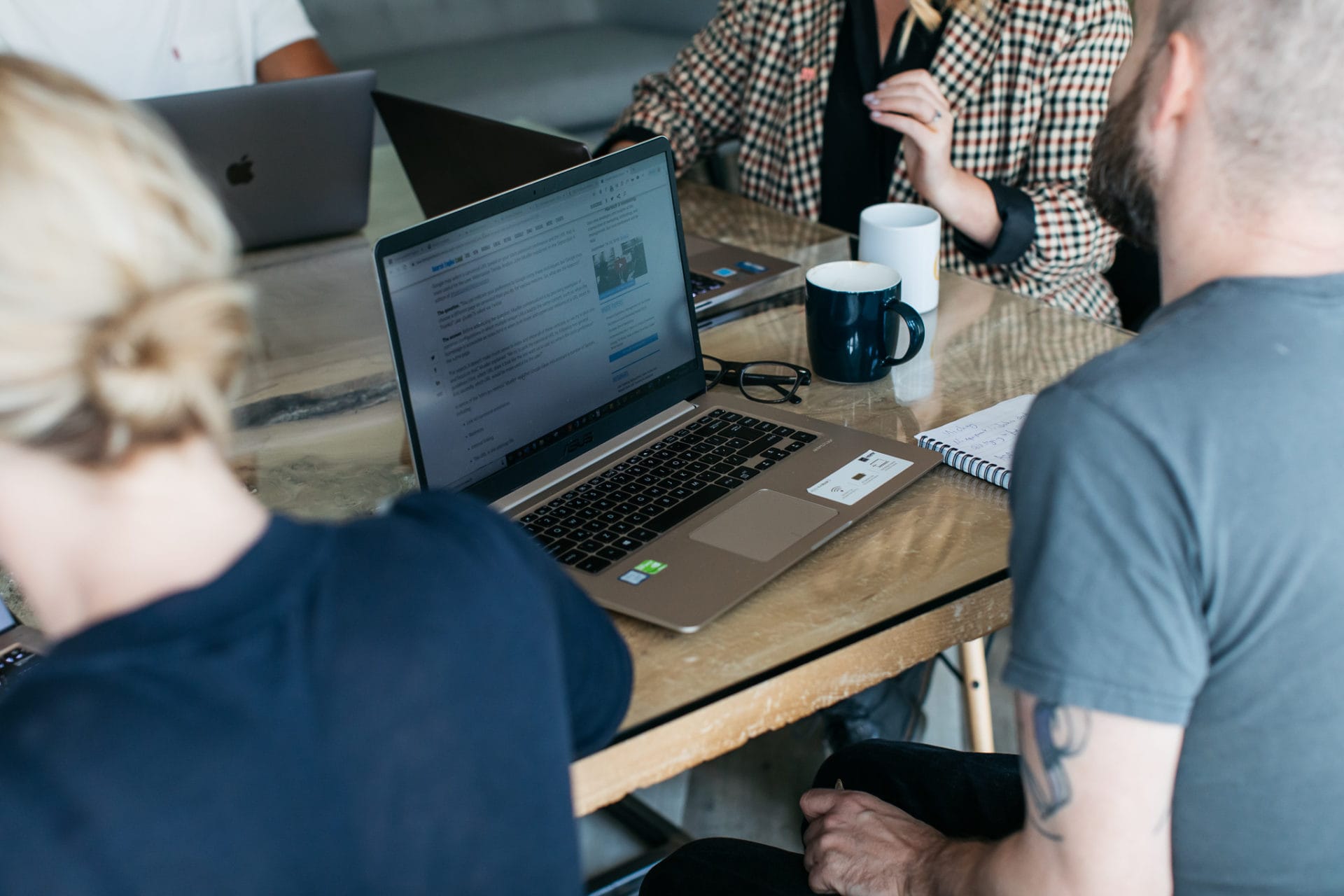 The month in links: April's Digital PR highlights
Another month has whizzed by and whilst we've all been waiting for spring to FINALLY arrive, our Digital PR team has been keeping very busy scoring our clients some stellar links and coverage. From AI-influenced brand campaigns to coronation-themed quick wins, the team has had its fingers on all the buzzers this month. Read on for some highlights, results and insights from our  Digital PR superstars.
Brand Campaigns
Back to Basics- PureGym
https://www.puregym.com/blog/how-fit-is-the-population/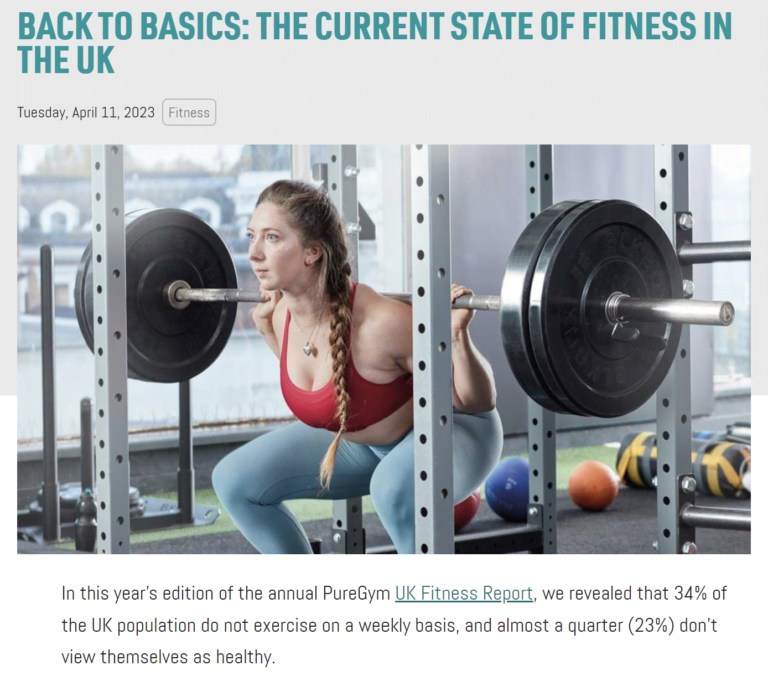 With some of our previous PureGym research concluding that a quarter of the UK population don't consider themselves to be fit, we decided to look into this further and find out how many people can complete "basic" exercises. The findings were extremely shocking, showing that approximately 1 in 3 people can't complete exercises such as push ups, squats or a short run, and half of the population struggle with getting up from the sofa or walking upstairs. To help, we worked with PureGym PTs to offer tips on how people can get started with living a healthier life.
This is an ongoing campaign, but has so far gained coverage in the likes of Huffington Post, Metro, Indy100 and 9Honey in Australia
"Some people aren't really a fan of surveys but if you pair them up with some expert insight to create something a little bit different, they can be really effective. We were pretty shocked by the results, so it's been good to see the pick up so far, as the campaign is hopefully going to lead to more people re-assessing their fitness levels and getting healthier – which can only be a good thing!"  Richard Paul, Creative Director
Famous Buildings Redesigned- GetAgent
https://www.getagent.co.uk/blog/research/famous-buildings-redesigned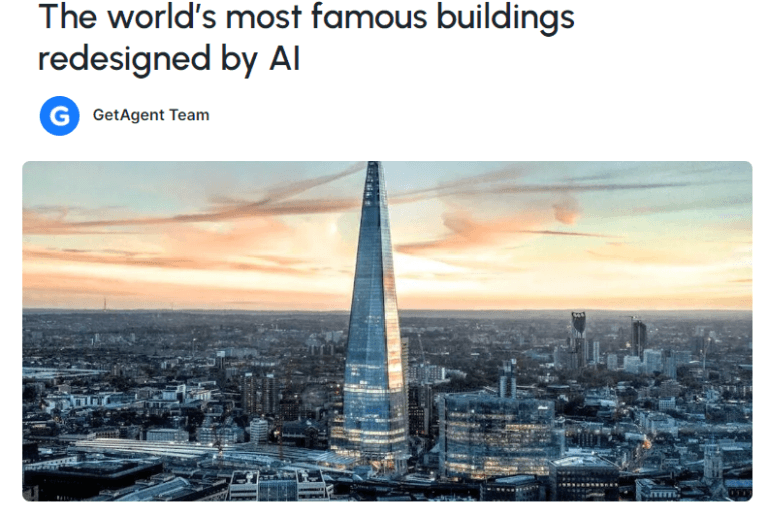 AI technology has found its way into so many areas of our lives. We wanted to capitalise on the AI buzz and use the technology to reveal what some of the world's most iconic buildings would look like if they were redesigned in different architectural styles. We worked with GetAgent, who are experts in all things property and buildings, and used AI tool Midjourney to redesign famous buildings including The Shard, The Eiffel Tower and Sydney Opera House. The stunning images showed what the world's most recognisable structures would look like if designed in varying architectural styles – from rococo to byzantine.
The campaign has gained links and coverage on publications including The Independent, Design Boom, Architectural Digest Italy and Casa Vogue.
"This campaign was super fun to work on, and was a lot of the team's first time using AI technology as part of a digital PR campaign – so it was a real learning curve in getting the images designed! We ended up with some super imaginative images, which encouraged audiences to think about what some of the world's most famous buildings could look like if they were designed in a different time, country, or style. Publications across the buildings, design and architectural industries loved the story, which allowed us to build lots of amazing new linking domains." – Abi Bennetts, Digital PR Manager
Abandoned Cars- Scrap Car Comparison
https://www.scrapcarcomparison.co.uk/blog/abandoned-cars-2022/

Cars that get abandoned can often end up on the scrap heap, so investigating this made a lot of sense for Scrap Car Comparison – especially when there's a surprising amount that do get abandoned each year. We put in a lot of FOI requests to local councils to find out how many cars get abandoned in their area, and from that created a ranking of the abandoned car capitals of the UK. This unique FOI data resonated really well regionally in the UK, and was well worth the time spent putting in those FOI requests.
The story got covered by 19 different publications, 9 of which included links. These included the likes of MyLondon, The Argus, The Star and more – so worked really well for getting the brand out to more regional publications
Alternative Travel Capitals- Premier Inn
https://www.premierinn.com/gb/en/news/2023/alternative-capitals.html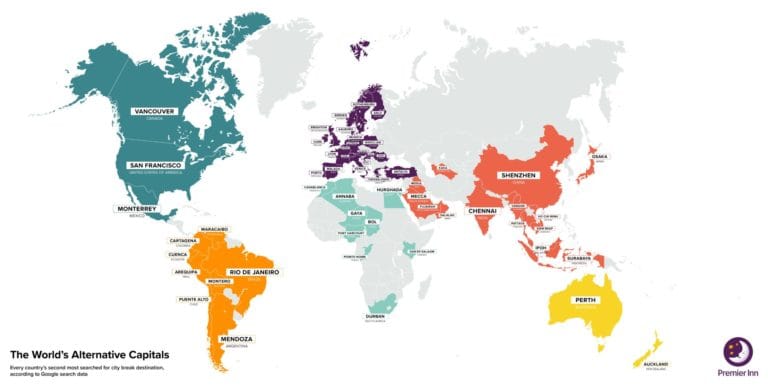 London, Paris, Berlin. These are all popular cities to travel to when visiting the UK, France and Germany. But what about the traveller looking for a less obvious destination? We analysed Google search data for 420 cities in 89 countries across the world, and excluded the top result for each, to reveal the world's alternative travel capitals.
This campaign smashed it out of the park with 76 pieces of coverage at an average DA of 62, including 31 linking pieces, and 17.6K social media engagements. Coverage highlights include Forbes, The Express, The Sun, ELLE Spain, Esquire Spain and 9 Travel.
"We've all seen travel stories looking at the world's best or trending destinations to visit, but this campaign turned that on its head by excluding those destinations in favour of lesser-known, arguably less touristy destinations. Our simple Google search data methodology allowed us to turn around this campaign swiftly, giving us more time to work on the accompanying map graphic, which presented the data in an easily digestible manner. This visual aid – alongside data relevant to each country – garnered interest from journalists all over the world, which was reflected in the diversity of coverage and new linking domains we secured. We loved working on this campaign, and the client loved the results; what more could you ask for?!" Alessandra Carriban, Digital PR Manager
What The World Calls Boobs- Pour Moi
https://www.pourmoi.co.uk/nowtrending/now-trending-what-the-world-calls-boobs-revealed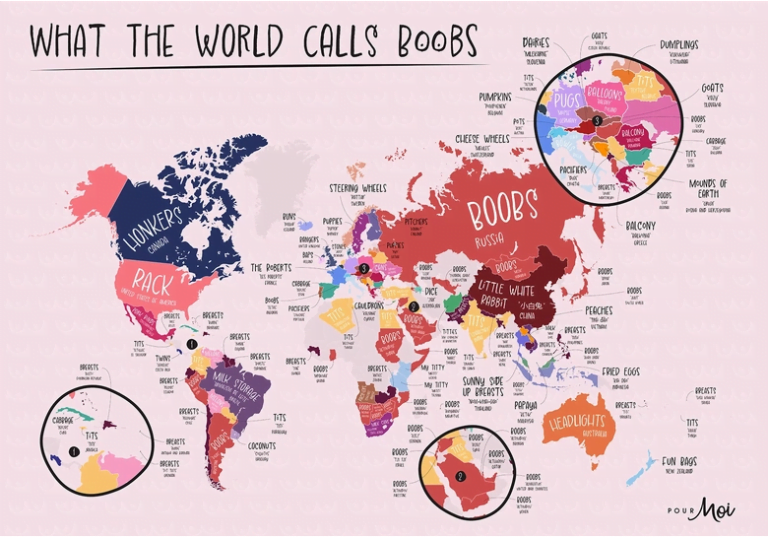 When ideating for this campaign, we realised that different people use various words to describe boobs, which made us wonder how this differs around the world. So, we scraped Reddit data to discover (nearly) every country's words for breasts. To bring the story to life, we presented the results in a global map with each country's most popular nicknames detailed within the country outline. As some words are a bit more creative and original than others, we also surveyed Brits to discover the phrases that give us "the ick" the most.
This is a recently launched campaign still in outreach, but has so far been picked up by publications such as the Daily Star and the Mail Online.
"This is a really fun and cheeky campaign which chimes nicely with Pour Moi's tone of voice and overall branding. We are very lucky that they know they can trust us to do more fun and creative stories that might push boundaries slightly. Seeing the results presented in pretty pink maps also works well for both onsite content and pitching to press – it is a tried and tested method to gain links from relevant and authoritative sites." – Maddie Davies, Digital PR Manager
Press Office best bits
SpaSeekers- Best CBD spa products 
This quick win for SpaSeekers capitalised on the nation's most chilled out day…

Rated People- Coronation fines
With the Coronation of King Charles just around the corner, the Rated People team scored some coverage with a pyrotechnic warning.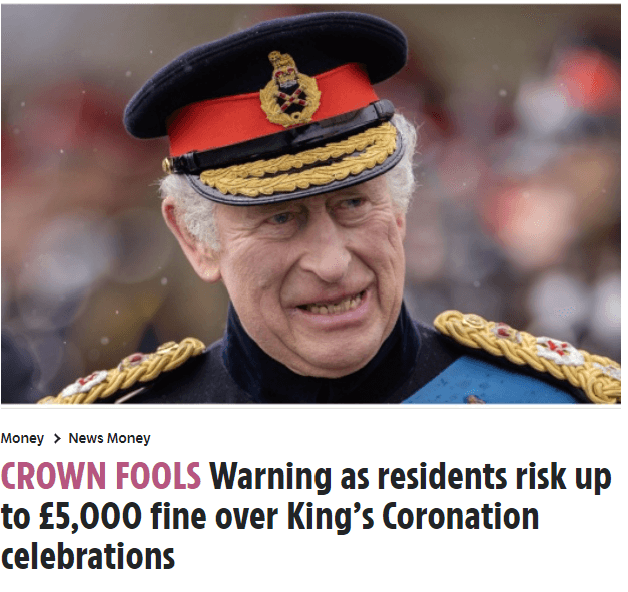 My 1st Years- The most followed families on TikTok
As the 'mummy blogger' has morphed into the influencer family, the My 1st Years team landed a link over in Oz with their ranking of the most followed TikTok Families.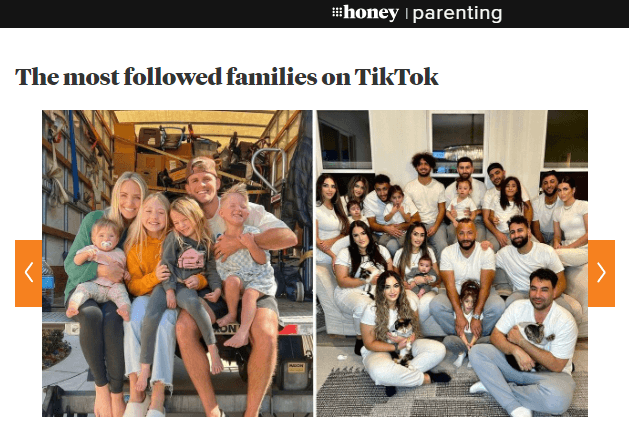 Scrap Car Comparison- Driving with hayfever
The warmth of spring may not be here yet, but hay fever season definitely is! With a "pollen bomb" on the horizon, the Scrap Car Comparison team revealed that sneezing whilst driving has the potential to cause a hefty fine.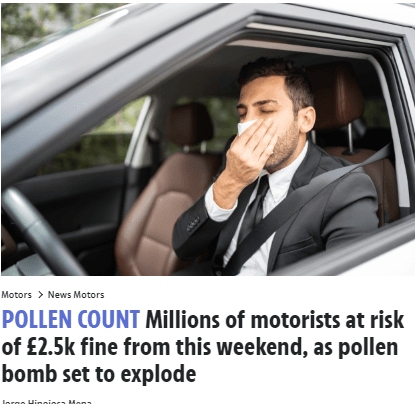 Scrap Car Comparison- Is bad driving hereditary?
No one wants to admit that they get their bad driving habits from their Dad, but the Scrap Car Comparison team found that your  inability to indicate properly may actually be hereditary!

Like what you see? Drop our Digital PR team a line to find out how they can work their magic for your next brand campaign.