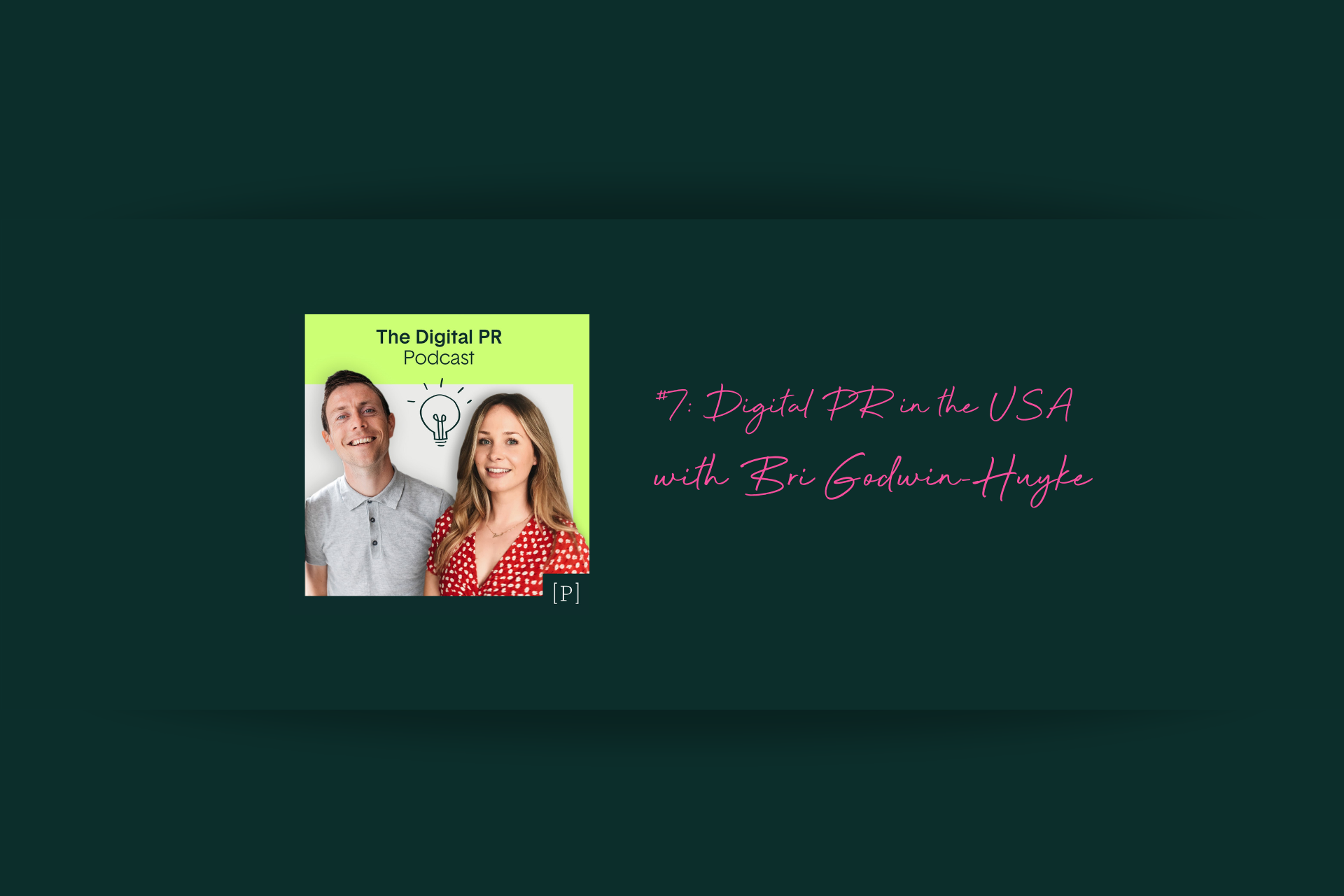 The Digital PR Podcast Season 2 is here!
We're back! This season, Lou and Steve sit down with a cracking variety of guests to discuss all the hottest topics from the world of Digital PR. From journalists to crisis comms, the great office debate to freelancing, they leave no Digital PR stone unturned.
This week we're kicking things off with Bri Godwin Huyke, a US-based Digital PR manager at Journey Further. Lou, Steve and Bri dig into differences in Digital PR practices across the pond, unpacking outreach, campaign formats and what they think the future has in store.
Subscribe and listen on Spotify now!