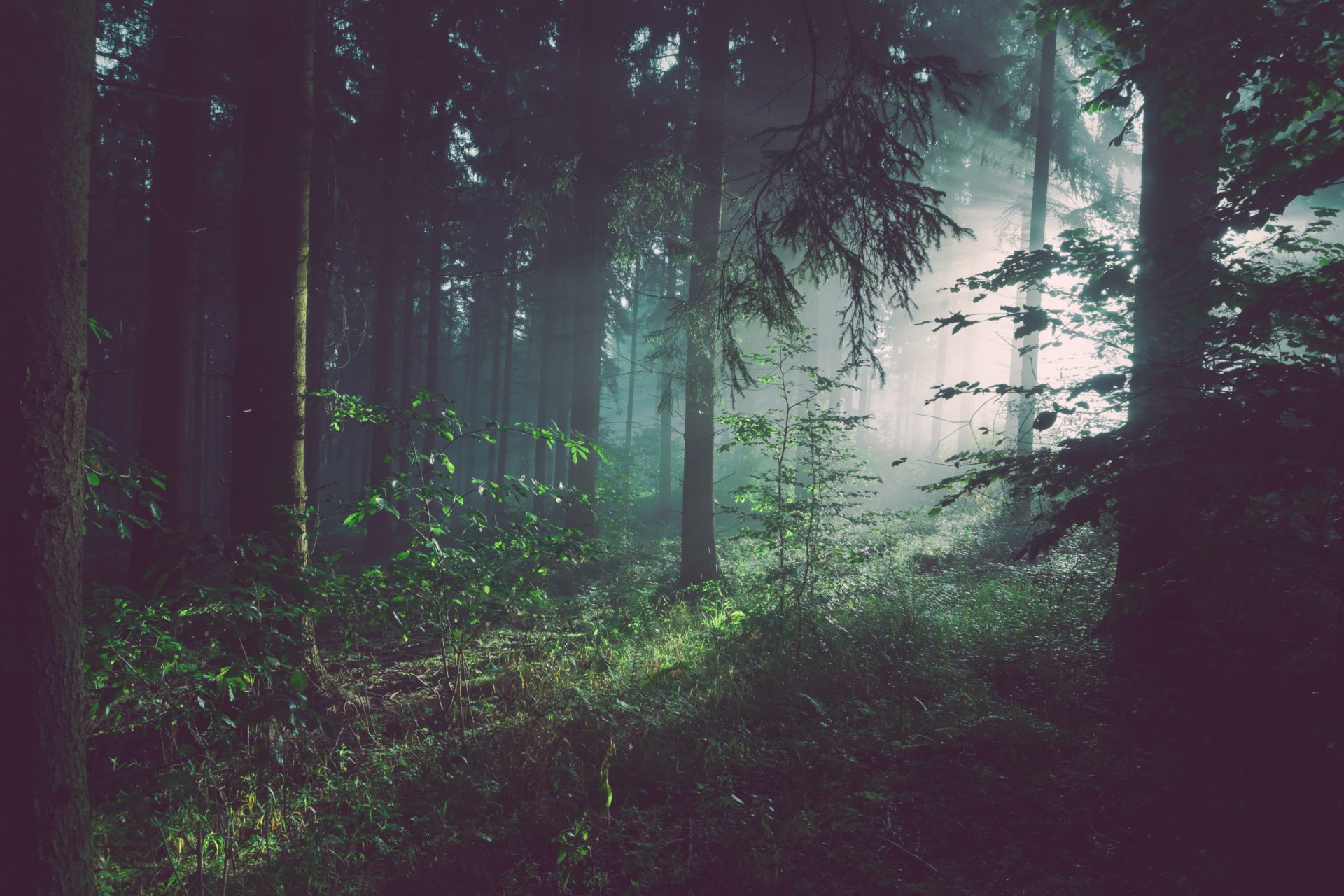 Reporting on our impact
As a B Corp™ we are required to publicly report on our impact, but more than that, we know that it's the right thing to do.  As a business, we want to be pioneering and a huge part of this is about being transparent and honest as we progress to share what has worked, what hasn't and what we've achieved.
Over the last 12 months, we have been proud to have achieved several key milestones, including providing our team with a cost of living pay rise, becoming zero waste to landfill and recognition as The Drum's leading Independent Agency. The performance of the agency has been strong as we grew by 19.1%, meaning that we have been able to invest 13% more into people and planet initiatives.
Looking forward we have some radical climate targets to achieve and additional benefits to introduce for our team, so we are pleased to share our inaugural impact report to provide a benchmark in our journey from which to progress.
Read our 2022 Impact Report here and to view a global archive of business impact reporting check out The Impact Reporting Archive.