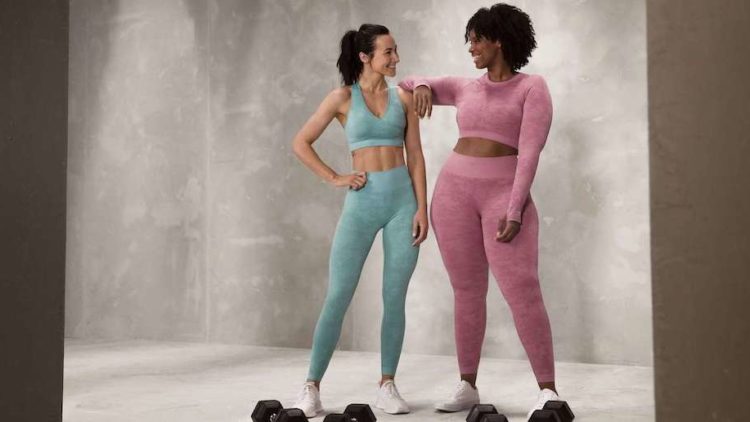 Propellernet Appointed as Gymshark's SEO Agency
We've been keeping quiet about this for a while now, but today's the day – we can announce that we've been appointed as the retained SEO partner for the UK's leading fitness apparel and accessories brand, Gymshark.
We're particularly honoured as this is the first agency partnership the brand has entered into since it was started in founder Ben Francis' parents' spare room in 2012. We are tasked with supporting the brand's in-house team of SEO specialists to continue amplifying Gymshark's online visibility and facilitating team development opportunities.
"Cultural fit was key for us. As our first agency partnership it is more important than ever that Propellernet feel like an extension to our in-house team so that we can seamlessly continue to grow our brand," said Gymshark's Jordan Rowlands, Head of Search. "They impressed us not only with their technical knowledge, but also the way in which they got under the skin of our brand to provide solutions that deliver results. 2020 has been a big year for the Gymshark brand and as we continue to grow both in the UK and internationally, we are excited for the journey to come and how Propellernet can help us along the way."
Our Co MD, Sam Zindel commented, "We are so excited to be working with the team at Gymshark. They are a company we greatly admire not only for their commercial ambition and rapid growth to date, but their transparent business principles which match our own. It's also impressive how they use data to understand their audience and the way in which they have created their brand around this. We're a great match and I can't wait to see the results of our partnership as we help them on the next leg of their rapid growth trajectory."
Keep an eye on our blog in the coming months, we'll be posting updates on how our partnership is getting on.