Secret Linen Store
Improving brand visibility and site authority in the highly competitive home interior sector.
Home interior publications are a competitive space, regularly saturated with content on new trends, styling tips and expert commentary. So, in order to drive brand recognition and secure high-quality links, we needed to ensure we were creating newsworthy stories that would appeal to new linking domains as well as key interior titles.
0
links direct to category pages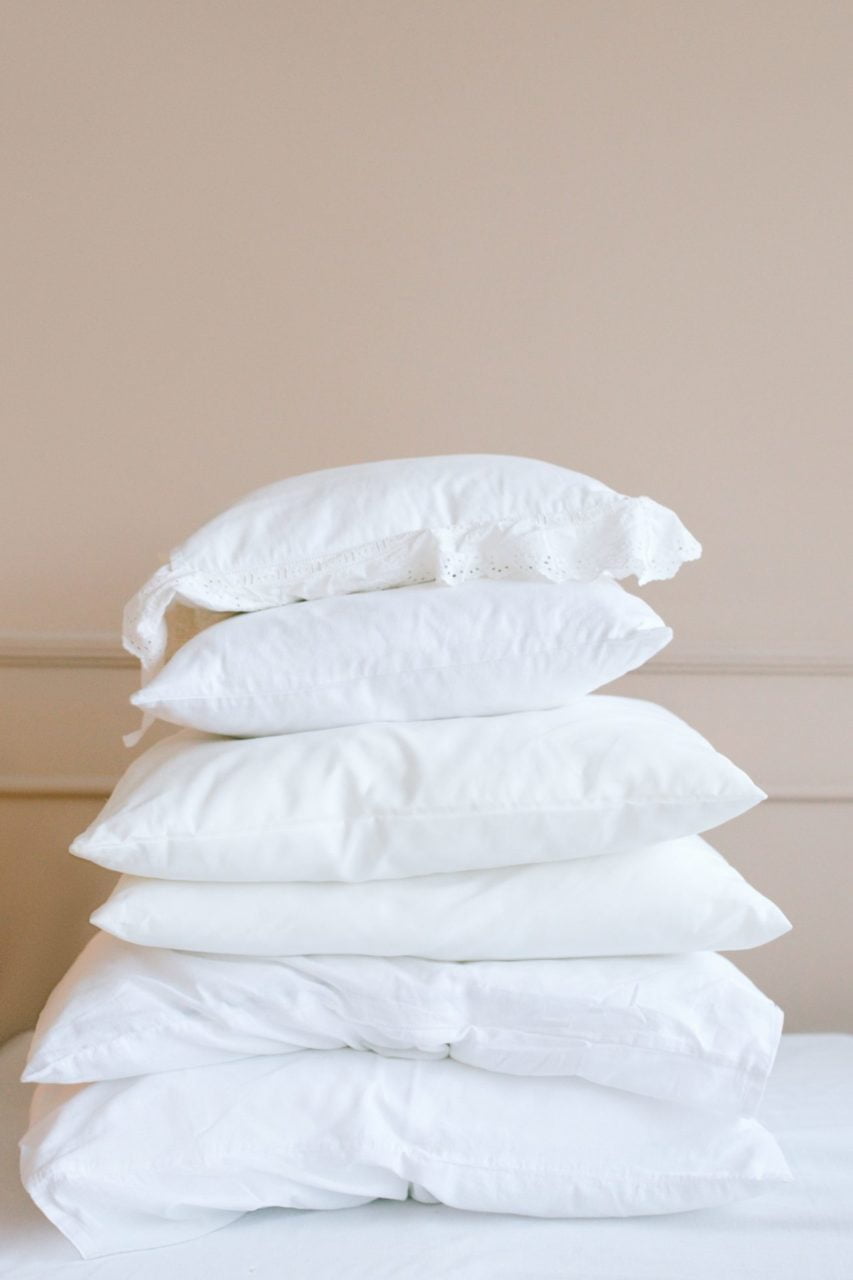 To position Secret Linen Store as interiors experts and to tie in with their brand values of People, Product and Planet, we decided on a two-pronged approach. 
Firstly, we used creative campaigns to achieve a breadth of coverage with a high average DA. Then in parallel, we used our press office function to create relevant but smaller, sometimes reactive, stories to target home interior press. 
We generated creative campaign ideas that were scalable such as the Relaxation Research and the Clean Sheets Calculator. These campaigns allowed us to pitch to relevant authoritative sites across a variety of niches, including home and interior press, as well as lifestyle and nationals – both in the UK and internationally – and provide a strong PR hook to secure links back through to the site, driving SEO benefit. 
Our press office activity allowed us to react to relevant topics in the media and use Secret Linen Store's expertise for link opportunities. Using this tactic, we were able to create stories around more targeted subjects that are relevant to the product, meaning we could gain links directly to the category page and position our client as an authority on the subject. Topics included warm weather sleeping tips and the coastal grandmother trend.  
"Propellernet have enabled us to behave in a more organised and strategic way. It's been a difficult time for them to prove themselves having come on board just as our sector started to see a downturn. We feel in safe hands with Propellernet."