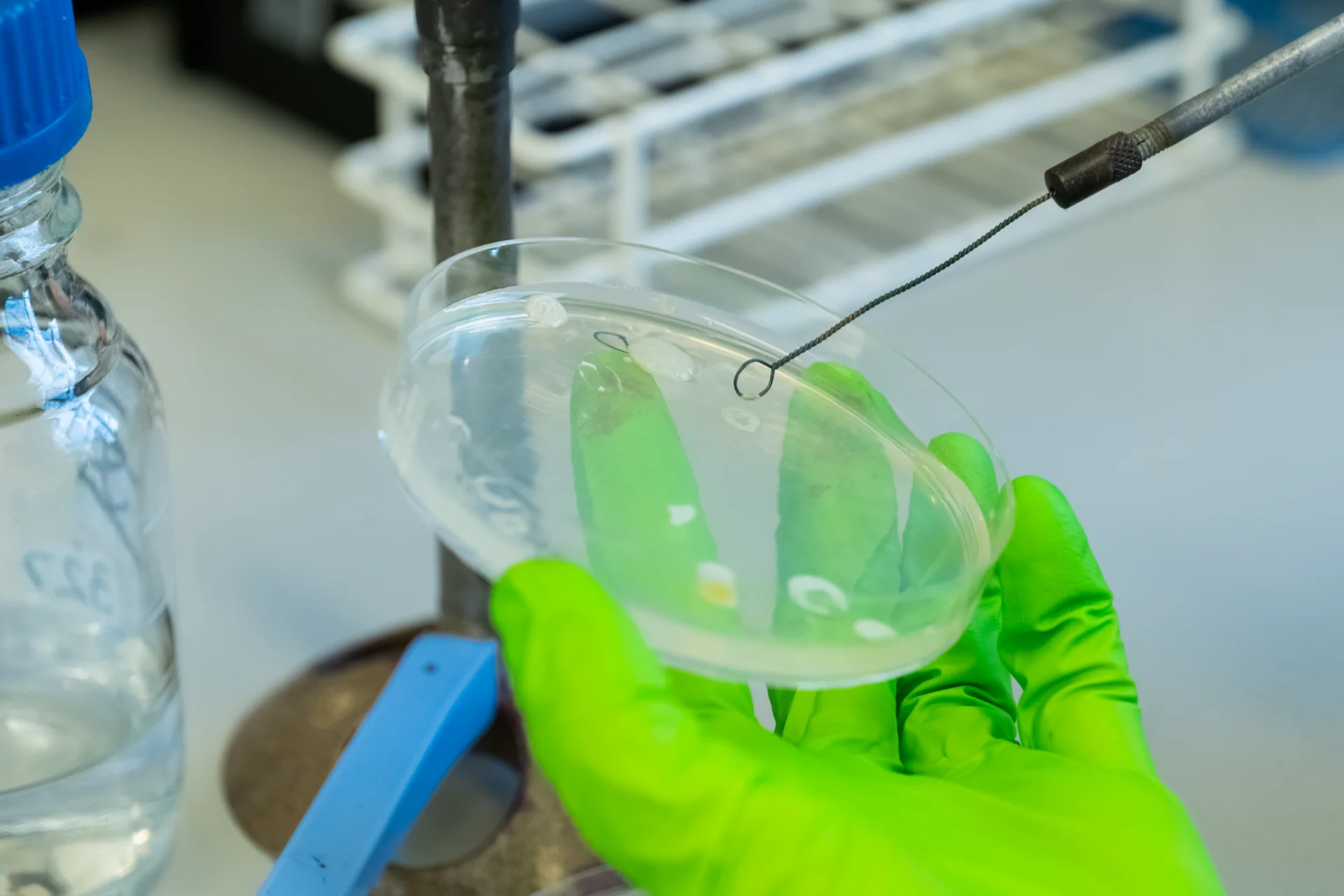 Scrap Car Comparison Bacteri-car
Making a great idea fly by ensuring the right methodology, partner and creative execution.
Scrapping your car is probably something that not many people consider unless they must, often after a breakdown or accident. For some, it might not be a consideration at all. And, when you are in need of help, who can you trust? We worked with Scrap Car Comparison to increase their search visibility and, in turn, drove awareness for their brand.
Digital PR
Strategy & Insights
0
estimated coverage views
0
increase in site traffic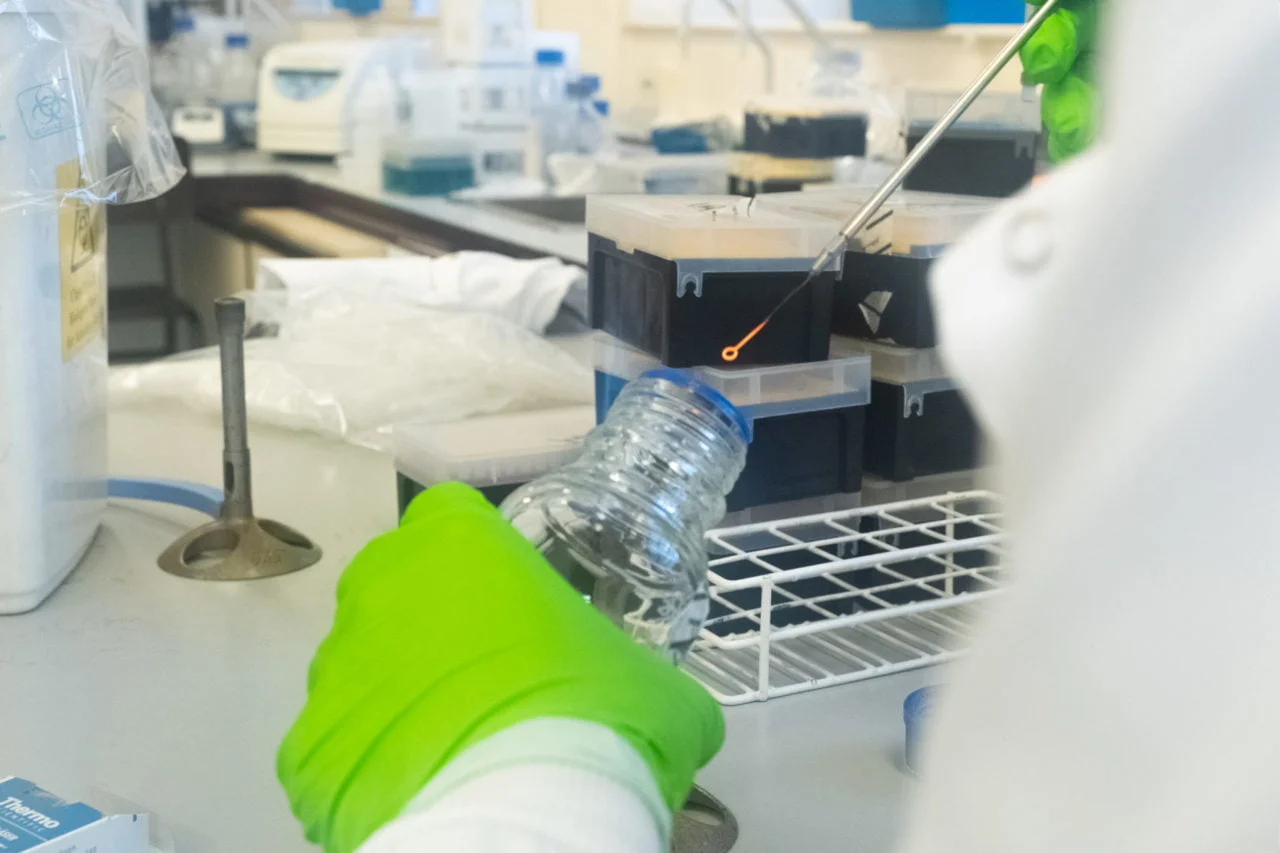 Working closely with our strategy team, our digital PR specialists mapped out a content series in order to engage with people in interesting ways. One of these campaigns focused on cleanliness in a post-pandemic world and looked at how clean things were in a place that most of us use every day but might not consider from a hygiene perspective; our cars! 
For a PR campaign, the idea was simple but for this piece to fly we needed to ensure the right methodology, partner and creative to give the story credibility to be shared at scale. By ticking all of these boxes, we created a single campaign that delivered 478 pieces of coverage, including Forbes, Metro, Huffington Post, ITV's This Morning and The Drew Barrymore Show. It is estimated that 19.5m people saw the campaign and during the campaign, traffic to the Scrap Car Comparison website increased by 20%.
"We hoped Bacteri-car would perform well and it's safe to say that with the expertise of the amazing PR team at Propellernet, it delivered and delivered better than we could have expected!"