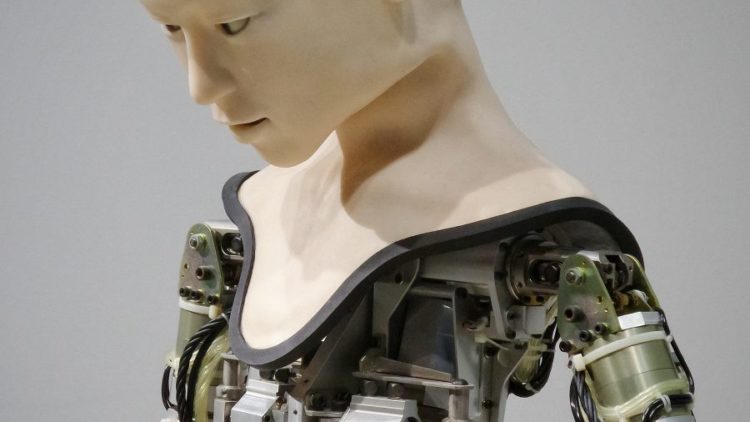 Mind & Machine: Human Insight in a World of Automated Smart-Bidding
Machine learning is improving at an incredible rate, but for the time being, this alone cannot replace human insight and understanding.
Over the past couple of years, Google has rolled out a variety of new features within Google Ads that use machine learning to improve performance, such as:
delivering more relevance with responsive search ads.
drive more foot traffic with local campaigns.
Increasing return on investment with Smart Shopping.
maximising conversions or conversion value with Smart Bidding.
Smart-bidding is extremely time efficient and effective, and we have seen great results across different smart bidding strategies.
How Does Smart-Bidding work?
For Smart-Bidding, Google Ads uses a wealth of signals to adjust bids. Signals are identifiable attributes about a person or their context at the time of a particular auction and include/combine the following:
Device
Physical location
Location intent
Day of week and time of day
Re-marketing list
Ad characteristics
Interface language
Browser
Operating system
Demographics (Search and Display)
Actual search query (Search and Shopping)
Search Network partner (Search only)
Web placement (Display only)
Site behaviour (Display only)
Product attributes (Shopping only)
Google Ads also have these signals in the pipeline:
Mobile app ratings
Price competitiveness (Shopping)
Seasonality (Shopping)
It's interesting to see that Seasonality is going to be a signal for Shopping, this will no doubt be a driving factor in consumer behaviours around events such as Black Friday, Christmas, and so on. However, Google Ads won't (currently) be able to take the ever-changeable and unpredictable British weather into account; in 2019 the UK saw the hottest February ever on record,whereas in February 2018 thousands were snowed in by 'The Beast from The East'.
For many of our clients we see the impact that the first few warm, sunny days can have on the volume of sales of items such as swimwear. However, when these long awaited for first days of summer will be is anyone's guess, and if they are closely proceeded by a patch of cold, wet weather, or are much earlier than the previous year, will the smart bidding strategy be able to bid accordingly? At present, the answer is no, and even when the seasonality signal for Shopping rolls out, Search still won't be able to account for this.
A work-around with non-smart bidding was to have a weather-based script but these don't work particularly well with smart bidding strategies which work best when not interfered with. Furthermore the nuances of weather and temperature can make it hard to get the set-up of such scripts right. For example, a 15⁰C jump in temperature one day to the next would have a different impact in search behaviour than a steady rise in daily temperatures. So here human insight is very much required for the set-up. There are also paid for weather-based tools but unfortunately these don't work with the smart bidding strategies (yet).
Automated Bidding Strategies are really effective and time-saving for high volume campaigns, and the automated bots that run them are extremely quick to learn. But the robots aren't taking over all of our jobs just yet, thanks to the human insight needed to navigate the nuances of the ever-changing factors such as the British weather. So, whilst testing and embracing new technologies can save time and drive great results by automating hundreds of tasks, human insight is absolutely still required to ensure our clients are bidding on the relevant key words, whatever the weather.