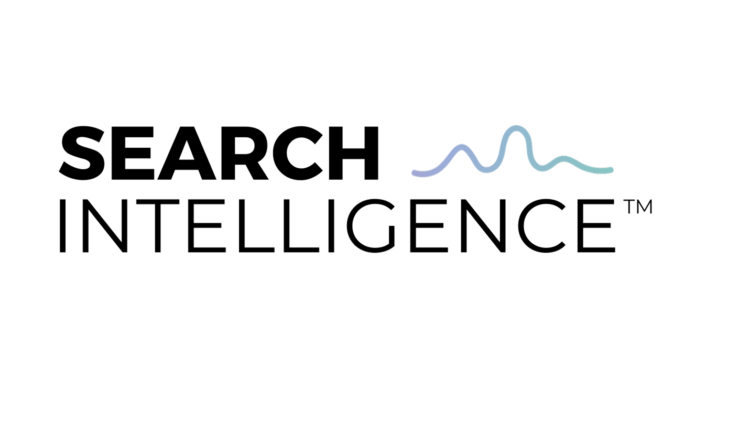 Introducing Search Intelligence…
…a new product and consultancy offering from digital marketing agency Propellernet.
Few companies are harnessing the value of publicly available data from Google to gain a deeper understanding of consumers; how they think, what they want and how they want it. Whilst many businesses invest in Social Listening platforms to uncover insights and trends from social media data, very few adopt the same approach to search data. With over 1.7 billion daily search engine users, it is the biggest consumer insight dataset ever gathered. We call the practice of extracting timely and candid insights from this data Search Listening.
Using Search Listening, Propellernet delivers market-leading consumer insights in the form of live data dashboards, analysis and research. This service is called Search Intelligence; a new and unique product and consultancy offering to give you a competitive advantage.
Understand how to tailor your marketing comms and spend to the consumer mood 
We are helping businesses find out exactly what is happening in their market through the eyes of consumers. We use search data to build marketing and commercial plans so you can tailor your messaging and spend in-line with demand.
With so much uncertainty due to the impact of Covid-19, it has never been more important to understand your market. Whether you're recovering from a sudden loss of demand or experiencing a spike in attention, Search Intelligence will help you navigate the uncertainty using real-time consumer demand tracking.
Explore our cross-sector tracking tool at www.search-intelligence.com
Contact us for information about bespoke dashboards and analysis that will set you up with everything you need to understand consumers in your market and plan for what comes next.