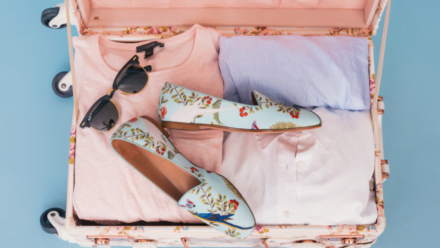 Facebook's Branded Collab Manager
Influencer marketing is a big deal for brands, it's a great way to build trust through recommendations of high-profile brand advocates and leverage large, highly engaged audiences.
Despite the current  trial to remove the number of likes from Instagram posts, Facebook clearly sees that this is not going to change any time soon. Having recently rolled out Branded Content Ads on Instagram, Facebook is looking to help facilitate the collaborations that already take place across its platforms, increasing ad spend along the way.
But how do you find the right influencer for your brand? Finding the right mix of topic, engagement and similarity to your brand audience is not easy. Sure, you receive daily emails from influencers looking to trial your new product or promote your holiday company for a free trip, but how do you know if they are really are the right fit for your brand?
Facebook has created a marketplace to connect brands & influencers, taking the guess work out of finding the right partnership for your campaign. The Branded Collabs Manager connects advertisers to high-quality creators with engaged followings, who have also been vetted for brand safety.
On logging-in, you can use audience filters to hone in on the perfect collaborator. You want a London-based foodie influencer with a similar following to your brands? Just search through the tool.
You can then easily contact the Influencer through the tool to discuss your proposal and launch your branded content. There is even a dashboard to help you keep track of your campaigns post launch.
Despite being available since June last year, the programme is still on restricted access, brands & influencers need to apply to join the scheme. To do that, you just ask the page administrator to apply here.
This looks as though it could be a useful tool for social media, brand & PR teams to use to connect to influencers in a more streamlined way, however its success will largely depend on the whether influencer marketing continues to play a such a huge role in a like-free world.