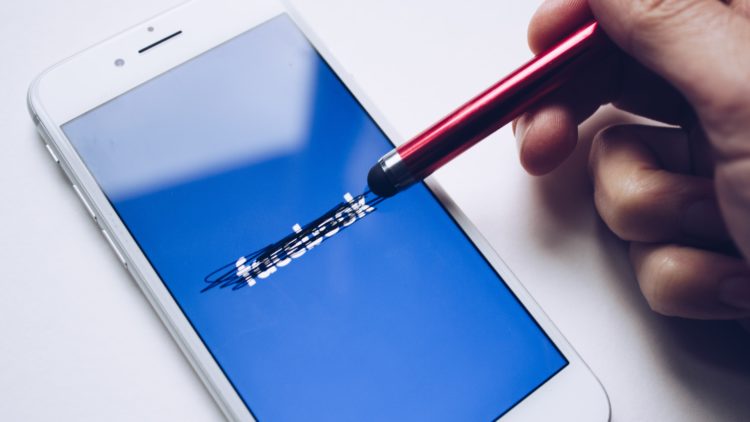 Facebook Boycott: What's Going On?
The pressure is mounting on Facebook from advertisers to do more to remove racist and hateful content from the network. The 'Stop Hate for Profit' campaign is seeing many advertisers refusing to spend on Facebook and Instagram in July and beyond, in an attempt to force the platform to review and improve the way its content is moderated.  To date, we're mainly seeing large US-based companies, including Coca-Cola, Starbucks, Ben & Jerry's, Patagonia, and Adidas, committing to the boycott. This has contributed to a significant drop in Facebook's stock price since Friday.
Facebook has responded to the campaign by  reiterating the actions they take to prevent the spread of hate speech and promising to make several policy changes concerning racism and hate speech. These include the labelling of harmful content and banning ads promoting claims that people of a specific ethnicity, national origin, religious affiliation, caste, sexual orientation, gender identity, or immigration status are a threat. Stop Hate For Profit recognises that these steps are an improvement, but they fall short of the levels of accountability they want Facebook to accept.
The tricky thing with this campaign is that it's not visible to the billions of social media users. It's designed to hit Facebook financially and through negative PR, but, currently, there is not a significant visual presence on the platform itself to drum up support from Facebook users. The recent Black Lives Matter activity flooded the platform with black profile pictures, but due to the nature of a boycott, the average Facebook user will not see the effects of this campaign. They will still see ads, just not from certain advertisers, and it's hard to see the impact of something you can't see. Will the Stop Hate For Profit campaign be successful without the support from the very audiences that Facebook is selling to advertisers? Does it need social amplification to get the attention of the Facebook board?
What does this mean for SMEs?
Whilst the advertisers participating in the boycott are big spenders, the majority of Facebook's ad revenue comes from small & medium-sized businesses, many of whom are struggling in the wake of Coronavirus. With the UK economy at a record low and recession looming, many businesses simply cannot afford to pull advertising from such a major source of revenue, creating a moral tension between supporting the cause and protecting their business and employees. For many, reducing advertising spend for BlackOutTuesday alone would have been a significant stretch after the last few months of unpredictable trading.
With many SMEs watching the debate before deciding their next steps we would advise that they consider the points below:
Does your approach to the boycott align with your brand values?

If you remain live across Facebook platforms, plan for potential negative sentiment and managing this

If you decide to pause activity you could reallocate the budget to later in the year, reinvest in existing channels or use this as a potential opportunity to test new channels. Or combine all three
 This debate is far from over, we would expect more companies to join the campaign both in the US & in the UK, particularly larger companies that are financially able to support the boycott, and shows of solidarity from many smaller advertisers.
 If you'd like to discuss your next steps with Facebook or other social media advertising options, get in touch.