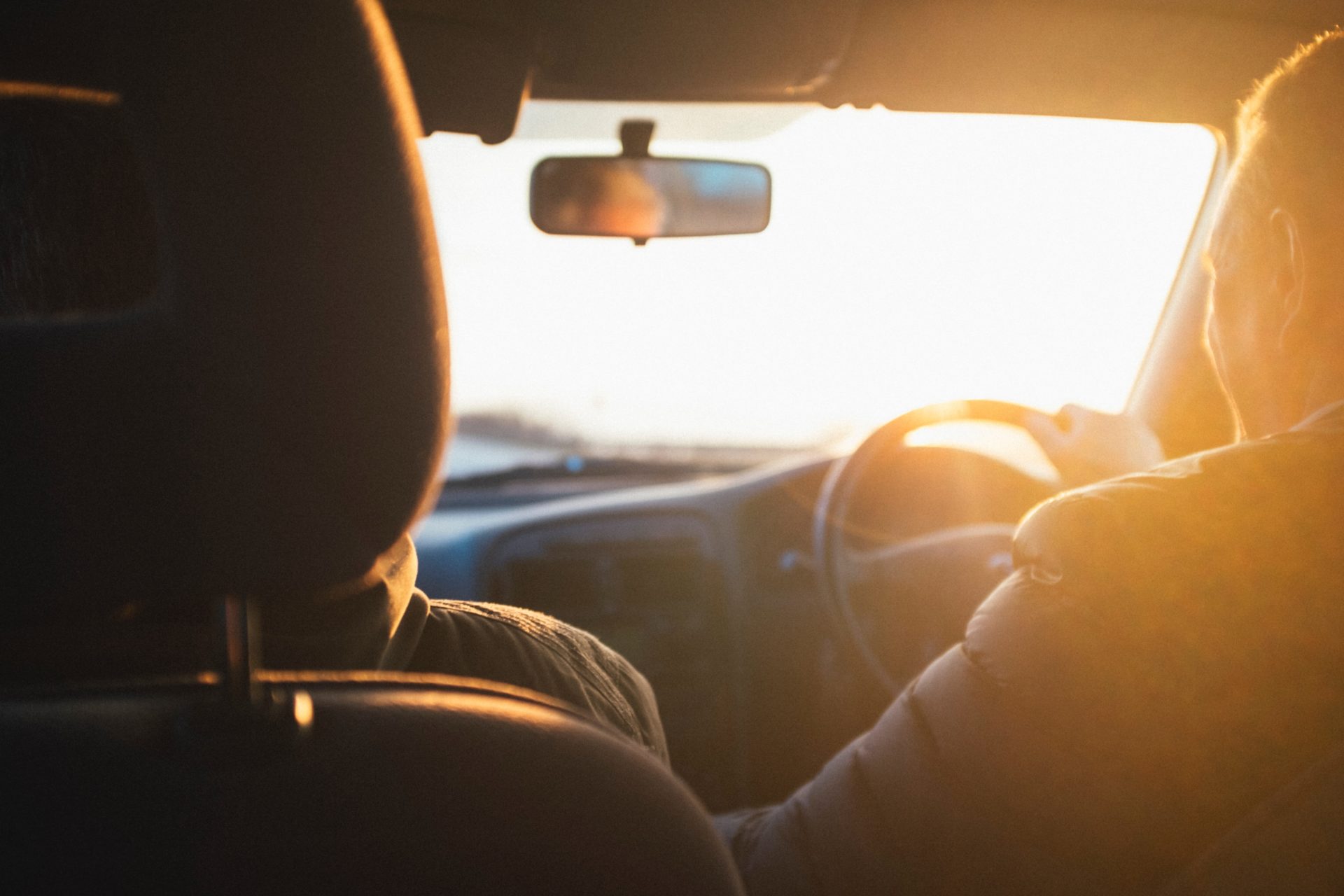 Driving Forwards: Propellernet Reappointed by Auto Trader 
After working with Auto Trader for the last 12 months, we are delighted to be continuing our Digital PR journey with the UK's biggest and most trusted automotive marketplace.  
Auto Trader sits at the heart of the UK car buying process, with the largest number of car buyers and largest choice of trusted stock. Auto Trader's purpose is 'Driving Change Together. Responsibly' and the business is committed to creating a diverse and inclusive culture, looking to use its voice and influence to drive more environmentally friendly vehicle choices.  
Auto Trader is committed to acting ethically and is committed to its environmental, social and governance goals, which include being Net Zero by 2040. The Company wanted its Digital PR partner to be strongly aligned with this approach and values and that also holds sustainability at the heart of its business.  
Propellernet has carried B Corp status since 2021, and since starting our initial appointment with Auto Trader in August 2022 we've continued our drive to be as ethical and sustainable as possible; in the last 12 months we have established a partnership with Fareshare Sussex, we have launched a menopause support policy, we were recognised for the 10th year running in the Great Places to Work awards, we launched a diversity initiative across our hiring process, installed solar panels on our office, removed our historic carbon emissions since 2003, planted nearly 620,00 trees in partnership with Ecologi, and introduced an electric car leasing scheme for our employees.   
"As a business we're delighted to be so in line with Auto Trader in our eco-purpose." says Propellernet MD Sam Zindel. "The team at Auto Trader are super passionate about what Auto Trader does and what the brand stands for, and we're really looking forward to another year of creating useful, fun and informative campaigns with this brilliant group."  
Adam Whittles, Head of SEO at Auto Trader, commented "We were highly impressed by Propellernet's understanding of our requirements and objectives, as well as the fantastic strategies and creative ideas presented in their pitch. Propellernet's expertise and alignment with our goals really set them apart. It's important for us to work with partners who share our values and that are also committed to driving positive change, so we're excited to continue our work with the team." 
Take a look at some of our previous Digital PR work for Auto Trader here: