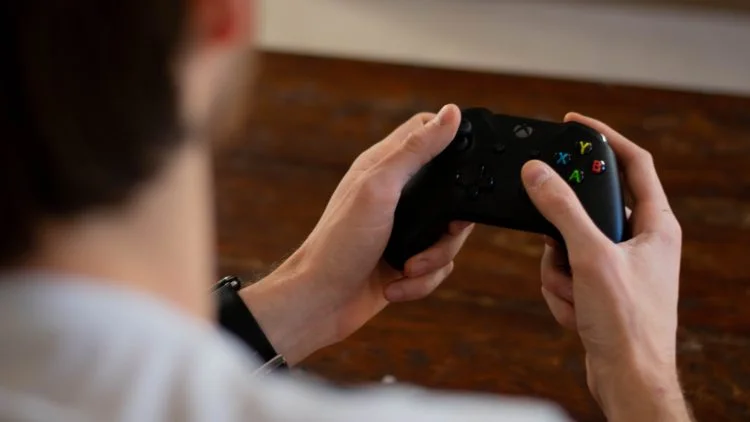 Carwow – The Most Common Cars In Video Games
During a time when people around the world are perhaps driving virtual cars more than they are their actual cars, we released a PR campaign for our client carwow that revealed the car brands and models that were most common in video games.
The research was done by crunching the data on IGCD (Internet Game Car Database), a resource where car and video game enthusiasts list the car makes and models that are featured in thousands of video games.
With a wealth of data freely available, it was our job to analyse it and pinpoint the cars and models that appear the most – and, luckily for us, the number one model was pretty surprising!
Although the media landscape at the time was tricky (thank you Coronavirus), we tackled the pitching by ensuring we had a vast but targeted media list and sent timely follow-ups to ensure the story wasn't missed in inboxes.
So far the story has secured 16 pieces of coverage and 21 links, with highlights including Sunday Times Driving, Forbes and Stuff.
It's been ~interesting~ pitching at such a strange time, but here are a few things we think worked for this story:
Although what is going on in the world is terrible, not every story can be about Coronavirus – I think we'd all go mad. Journalists are still looking for non-Coronavirus stories, often to provide some light relief. This story fitted that bill nicely.
On that, we actually made that point in the pitch email – that this story could work if they were looking for 'something lighter'. I think this worked well as it showed that the brand wasn't blinkered to what else was happening in the news.
When it came to pitching we were persistent. This story took longer to land than stories pre-COVID-19, and we found that many journalists covered it after a follow-up email.
We'll be sharing more of our digital PR examples in the coming weeks so keep your eyes peeled on the blog.