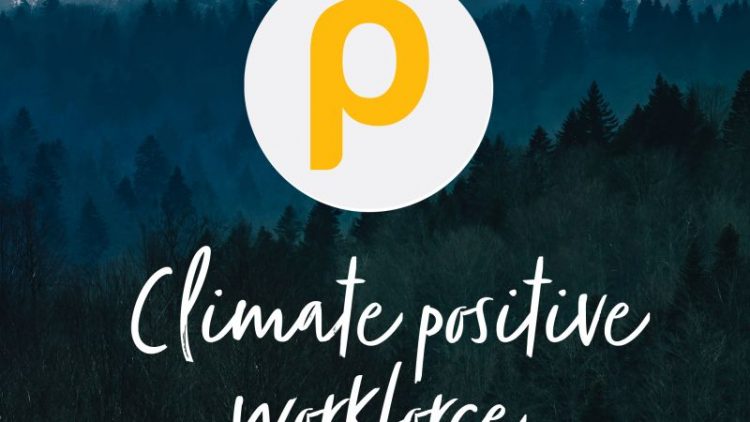 Becoming Climate Positive
Over the last six months we have been evaluating our business impact on climate change and researching initiatives to take action.
As a small agency in the digital service sector, it was perhaps predictable that our carbon footprint would be smaller than larger businesses that manufacture, distribute or require travel to deliver their proposition. Beyond our servers and office use (currently dormant), our carbon emissions are more closely linked to our employees than our business operations.
That is why, our first step in taking action on climate change is focussed on our team. Having chosen the brilliant ecologi as our decarbonising partner, we have signed up to be a Climate Positive Workforce.
To kick things off, we invested in planting 250 trees for everyone who works at Propellernet.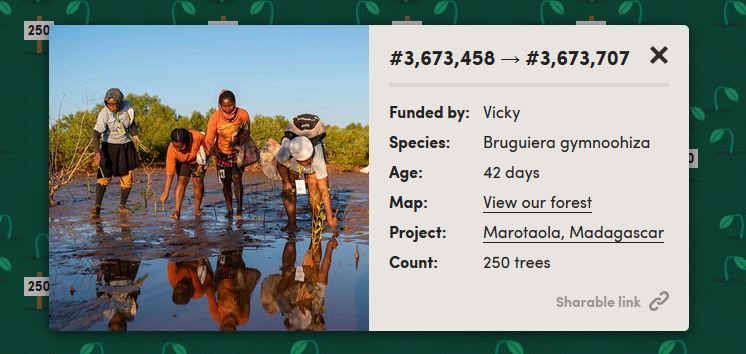 What is smart about the ecologi platform is that you can assign tree planting to individuals, making the initiative tangible. I love how they provide detail on the individual planting projects that they invest in, via the Gold Standard certified Eden Reforestation
Having funded the first 250 trees, our staff have the option to make a monthly contribution from their salary that the business will match. In the first month, our Climate Positive Workforce funded the removal of 70 tonnes of carbon for the atmosphere via rainforest protection in Brazil and renewable energy in India. To put this into context: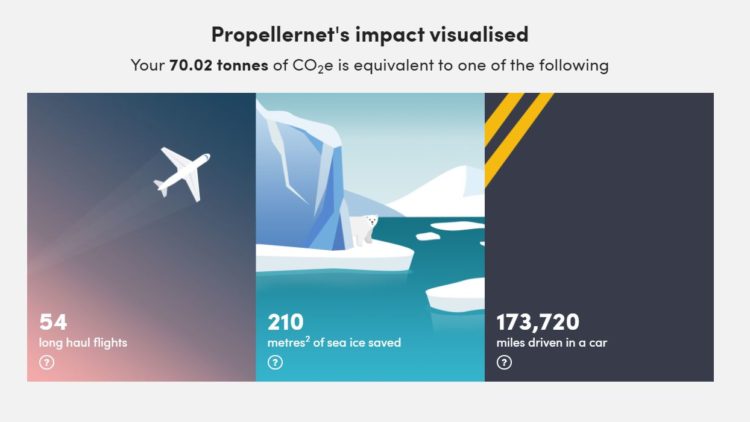 We're committed to taking further action. When we started looking into our impact on climate change, we looked at offsetting our business carbon footprint. This quickly moved to offsetting the history of our business (16 years). When this didn't feel ambitious enough, we moved to offsetting the lives of our team as well…
To be honest, the scale of the challenge to decarbonise our planet is so great (as beautifully visualised by McKinsey) that we've now dispensed with thinking about ourselves completely. Lots of people talk about "double offsetting" or "triple offsetting". As a relatively low carbon business, we want to talk about having a meaningful impact. So instead, we asked ourselves: "what is the most we can do to help decarbonise our atmosphere?"
We're just at the start. A long way behind climate heroes like Patagonia; stepping up alongside Brewdog; and, hopefully inspiring other agencies and low carbon businesses to do the same.
Sub Zero is the new Net Zero. #LowCarbonLeaders