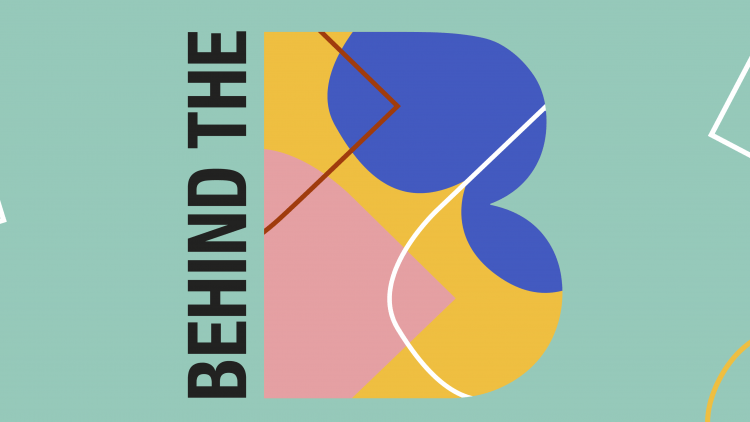 B Corp Month: Step #BehindtheB
Launching today, for the whole of March, B Corps across the World are coming together to celebrate all things B Corp and to open their doors to invite you to come #BehindtheB. For Propellernet, we are rolling out a month-long programme of activities to highlight what being a B Corp means to us, how we make it part of our day-to-day and how we are looking to develop as a B Corp. Here are a few of our plans for B Corp month… 
Zero Waste to Landfill 
This is a big one for us and serendipitously we had placed an internal target of achieving this by the end of March 2022 – also the end of B Corp month! So, tune in the hear updates over the next few weeks around how we are taking the final steps, where we are against our target and learnings from our experience in implementing steps to reach zero waste to landfill. 
2. International Women's Day  
We are very proud to be sponsoring  Brighton's largest International Women's Day celebration on March 5th, in partnership with Brighton Women's Centre (BWC), Brighton Dome and Brighton Museum. The free to attend event will host a marketplace of stalls alongside a specially curated programme of inspiring speakers, activists and innovators. Women's safety and gender parity will take centre stage at this inclusive event which aims to celebrate and inspire women, as well as raise awareness of BWC. 
Full details here – https://brightoninternationalwomensday.org/  
3. Come B Social with us 
Towards the end of the month, we will be opening our doors to enjoy a social evening over a few beers in our Brighton office to give other B Corps and purpose-driven businesses the opportunity to share what they are doing and why it matters. 
Spaces are limited and as this is a ticket only event, booking your place early is highly recommended – March 23rd, Propellernet Brighton. Check out full details here.  
Throughout the month we'll be active across our social channels and #BehindtheB to share what we're up to and what life as a B Corp means to us. Be sure to check it out.