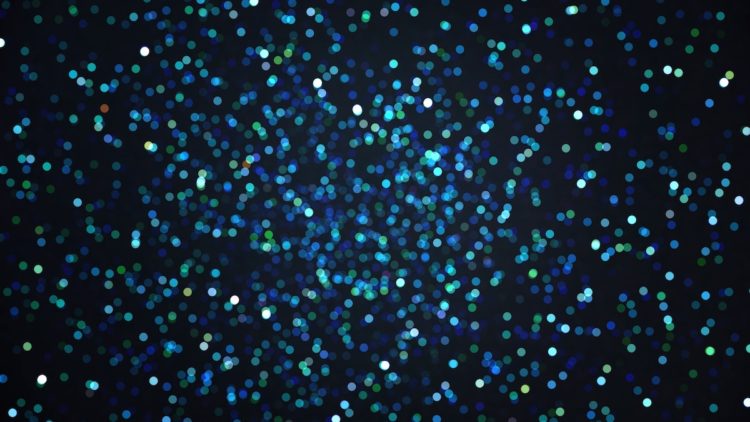 Award Wins For Our Work With PureGym & Pour Moi
Ordinarily The Drum Marketing Awards are a highlight in our calendar, and it's an unusual one this year as it took place entirely behind closed doors in the height of a lockdown. But that isn't going to stop us from celebrating a win for our SEO work with PureGym. We've been hard at work on a strategy that hones in on non-gym goers – producing content, generating links and improving the technical optimisation of the site to help drive organic visibility, and we're thrilled to be able to say that it's also now award winning having picked up the win for the Best Use of SEO at the Drum Marketing Awards.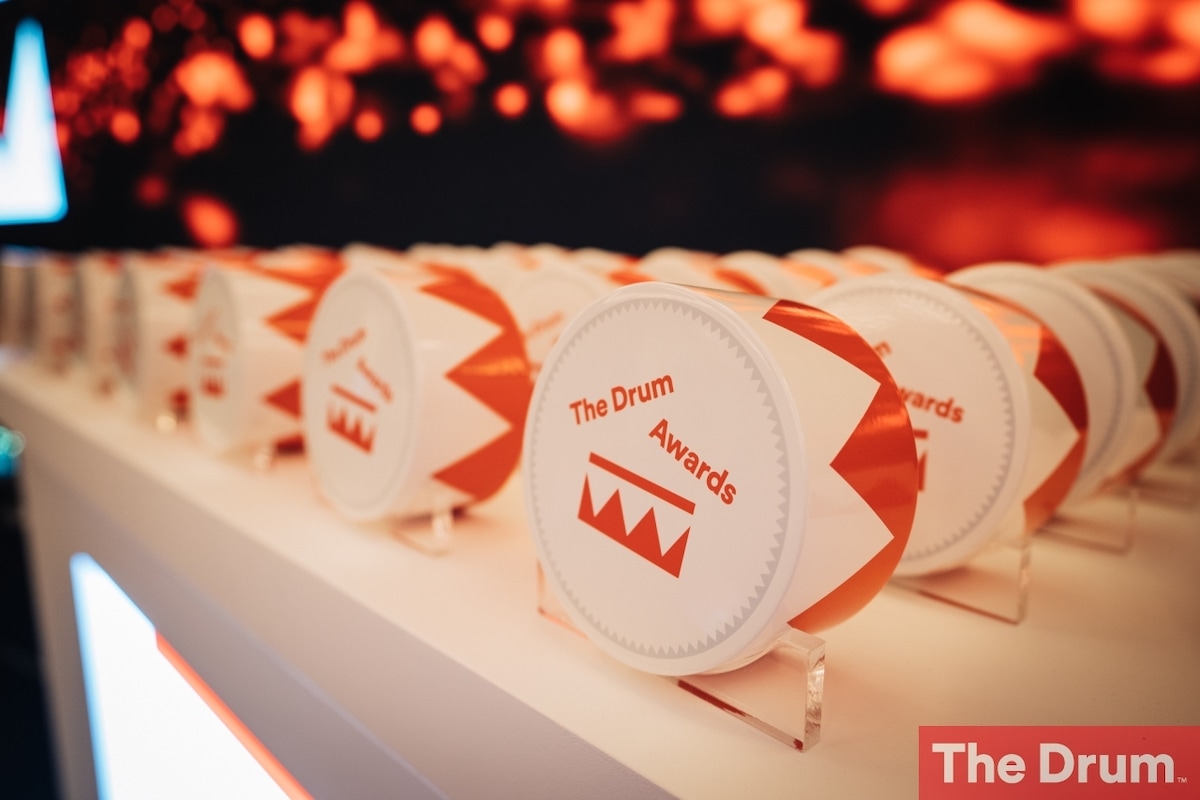 It's also been a big week for our paid media team, who picked up the win for the best digital advertising team at The Drum's Digital Advertising Awards for their approach of self-managing.
Our paid media team were also highly commended at both The Drum Search Awards for Biddable Team of the Year and in the High Impact category of The Drum's Digital Advertising Awards for our work with Pour Moi, where a year-on-year growth target of 28% was completely shattered with a growth of 202% instead.
We're incredibly proud of all of the work that we've done, and of the results that we've achieved for our clients. If you'd like to know more about our work, check out our case studies or get in touch.